The First Film Club: Amma Asante's A Way Of Life + Q&A
October 28, 2019 @ 6:30 pm

-

9:00 pm
Event Navigation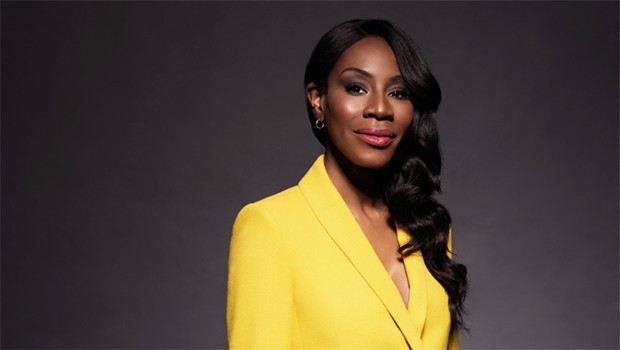 The second event of The First Flim Club features British BAFTA award-winning screenwriter and director, Amma Asante – known for the critically-acclaimed Belle (2013),  A United Kingdom (2016) and the recent Where Hands Touch (2018). We will be screening her directorial debut A Way of Life (2004) alongside Colour Blind (2018), the short film debut of Tracy Kiryango.
A Way of Life: In Amma Asante's BAFTA award-winning 2005 debut, set in Wales, single teen mum Leigh-Anne (Stephanie James) becomes increasingly paranoid under the constant pressure of both social services and her daughter's paternal grandmother (Brenda Blethyn) threatening to assume guardianship of her child, But Leigh-Anne's environment – one of crime and poverty – is no place to raise a child, nor does she have the legitimate means to do so and when she fears that her Turkish neighbour is talking to social services, her destructive behaviour only increases.

Colour Blind: Emerging writer/director Tracy Kiryango's passion for deciphering people's motives and encouraging vulnerability and openness is clear in this evocative short film. Racial tension, amplified by the Brixton riots in 1981, has sparked a much-needed dialogue between this interracial couple. Lyle is trying his best to avoid any sensitive topics, fearful that his lack knowledge will ruin their relationship, while Kahlea is trying her hardest to deepen their bond by bridging the gap between their two cultures.