The Grand Master – Health Entrepreneur
September 15, 2018 @ 11:30 am

-

1:30 pm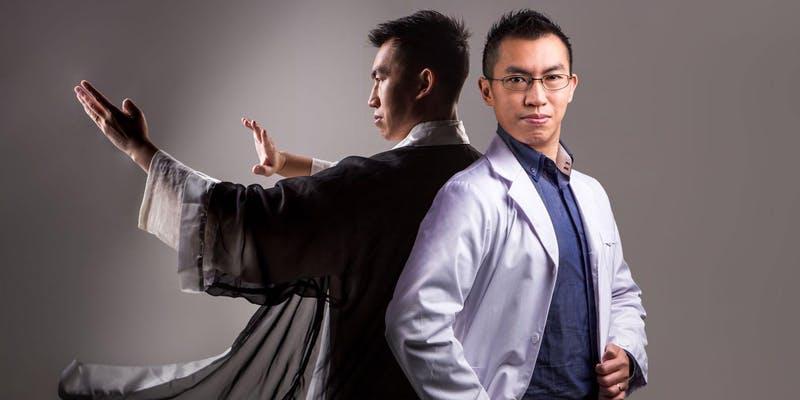 Master Titan Lam is the Founder of the TIRAPY system and is CEO of G for Health Global and President of HMC Asia. He is a 16th Generation Grand Master of Wudang Mountain and lectures at Japan Kobe University Medical School. Master Lam has 13 years experience working in corporate and entrepreneur motivation training and motion therapy in Hong Kong, Japan, China and Korea with his cutting edge medical technology devices.
So what is TIRAPY?
Tirapy consists of different tai chi movements, engineered with medical concepts in mind, using basic and simple techniques from Chinese medicine to balance our hormones and neutralize our emotions. It only takes 6 minutes using these Tirapy therapeutic motions to begin controlling heart rate and emotional balance by neurotransmission stimulation on acupressure pathways.
After this workshop using Tiraball, participants will fully understand the basic techniques of Tirapy for their daily motivation practice, compared to traditional Tai Chi or Qigong, Tirapy is much more efficient to learn, implement and practice. Tirapy can manipulate our brain waves to alpha status and provides psychological motivation within a short timeframe.
Five Main key benefits of Tirapy
Low impact exercise
Enhance metabolic rate
Strengthen bone density
Diabetes rehabilitation focus
Chronic pain relief
What is Tiraball?
Tiraball is a unique invention for Tirapy, enhancing the effects of dynamic meditation. It helps people to release stress and understand spiral exercise movement. It also helps metabolic optimization, internal circulation that influences the balancing of hormones through focused movements using a Tiraball. It is essentially core and concentration practise with a ball!
If you want to rejuvenate your health, enhance mental and psychological performance, then come along to try Tiraball and learn all about Tirapy in this 2 hour session. The price is £10 for the workshop. A charge of £55 including one TIRABALL plus online video training will be available on the day. A donation will be given to Parkinson's Charity of 5% of all sale profits
We look forward to meeting you!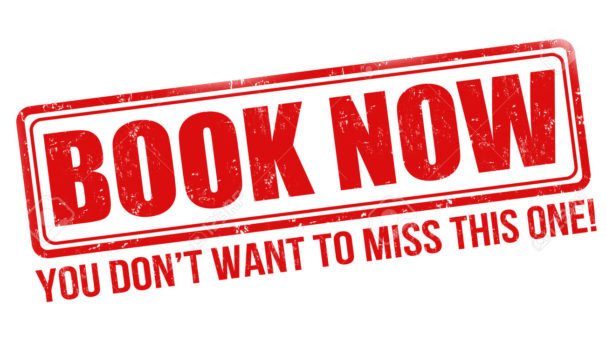 Related Events