THIS IS AFROFUTURISM: The Black Panther Phenomenon – Past, Present & Future
May 5, 2018 @ 6:00 pm

-

10:00 pm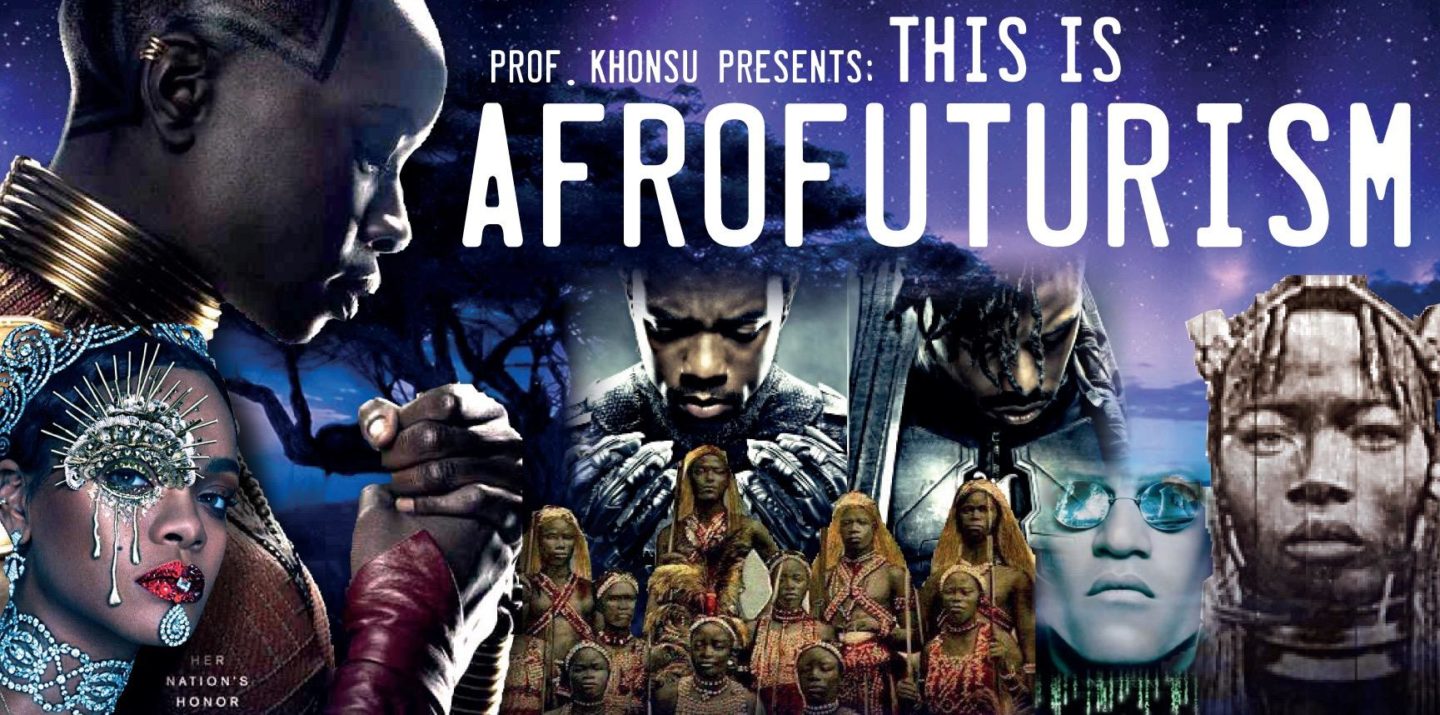 The Black Panther Film is Sci-Fi Excellence at its Finest via AFROFUTURISM
A $Billon Phenomenon & Highest Grossing SuperHeru Movie of ALL TIME
…WHY?
Prof. Khonsu Will Explore Via a Multi Media Lecture
WHAT IS AFROFUTURISM?
• Is The Black Panther Movie, Fantasy – or Fiction Based on Historical Facts?
• How is: 2Pac, Libya's President Gaddafi, The Haitian Revolution, Oakland, The Kingdom of Mali, Nelson Mandela & Hip Hop. Metaphysically Interconnected in Ryan Coogler's Black Panther Blockbuster?
THIS ISN'T A CONVENTIONAL LECTURE.
BOOK NOW, Limited tickets. For an intimate Multimedia feast of audio visual, sound & knowledge. Via film clips / doc footage, music & video.
PROF KHONSU:
Author of (The Metaphysical Enigma of: Tupac, The Black Panthers & Star Wars. & book – Sacred Man). Will Decode Afrofuturism via The Black Panther Phenomenon.
At Neter Vital Well Being Store, Brixton.
May 5th @ 6pm.