Tools for Clearing, Cleansing, Protection & Abundance Pt 1
July 22, 2018 @ 11:30 am

-

7:30 pm
Event Navigation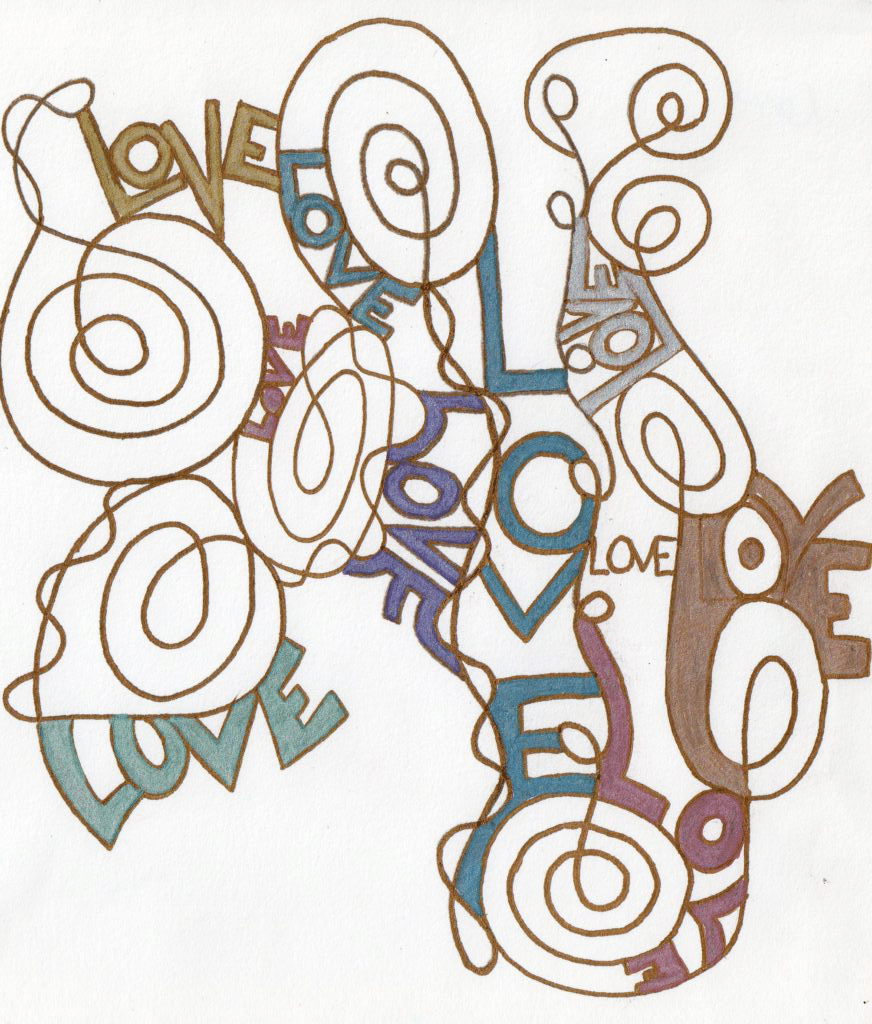 Engage & Experience
Africa's Nature Mysteries
Rootical Vibratons for Change
Tools For Clearing, Cleansing,
Protection, & Abundance Pt 1

Sunday 22 July
Boost your spiritual work-in-progress with
Techniques you can use anywhere
Traditional Yoruba ways of guarding against the self-destruction of your character & destiny
Traditional healing from the World Soul & Spirit Powers of Timm & Bukaata of the Dagombas of northern Ghana
MonksPark Community Cafe, Monks Park, Wembley HA9 6JE (Amelia's Kitchen)
Session 1: 11.30 – 15:00 – £10 
African Root Work; & introducing one of the most powerful beings in nature – the original traditional Ginie Doll. With Juliet Ryan
Session 2: 16:00 – 19.30 – £10
Your Ori Ode – Head & Destiny & Your Ori Inu – Navel & Character. With Osunyemi Elliott
Energy Clearing & Balancing techniques, & how to use a pendulum. With Kesheniwa Aghaji
Book both sessions for £18
This is a practical session and participants will be working with coconuts, eggs, herbs, and other nature materials; as well as physical movement, sound, and more…..  Additional information on booking.
Juliet Ryan began her spiritual journey as a young child, taking her to root work & the spirit of nature. She is trained in esoteric teachings and skills; and has experienced a number of African spirituality traditions including Bwiti, Bakaatu, Jola, and West Papua New Guinea rituals. Juliet is CEO of the Working Action Group.
Osunyemi Elliott has been a priestess of Osun for more than 15 years, she was initiated in Ile-ife. Osunyemi conducts spiritual readings, & divination; naming ceremonies, & libations; Ori cleanses, holistic massage, aromatherapy, & reflexology. She is currently carrying out workshops on 'Chakra Meditation with Crystal Healing' in Trinidad.
Kesheniwa Aghaji is an Ifa initiate, she is trained in kinesiology, conducts themed ceremonies, and the rite of Unfettering. Kesheni is an artist of African classical art in the form of spontaneous illuminated paintings.
To book your place go to Tools…Eventbrite 
Kesheni +44 (0) 7403 330462 ~ kesheniart@gmail.com
an Afrikan family event
Related Events