Vinyl Memories: Talking Classic BBM (British Black Music) Albums
October 24, 2017 @ 2:00 pm

-

4:00 pm
Please note: This page is for information only on a Lambeth African History Month event delivered by BTWSC and BBM/BMC founder Kwaku. For more information, please either check information in a Lambeth library or https://www.facebook.com/BHMLambeth.
Do remember when we mainly consumed albums via a physical format known as vinyl?

Do you remember poring over the credits without need for glasses because they were printed on a 12-inch by 12-inch space? And if you were lucky, you even got a gate-fold cover full of photos and/or lyrics?
Well, here's an opportunity to share memories of some of your favourite albums and covers. We can expand the discussion to cover the socio-politicism highlighted by some of the songs.

This is also an opportunity to bring the young ones to see and hear how music was enjoyed coming from a record player!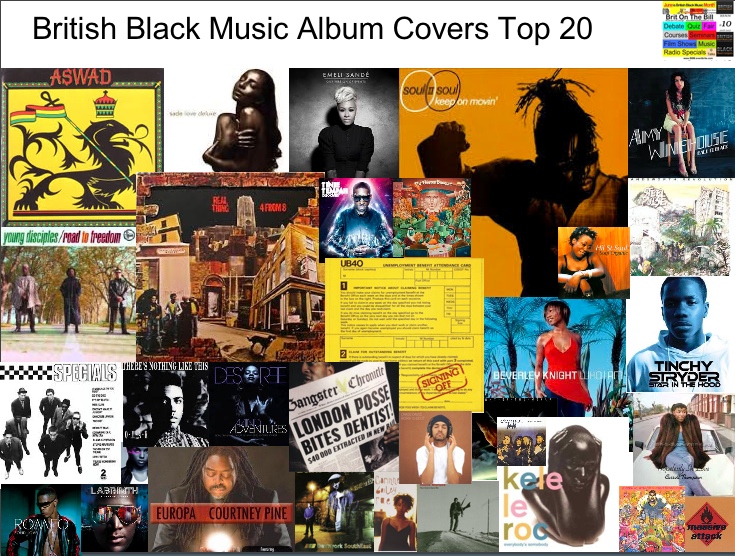 So if you can get to your attic or any cranny where your vinyl records have been relegated, we suggest you get hold of one or two of your classic British black music albums and bring them along, because we'd like to share your memories of your classic BBM albums, and even play a track or two on the gramophone. Oh, this is meant to be a family-friendly event, so bring the young ones, especially those who don't know how those big, 12-inch vinyl thingies work on the ole gramophone.
BTW: We're open to all genres and it's a bit of a social, so come with a party fun vibe! 
Also check out www.BBM.eventbrite.com for music related, www.HarrowBHM.eventbrite.com and www.AfricanHistoryPlus.eventbrite.com for history and community events.