Windrush Memorial Lecture: Racism, Repression and Resistance
June 22, 2019 @ 6:30 pm

-

9:00 pm
Event Navigation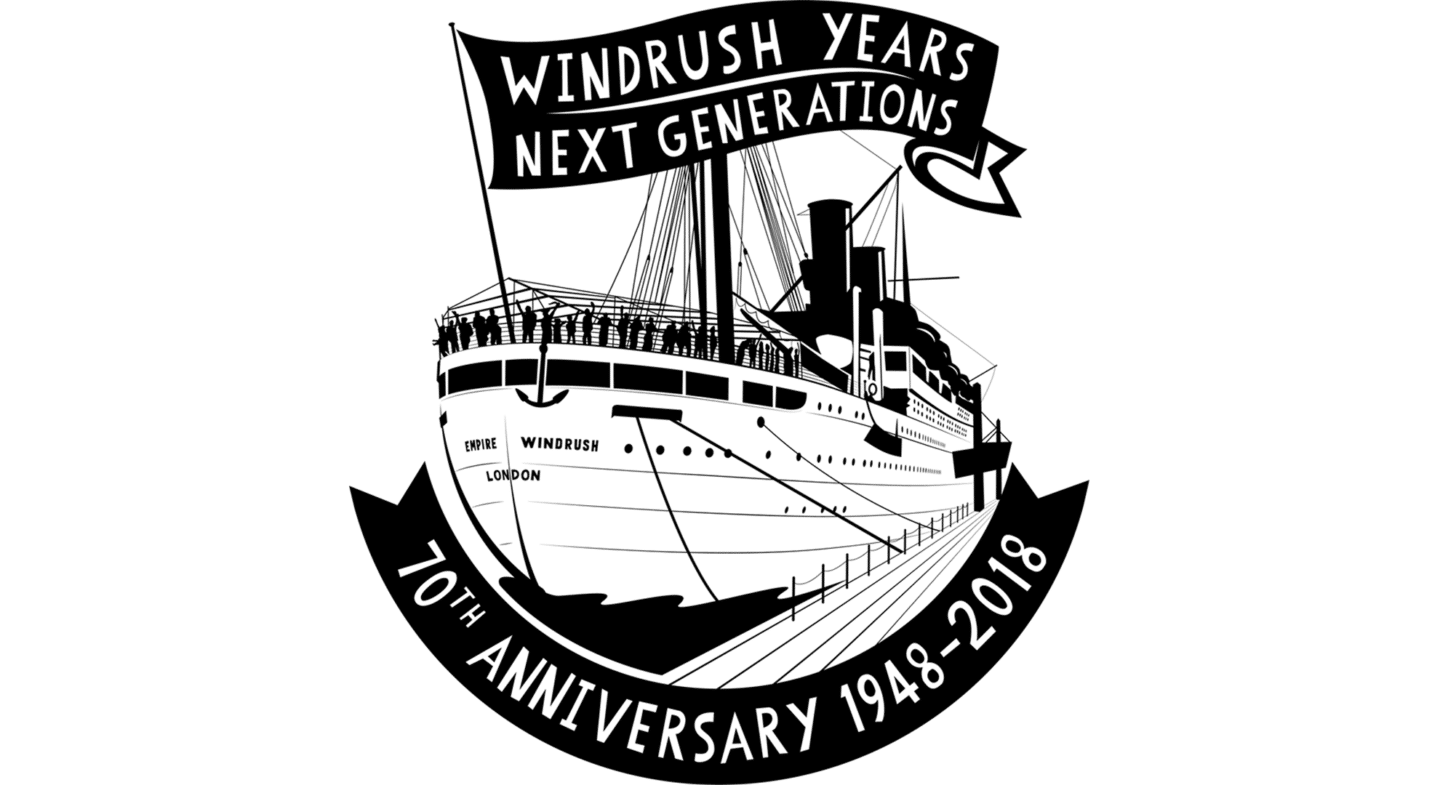 Windrush Memorial Lecture: Racism, Resistance and Repression

Saturday 22nd June @ Pitt Rivers Museum, South Parks Road, OX1 3PP
This 22nd of June the Oxford Windrush Group presents Racism, Repression and Resistance. The Windrush Memorial lecture at the Pitt Rivers Museum, Oxford.
To recognise Windrush Memorial day this evening lecture in will explore racism, repression and resistance as a legacy to the Windrush Generation. The generation of British Citizens invited from the Caribbean to the British isles to help rebuild after the war.
Our Keynote Speaker is Prof Horace G. Campbell, a noted international peace and justice scholar and Professor of African American Studies and Political Science at Syracuse University, New York.
– The Empire Windrush was the first ship carrying a generation of British citizens from the Caribbean to the British Isles. They were invited by the government to contribute to the country's post war need for labor and efforts to rebuild. Until 2017 the arrival of the Windrush Generation was not officially recognised or celebrated. Going forward the 22nd of June is Windrush Day, dedicated to celebrating the contribution of the Windrush Generation and their descendants.
This event is Free, however we would greatly appreciate donations which will go towards making this, and other Windrush celebrations annual events to be remembered!
We look forward to seeing you there!