Windrush Memorial Service of Remembrance & Awards Ceremony
June 23, 2019 @ 4:00 pm

-

8:00 pm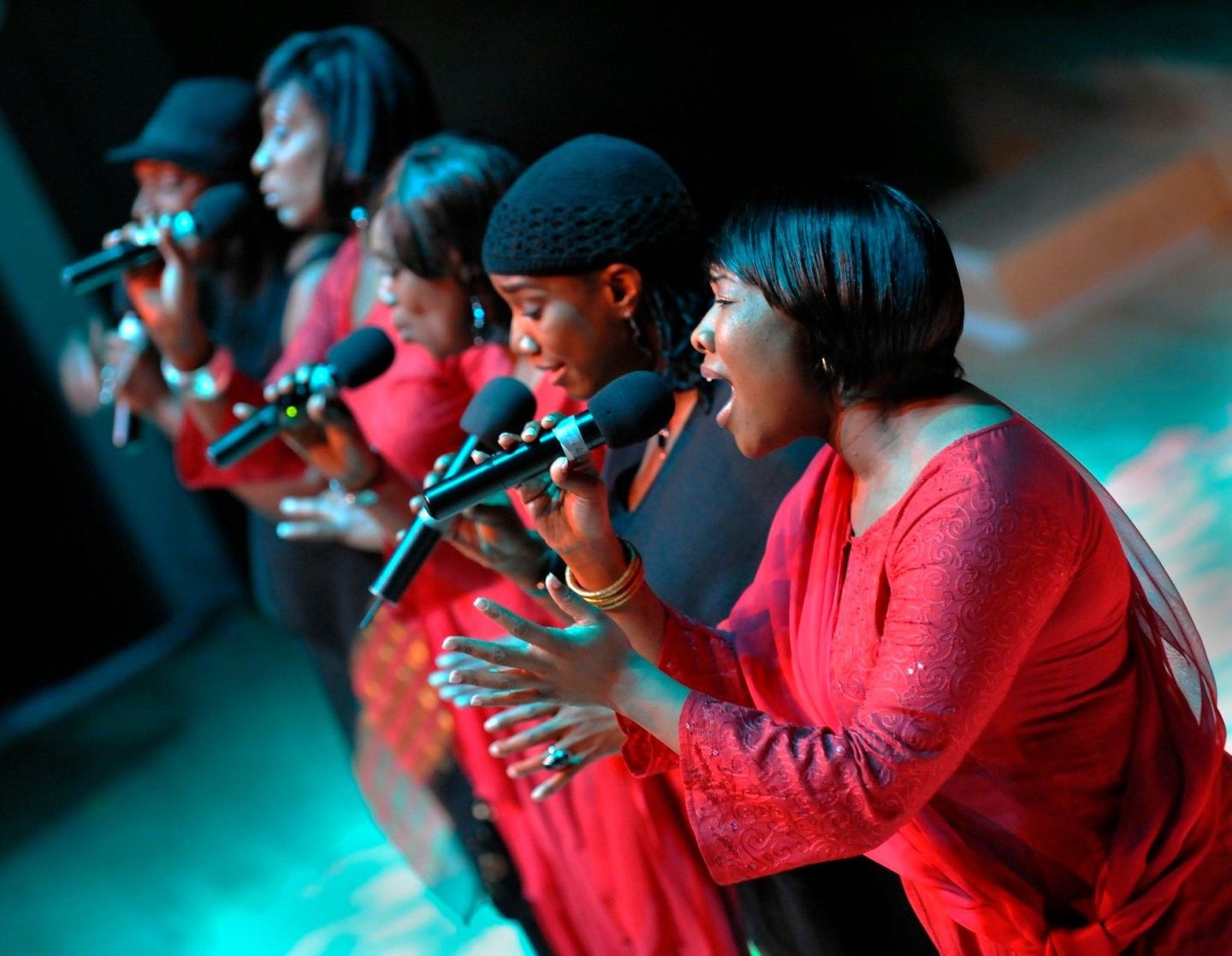 Windrush Memorial Service of Remembrance & Awards Ceremony

Sunday 23rd June @ The Christian Life Centre, 300 Cowley Rd, OX4 2AF

We will be celebrating the contributions of the Windrush Generation to our society with a Memorial Service of Remembrance and Awards Ceremony. This is due to become an annual celebration in Oxford of the arrival of the Empire Windrush. 
We will be welcoming Black Voices, an internationally renowned a'capella choir and other local choirs to sing. Additionally we will be in the presence of His Excellency, Frederick Hamley Case, the High Commissioner of Guyana.
– The Empire Windrush was the first ship carrying a generation of British citizens from the Caribbean to the British Isles. They were invited by the government to contribute to the country's post war need for labor and efforts to rebuild. 
Until 2017 the arrival of the Windrush Generation was not officially recognised or celebrated. Going forward the 22nd of June is Windrush Day, dedicated to celebrating the contribution of the Windrush Generation and their descendants.
– Black Voices is an internationally renowned a'capella quintet. They have developed a repertoire that spans genres, with a fusion of contemporary and classical styles.
"For over 25 years the ensemble has captivated global audiences with their singing and performances in the black oral tradition – an early music form that is based on the ancient folklores and story telling of Africa and the Diaspora and which has impacted on the development of classical and more recent music genres such as blues and jazz." Black Voices have performed globally. They have also performed in front of members of the Royal Family on a number of occasions and Nelson Mandela in 1996 for the Two Nations Concert, at the Royal Albert Hall.
This event is Free, however we would greatly appreciate donations which will go towards making this, and other Windrush celebrations annual events to be remembered! 
Follow us on facebook, to receive updates as more details are announced…