Young, Black and Creative: Event 1, The Sho'case
December 12, 2020 @ 1:00 pm

-

2:00 pm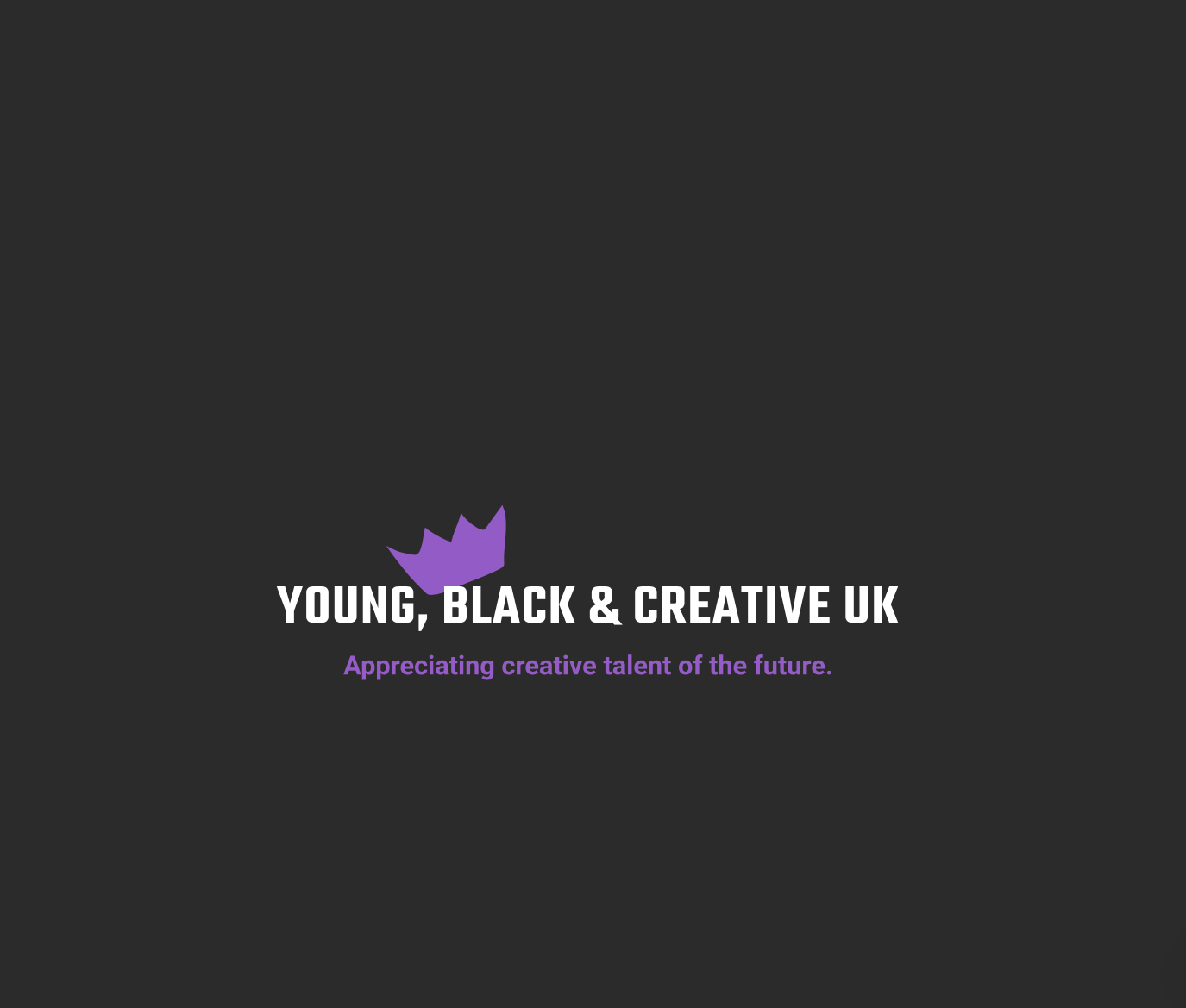 A forum for Black British creatives to discuss, showcase, and network. Appreciating the Black creative talent of the future.
Are you a Black British creative?
Do you want to share your work, expand your audience, meet new people and network?
Well we Got you.
At YBC.UK We feel that there are so many independent black British creatives currently making history and they need to be further appreciated, their talent needs to be recognised.
Black British people are undereperesented in different parts of the creative industry such as in media, film and journalism… just to name a few.
Only 1% of British childrens books feature a main character that is black, and just 8% of titles published last year were by a Black British person.
But there are tens of thousands of Black Creatives in the UK… so something is not adding up. Not enough Black British creatives are being elevated to the platforms they deserve, unless they have social media presence. This can result in highly talented people becoming lost in history.
We hope to empower that young Black creative who may feel that their work isnt appreciated because they don't have an audience that uplifts them. We will be that audience, because you could be the next creative making Black British history, Literally!
We want to push our creatives work onto bigger platforms, get recognised by brands, and provide networks for life, So no talented person's work goes underappreciated, or lost in history.
We want to be part of the content that our future generations will be learning WHEN the Black Curriclum is in schools when future young people are:
– Watching Black British films in media class
– Analysing Black British plays in English
– Reading our Black british History books in History.
We want it to be our Black creatives providing this content about authentic Black British experiences, we want our creatives talented work to be part of the future Black Curriculum.
And it all starts with uplifting one another!
Our Events will be:
Zoom calls 3 times a month.
Zoom call 1 – Showcasing and Networking event.
Zoom call 2- Discussions, picking monthly topics that connect to our Black British Past and Present.
Zoom call 3 – Inspirational talks, Question and answer… scouting opportunities
More info also on: https://www.issamindset.com
Free tickets out soon!!!!