'14% Creative' – an exhibition and panel discussion addressing the lack of diversity within London's creative industries
October 30, 2019 @ 6:30 pm

-

10:00 pm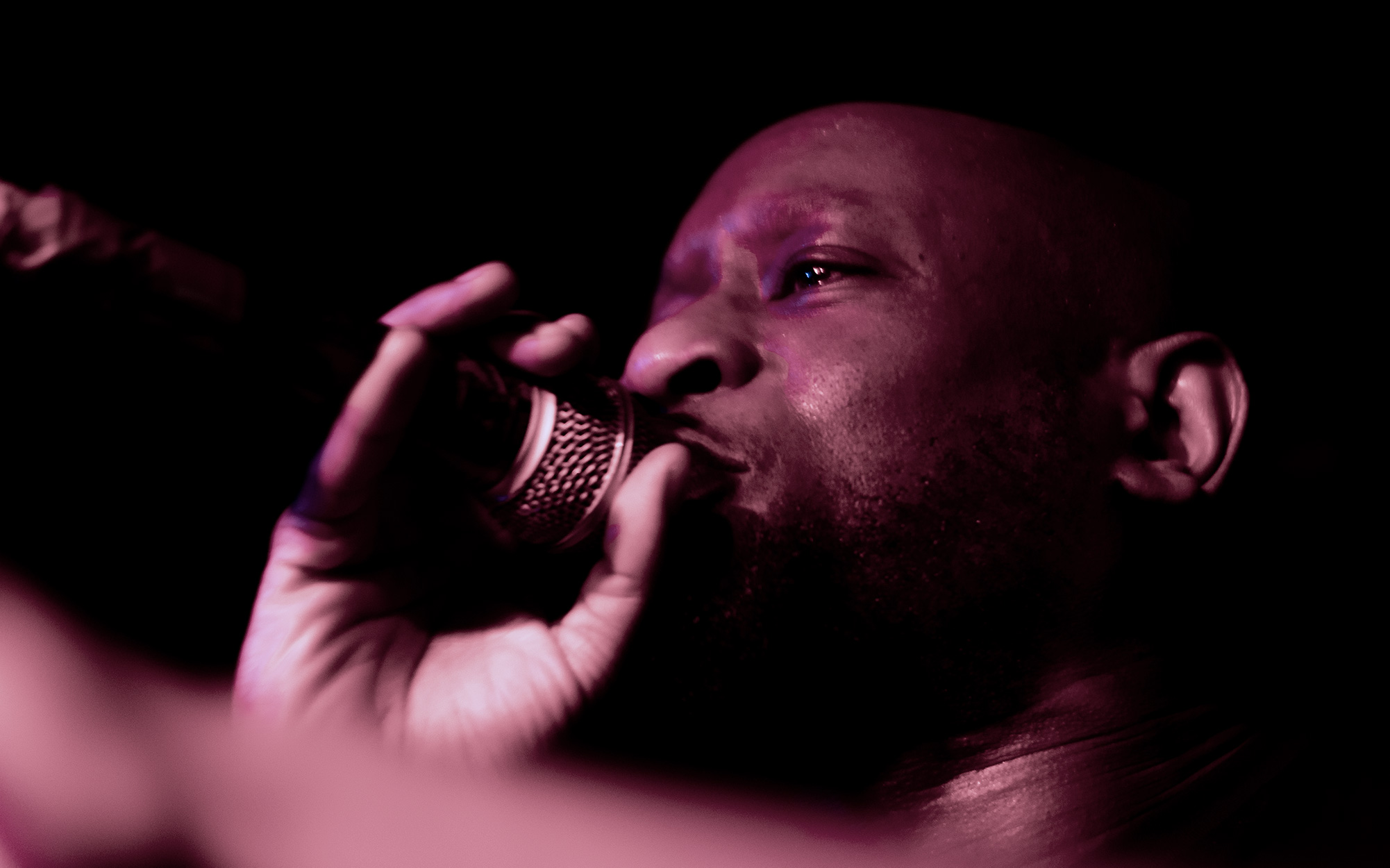 On Wednesday 30th October, as Black History Month come to a close, WeAreWaterloo will bring together a panel of young black creatives to discuss the challenges they've had to overcome to break into the industry and the issues that still need to be addressed. Running alongside a one-off exhibition, this open and frank discussion (taking into account the perspectives of black creatives of the past, present and future) aims to inspire London's next generation of creative talent.
The lack of diversity within the creative industries has been much debated in recent years. The latest Arts Council England's report on diversity, revealed a sector which, despite the rhetoric, is still steeped in inequality with only 14% of full time staff in the creative industries coming from BAME communities*.
Whilst this event will highlight obstacles the panellists have faced and issues that still need to be addressed, it will also celebrate the progress that has been made and shine a spotlight on individual successes.
'14% Creative' is the third in a new series of topical debates arranged by WeAreWaterloo. Embracing the neighbourhood's rebellious attitude and culture of creativity, the PowWow Waterloo debates provide a safe space for guests to have challenging conversations and open their minds to a different way of thinking.
Held at Platform in Southwark, the panel discussion will be preceded by a drinks reception and the opportunity for guests to view a one-off exhibition. This interactive display will celebrate talent from different sectors of the creative industry. Incorporating fashion and multi-media by UNAJI, photography by Rommario Mcleary-Campbell and illustration and mixed media from Alicia-Pearl Cato, work from a range of young black creatives will be available to view. In addition, rising actor, Mary Nyambura, will present a series of still photography shots from the award-winning film, 'Nine Nights'.
Heading up the panel discussion is moderator Mysdiggi. Known as the Natural Born Spitta, this West London bred rapper is also an MC, host, actor, writer, entertainer and voice-over artist. A seasoned lyricist and charismatically energetic live performer, MysDiggi  (formerly known as Mystro) has built a reputation as one of the UK's brightest and most consistent independent vocal talents, known for his refreshing versatility, uplifting stage presence and ingenuity for wordplay.
Panellists include:
Rommario Mcleary-Campbell, a photographer heavily influenced by London culture. Having shot at Wireless festival in 2018, documenting the whole event alongside UK rapper Not3s, Rommario has gone on to create visually stunning street photography and sound installations for multiple galleries and urban spaces.
Alicia-Pearl Cato, an illustrator and visual artist living and working in North-East London. Alicia-Pearl is the founder of a hand-painted clothing brand, The Culture Collective, and co-founder of Represent – a collective that works to platform people of colour artists and creatives.
Rōgan Graham, a freelance film writer and trainee film programmer from South East London. Rōgan believes pursuing the avenues of criticism and programming are essential to reifying the ways films from underrepresented groups are marketed to wider audiences.
Mary Nyambura, a Kenyan-British actor who has starred in numerous films including the multi-award winning 'Nine Nights'.
Emmanuel Unaji, a multimedia artist based in London who examines our tendency to form opinions on the basis of media headlines and photographs. Combining painting, drawing, collage and fashion design, Unaji's style is rebellious and bold. Alongside his brother Lemuel, Emmanuel has created the clothing label "UNAJI" which merges art into fashion.
Ashleigh Simone, a London based DJ whose sets focus on early 90's R&B, current Hip Hop, and sing your heart out throwbacks. Having played for some big brands including V&A, BoxPark and Nike, Ashleigh currently has a regular slot at Foundation FM (at Peckham Levels).
The evening will close with the opportunity for guests to network and talk to panellists and exhibitors over drinks and music from DJ Ashleigh Simone.