"And how are the children?" – Part Two
August 22, 2020 @ 9:00 am

-

10:30 am
Event Navigation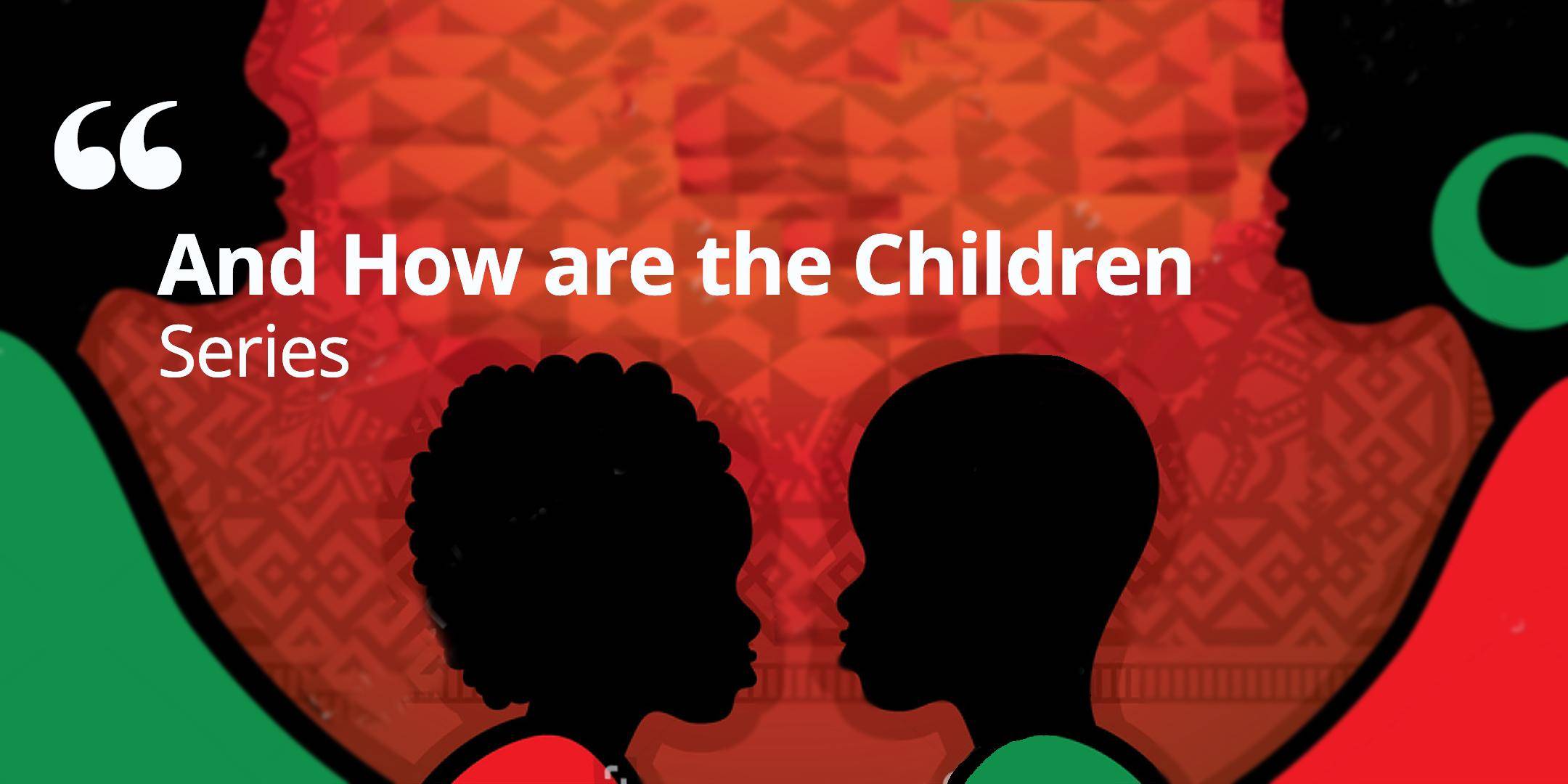 A Black Education Network wants to ensure that Black students reach their full potential through virtual conversations with Black parents.
"Kasserian Ingera," or "And how are the children," is a traditional Masai greeting that acknowledges the high value the Masai always place on their children's well-being.
You're invited to a three-part series with Black local, state and national experts addressing the question "How are the children?" by discussing the following topics:
The preexisting challenges in the community, the impact of COVID-19 on education and our country after George Floyd
The educational challenges Black children face across the continuum of education.
The solutions we can generate to ensure academic success in a virtual learning environment
These conversations will be moderated by Debra Watkins, Founder Emerita & Director of Strategic Partnerships at A Black Education Network (formerly the California Alliance of African American Educators).
Independent Black School + What resources might Black parents need?
The second session in our series features the following panelists on August 22:
Dr. Darlene V. Willis, Co-Founder & Executive Director, Concerned Parents Alliance/College Bound Programs
Tovi C. Scruggs-Hussein, Educational Leader & Healer; National Board President – Coalition of Schools Educating Mindfully
Tony Browder, Co-Founder, Cultural Imperative Program
Queen Taese, Founder, Liberated Minds Homeschool Expo
Register for other sessions in our series:
July 25 | How are you doing? Resilience, Educational Trauma & Self-care Register »
September 26 | What would education for Black children look like over the next 25 years? Register »