BAME Start-ups and SMEs: Boosting Growth, Agility and Resilience Networking Seminar
May 1, 2020 @ 6:00 pm

-

9:00 pm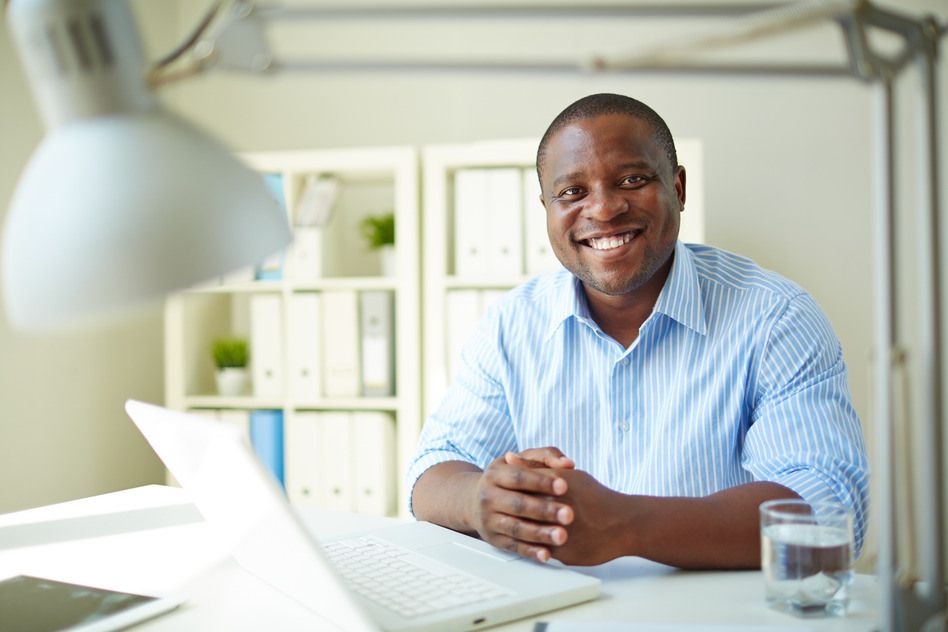 OAN Business Network Series: Building stronger operational foundations – Enhancing value chains, agility and resilience for success
About this Event
Startups and Small and Medium Enterprises (SMEs) create economic opportunities across geographic areas and sectors, employing broad segments of the labour force, including low-skilled workers, improve livelihoods, provide opportunities for skills development and contribute to economic diversification. They are dynamic and evolving, easy to adapt with market trends and serves as downstream support services for corporate companies in the value chains. However, the majority of start-ups or SMEs either fail in the first years of activity, 90% fails across early life-cycle, remain very small or lack growth capital. At the same time, many do not go beyond small local markets due to limited growth ambitions and innovation. Harnessing scale-up and competitive growth ambitions beyond boundaries is therefore vital if they are to remain the driving force of the economy, sources of employment and enhance participation. The agility of SMEs and start-ups allows them to be key players providing innovative technology solutions and products that address local challenges.
Join us at our business and professional networking series where our panellists will share their perspectives, market winning best practices, de-risking strategies and innovative ideas to protect you from many pitfalls, help accelerate success, competitiveness and overseas growth. Connect with like minded professional peers, business leaders and entrepreneurs in the Midlands. Promote your idea, business, products and services. Widen market knowledge and insights.
AGENDA:
18:00 Registration and Networking
19:00 Panel Session and Q&A
20:00 Refreshments and Open Networking
Registration required to secure a place to attend the event. Limited spaces available. Early registration recommended to avoid disappointment.
ONE AFRICA NETWORK – CONNECTING PEOPLE, IDEAS AND OPPORTUNITIES FOR GROWTH AND PROSPERITY
SPONSORSHIP
SSCG team works closely with sponsors to integrate them into event programmes to ensure that they maximise exposure and engagements with delegates to advances each sponsor's goals.
For sponsorship opportunities, please contact Ruth Adams, Head for Corporate and Business at Ruth.Adams@sscg-group.com
Follow and tweet us @OneAfricaNetwork using the hashtags #OneAfricaNetwork and #SSCGConsulting