BLACK ANCESTRY TALKS: An evening with Paul Crooks
November 8, 2017 @ 6:00 pm

-

7:30 pm
Event Navigation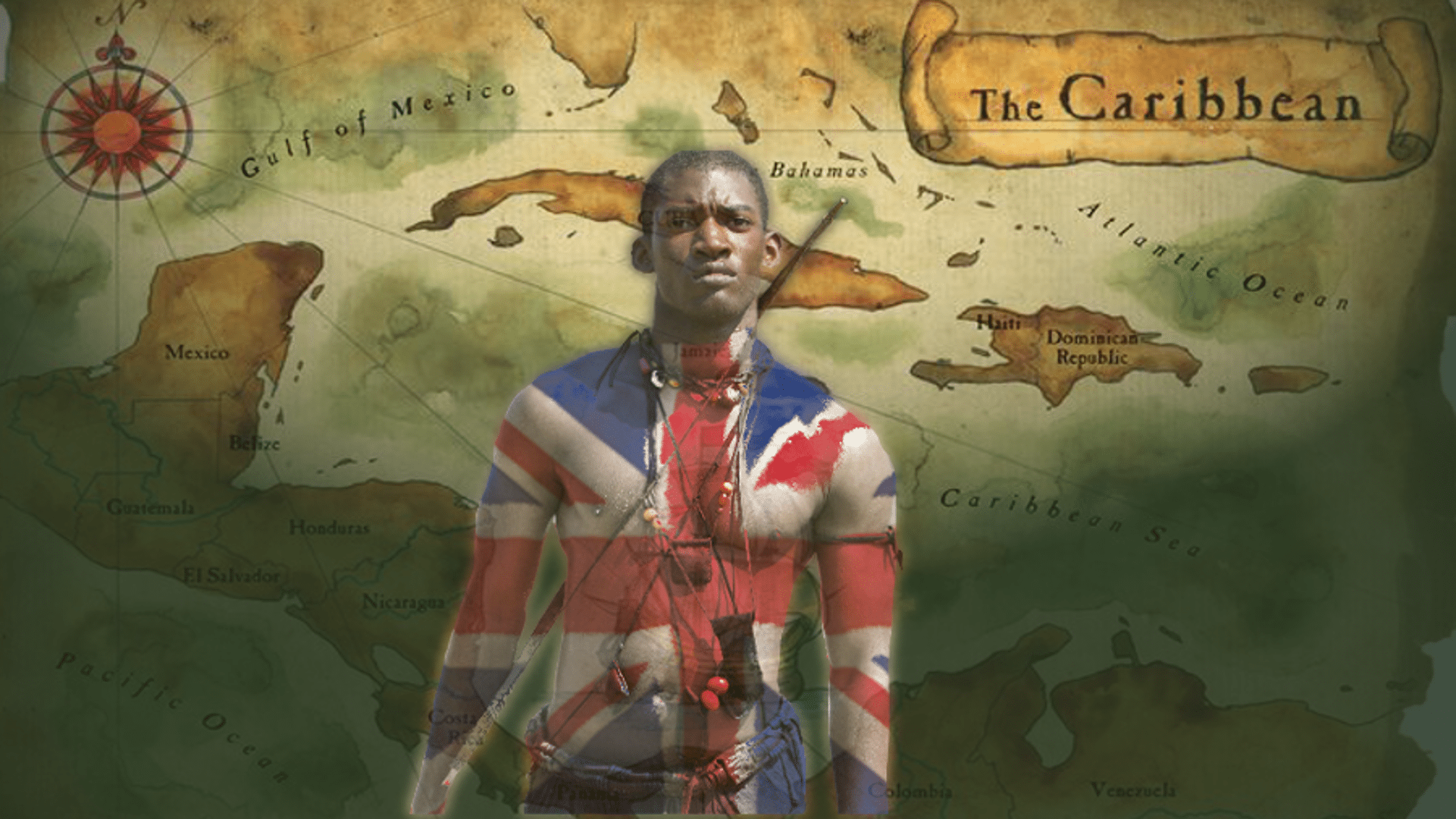 In 1977, the miniseries Roots became the most-watched television program of all time. Hackney Central Library will mark the 40th Anniversary Of ROOTS Miniseries with an interview with Paul Crooks. 
Paul is a trailblazing genealogist and author of acclaimed novel Ancestors. Paul traced his family back 6 generations to Ami Djaba who was living in the Krobo Mountain, Ghana. Paul's appearance on Who Do You Think You Are? (Moira Stuart) inspired a generation to start exploring their Black and British ancestry.
Paul will be asked about the inspiration behind his acclaimed novel Ancestors, including his ancestral links to Jamaican slaves who – in 1832 – brought forward the timetable for the abolition of slavery in the British dominions.
An enjoyable, interactive family-friendly talk that will appeal to anyone interested in untold histories and genealogy regardless of cultural background.
Come and ask questions about how to start exploring family history. Book before to get the link to download your free family tree chart. Who knows? Maybe you'll be inspired to explore your Ancestry and write your own intriguing family history.
Light refreshments available.
ANCESTORS by Paul Crooks
Ancestors is a dynamic and inspiring novel is the result of Paul Crooks' thirteen-year quest to find his African forebears. His amazing journey took him from suburban north London to the Caribbean and from there to the Gold Coast of Africa where his story originally began.
In the late 18th century, at the age of ten, Paul Crooks' great-great-great-grandfather John Alexander Crooks was captured and put aboard a slave ship from West Africa bound for Jamaica. Ancestors is the fictionalised account of John's experiences in the forty years from 1798 to 1838, the year the slaves in the British West Indies were set free. Masterfully blending fact and fiction in a tale of power and justice, religion, loyalty, and ethics.Author's Message: Ancestors is my attempt to reconstruct my family's pre-emancipation history in a way that is both informative and enjoyable.