Black Education for Liberation: Beyond Dysconscious Racism
June 17, 2020 @ 6:30 pm

-

8:30 pm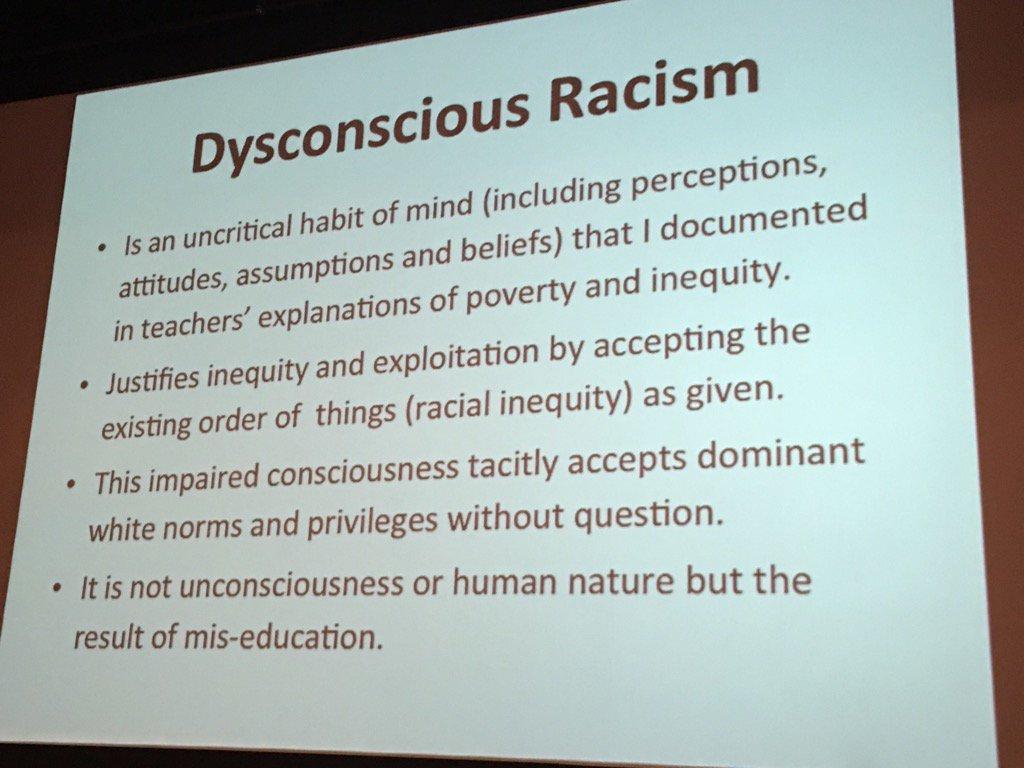 Ideology, identity, and the mis-education of teachers and students by Professor Joyce King, Benjamin E. Mays Endowed Chair of Teaching
Dysconscious racism: Ideology, identity, and the mis-education of teachers and students by Professor Joyce King, Benjamin E. Mays Endowed Chair of Teaching, Learning and Leadership at Georgia State University.
Dr King's online lecture will demonstrate the education approach she has developed to deal with the problem of "anti-African" information in schools and our own attitudes and behaviors in Diaspora communities in the US and elsewhere. This approach includes using Songhoy history, culture and language-based education interventions. She will mention online learning and its use for after school activities; Saturday Schools and home-based education: The Songhoy Princess Clubs, International (TM) : Liberating Black Education. She will also speak about her book HERITAGE KNOWLEDGE IN THE CURRICULUM:RETRIEVING AN AFRICAN EPISTEME.
Dr King's scholarship addresses a transformative role for culture in effective teaching and teacher preparation, Black Studies epistemology and curriculum theorizing, and community-mediated research.
Plus Q and A.
A National Association of Black Saturday Schools and Black History Walks production
About the speaker Professor Joyce King :
Professor of Educational Policy Studies and affiliated Faculty in African American Studies and the Women's, Gender and Sexuality Institute. Video bio for Dr Joyce King
Joyce E. King holds degrees from Stanford University (Ph.D., Social Foundations of Education/B.A., Sociology, with Honors) and a Harvard Graduate School Education Management Certificate. Dr. King served as the 2014-2015 President of the American Educational Research Association. Her research and scholarship analyze how dysconsciousness, a term that she introduced, is produced by mainstream mis-education and resists a critically transformative understanding of race and racial inequity. Two new books are: Re-membering History in Student and Teacher Learning: An African-centered Culturally Informed Praxis (2014) andDysconscious Racism, Afrocentric Praxis and Education for Human Freedom—Through the Years I Keep on Toiling—The Selected Works of Joyce E. King (2015). Black Mothers to Sons: Juxtaposing African American Literature with Social Practice (with C.A. Mitchell) will be revised and a third edition will be published in 2016. Dr. King is also a member of the National African American Reparations Commission and the World Afrikan Diaspora Union (WADU) More info here https://education.ucsb.edu/news/2013/dr-joyce-e-king-professor-georgia-state-university-will-give-free-public-lecture-what-we
Queen Nzinga was an African Queen who fought against the European invasion of southern Africa (Congo/Angola). The Queen Nzinga lecture series features African female academics / holders of expert knowledge, speaking on topics of their choice on a monthly basis. The Nzinga lecture series provide a regular platform for women of African descent to highlight important issues in an academic setting.