Black History Celebration – Cee4Bee networking event
October 9, 2018 @ 6:30 pm

-

9:30 pm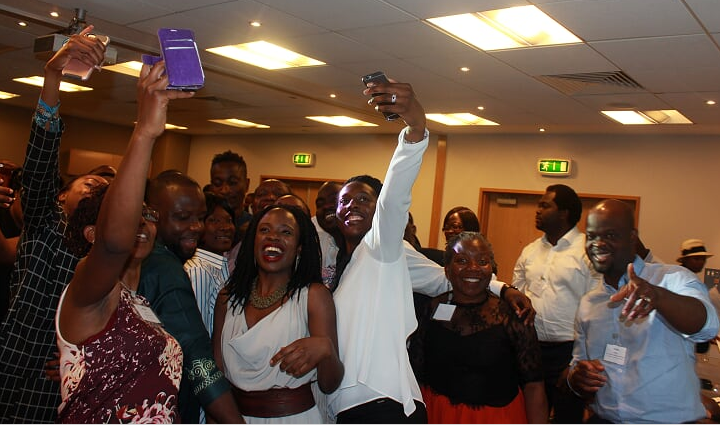 It is our pleasure to invite you to Cee4Bee's October networking event.
As always be prepared to spend the evening in the company of some fantastic black role models as we reflect and celebrate Black History Month with this event which includes a panel discussion focussed on inspiring delegates to find ways to be involved within the society to develop a solid foundation for greater future black success.  
Guest contributors will include 
Dr Joan Myers MBE

Dr Donald Palmer, Associate Professor of Immunology 

Evelyn Forde, Head Teacher

Dr Shola Mos-Shogbamimu (TBC)
Other contributors to be confirmed shortly. 
Why we do what we do
Our belief is that there are some members of our community that will thrive and succeed should more opportunities be available to them. Opportunities such as those presented by a good reference, an internal sponsor, a mentor or a coach, fairly affordable development programmes, exposure presented by holidays etc. Where these adults take the opportunities and succeed, children born to those families will most likely be spared of a deprived life. Our events are just one means of extracting such opportunities. 
We are therefore very excited to invite you to our next FREE networking event which hopes to bring together givers and receivers for the purpose of improving the life chances of black African Caribbeans living in the UK.
Past events provided opportunities for some to learn and develop skills, meet new connections who have helped with jobs, mentorship, advices and more. Example –  an attendee of of our October 2016 event developed new connections during the event who helped with interview preparation for a Global law firm. The interview was successful and resulted in securing a fantastic new job. See more feedback here to past events – YouTube Page
'The best way to find yourself, is to lose yourself in the service of others' – Mahatma Gandhi. Come and receive whilst preparing to be a giver too!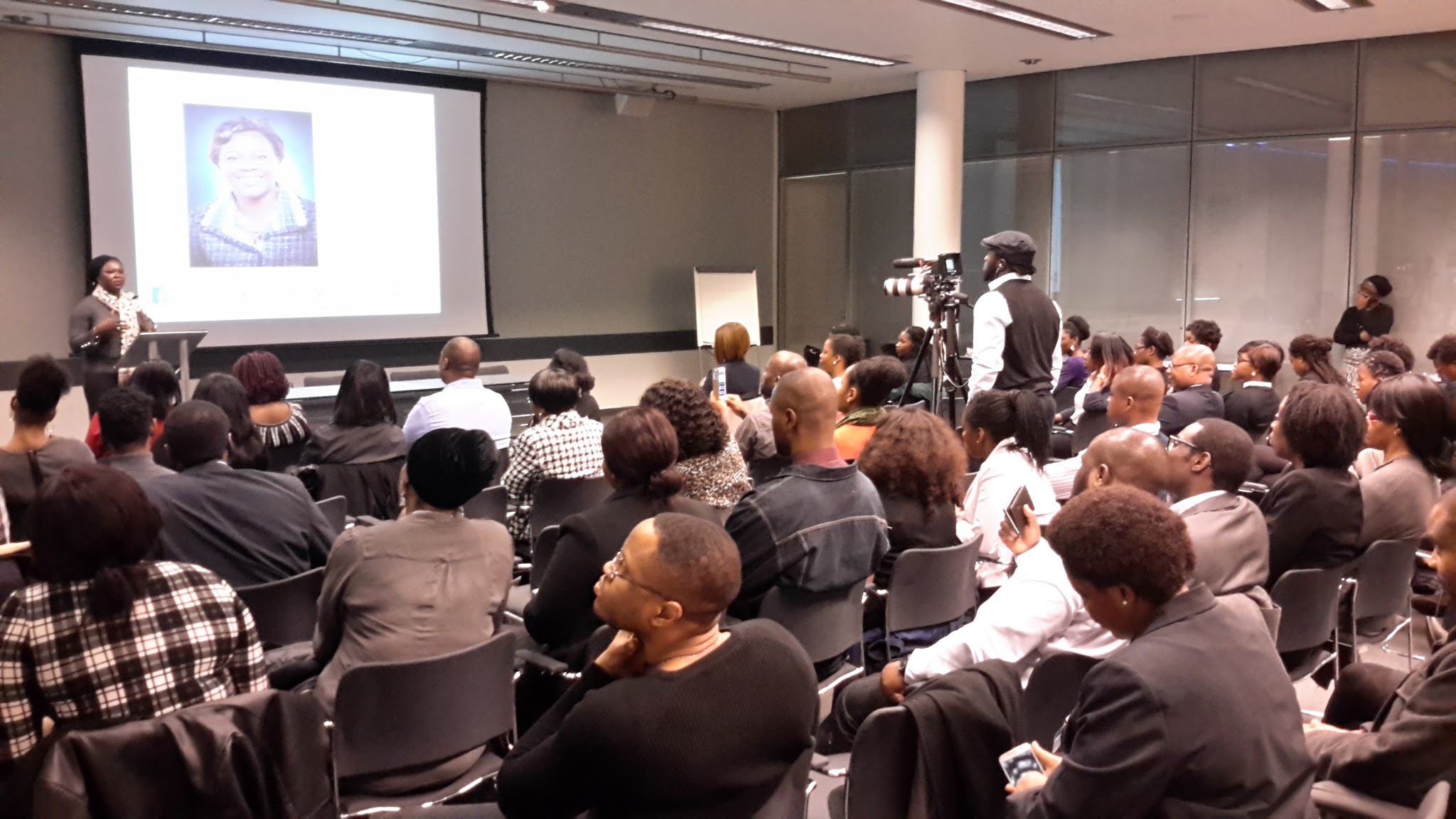 Sponsors – Demarie Apparels