Black History Month @ WoW presents: 1919 Walking Tour
October 4, 2020 @ 11:00 am

-

12:00 pm
Event Navigation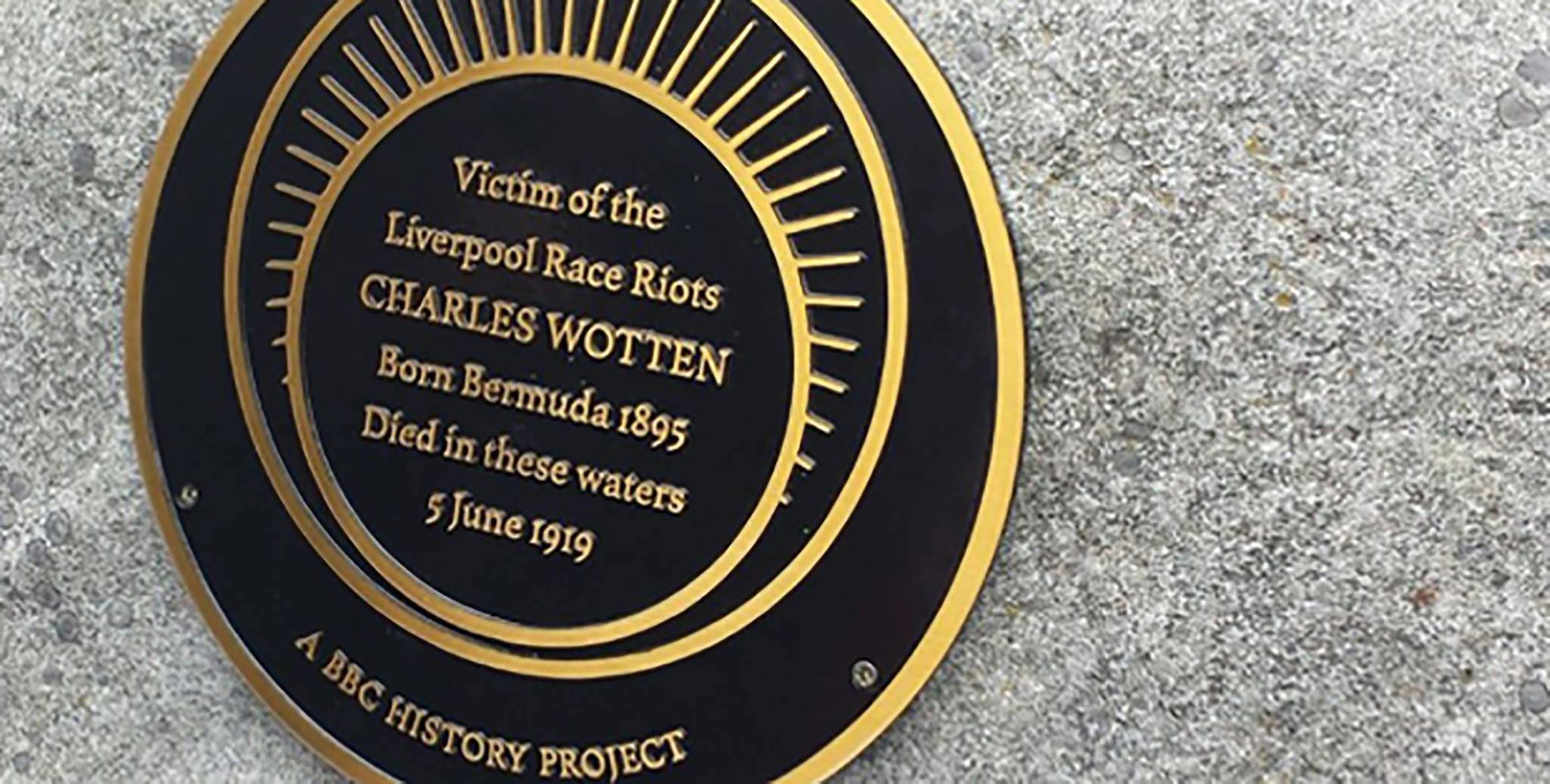 Black History Month @ WoW presents: 1919 Walking Tour
As part of WoW's Black History Month celebrations, we will be embarking on a historical walking tour of the L1 area, exploring a forgotten yet integral part of Liverpool's cultural and racial history. Inspired by the hugely successful Great War to Race Riots Archive project and our on-going 'Black Lives and Legacies 1919' project, in association with Liverpool University, our volunteers have researched and mapped a history yet to be recognised in mainstream accounts of our city's well documented past.
The racial riots of 1919 were a watershed moment for Liverpool's longstanding black community. On the night of 6th June 1919 unprecedented racial violence erupted in the modern day Chinatown area that would continue for days as gangs of people, reportedly in the hundreds or thousands, hunted out "any black man they could find … severely beating and stabbing" them. Black homes and businesses were looted and wrecked as over 700 members of the black community were removed from their homes into the main Bridewell, for their own protection.
As these people were, despite of the colour of their skin, citizens of the British Empire they could not be forcibly removed from the UK, much to the chagrin of Liverpool Council and Central Government. The post WW1 economic and social slump encouraged xenophobic feeling amongst the local population, perpetuated by the media. During 1919 there was an increase in racial violence in other port towns across mainland Britain including Glasgow, Cardiff and others that signified a global antipathy towards ethnic minorities: this was the height of the Ku Klux Klan across the Atlantic and a period in Chicago's history known as 'The Red Summer'.
Using official reports from the time we will trace the night of the 6th June 1919 visiting the residences of those involved as well as trailing the tragic last movements of Charles Wootton, a 24 year old Bermudan sailor and victim of the 1919 riots, who was chased by a mob and drowned in Queens Dock. He was either swept, thrown or jumped in but once the dock was pelted with rocks. Not a single person was charged in connection with his death and the coroner's ruling at the time supported this injustice. We will finish the tour at the memorial plaque laid for Charles Wootton by historian David Olusoga at Queen's Dock.
We will be following the UK Government's guidelines on social distancing. Please bring a face covering. We look forward to your cooperation to enable us to tour in safety.
The global Black Lives Matter protests that characterised our summer were truly inspirational. Black communities and anti-racists across the globe are demanding change. Writing on the Wall are proud to present their programme for Black History month featuring some of the most inspirational local, national and international black artists. For a full list of events go to https://www.wowfest.uk/