Black History Tour of British Museum – Morning Tour
July 28, 2019 @ 10:30 am

-

1:00 pm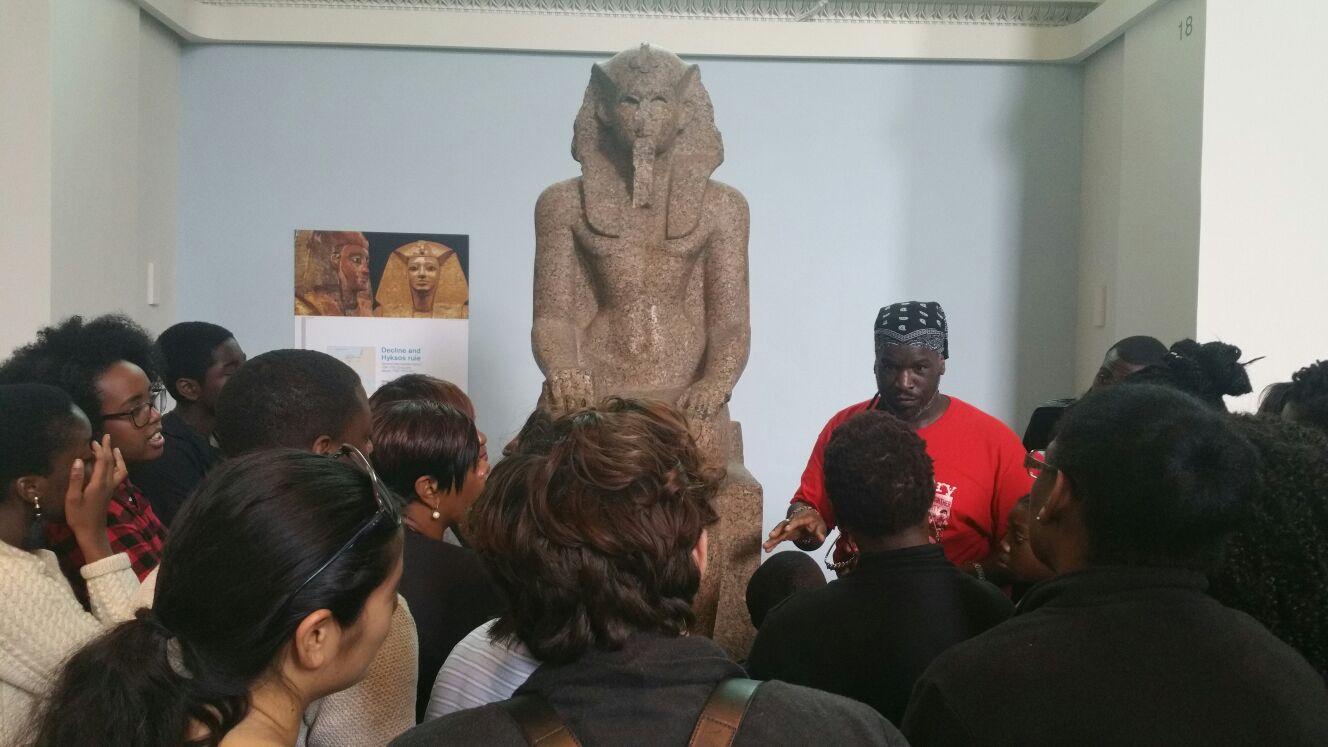 The next Black History tour of the British Museum by Black History Studies will be held on Sunday 28th July 2019. During this tour, we will take you around the Museum, sharing our detailed knowledge about the artefacts on display.
We organise the Black History Tour of the British Museum to inspire, engage and educate the community on the artefacts held in the British Museum on African History with the aim to inspire interest in this area of study for future generations. 
The British Museum has extensive collections from historic societies of Africa. Some of the highlights of the tour are the Bronzes of Benin and artefacts in the Egyptian Gallery.
The Morning Tour is from 10.30am – 1.00pm 
The cost of the tour is £10 for Adults and £5 for Children (7 – 17 years). 
NB: THE MEETING PLACE FOR THE TOUR IS NOT AT THE BRITISH MUSEUM. WE WILL SEND THIS TO YOU ONCE YOU HAVE BOOKED YOUR TICKET
The tour is designed for over 7 year olds due to the length of time the tour takes. Please contact us if you would you like to bring children younger than 7 years of age.
Pre-booking is essential due to the restricted number on each tour. 
We accept cash, cheques, postal orders and BACS payments. To pay by debit or credit card, click the buy now button (transaction fees are payable).
Tour places are non-refundable and non-transferable.
For more information contact Black History Studies on 0208 881 0660 or 07951 234233 or email info@blackhistorystudies.com