Black journalist,white media,British Civil Rights
May 11, 2018 @ 6:30 pm

-

9:00 pm
Event Navigation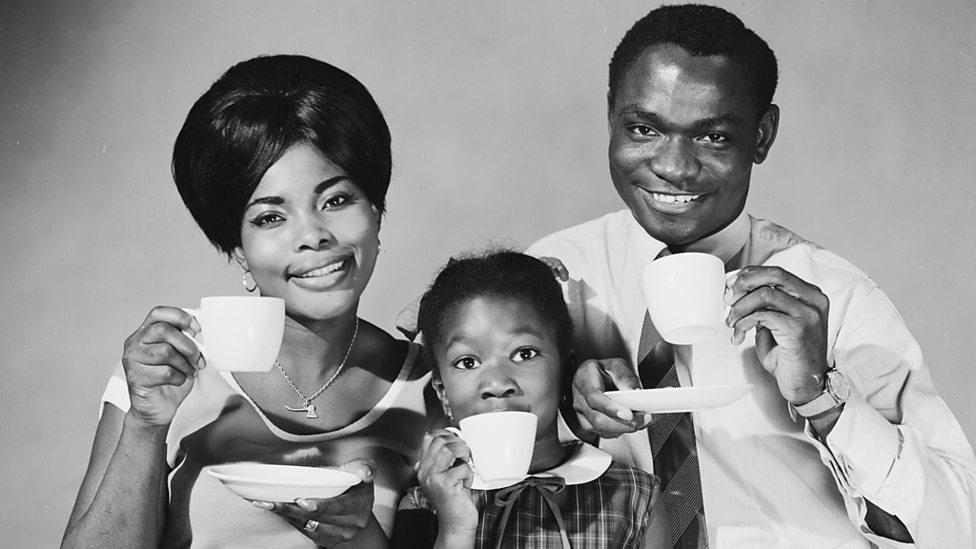 Representation of Black people in media has been contested by Civil Rights activists in Britain as well as the USA. It was and is vital that African/Caribbean people are able to represent and tell their own stories. This hard fought struggle is routinely ignored by mainstream historians. Through a conversation with pioneering journalist/broadcaster  Alex Pascall  OBE (one of the first BBC radio presenters/producers), we will explore this legacy of media and race relations.  Mr Pascall's career covers over 50 years of activism and this is a rare opportunity to learn from legend. Using archive video clips from 1958 onwards, we will cover :
From Empire to Federation to Windrush: the political, physical and mental journey
What was it like to be Black at the BBC in the 1970s?
Black British struggle for equality:  the Black People's Day of Action 1981,The Anti-Apartheid movement, the Educationally Sub Normal campaign, the Scrap Sus campaign and many others
Memories of iconic Black personalities he interviewed or worked with:  Bob Marley, Muhammad Ali, Peter Tosh, Prime Minister Michael Manley, Miss Lou, Earl Cameron, Pearl and Edric Connor and many others
The establishment of the Voice Britain's only national Black newspaper, and its impact
How he introduced steelbands into Italian restaurants !
The importance of controlling your own narrative with evidence and examples 
About the speaker:
Alex Pascall was awarded the OBE  in 1996 for his 'Contribution to Community Relations'. He is a long standing trade unionist and a 'Member of Honour' of the National Union of Journalists; he is a playwright, musician and composer. His compositions for the Early Years landmark TV Children Programmes 'Teletubbies' and BBC Schools Series are well known.
Alex is best known as a broadcaster, pioneering the BBC radio programme 'Black Londoners' for over a decade on BBC Radio London, which he produced and presented.
He is internationally recognised for his role as Chairman of the Carnival and Arts Committee for the Notting Hill Carnival and a Founding Vice President of the Foundation for European Carnival Cities (FECC) with responsibilities for the arts; the FECC is a federation of European carnivals.
Alex Pascall was the National Coordinator for 'Caribbean Focus 86', a festival of arts and culture, in association with the Commonwealth Institute in London & CARICOM governments; the first National Festival to showcase Caribbean people's contributions in British lifestyle. This year long showcase successfully promoted the arts, culture and expertise that Caribbean people brought to Britain.
Alex is a charismatic communicator currently in demand for consultations/ advising to businesses and institutions, motivational and after-dinner speeches and is a visiting lecturer in schools and colleges.
Enquiries for bookings: email gvrm@email.com or call 020 7272 4372.
Visit their Black Audio Media Archive Alex Pascall Collection – (BAMAAPC) for rare iconic audio features on momentous changes, personalities and events.