BLACK MINDS MATTER- Mental Health of Black Students
August 15, 2020 @ 11:00 am

-

1:00 pm
Event Navigation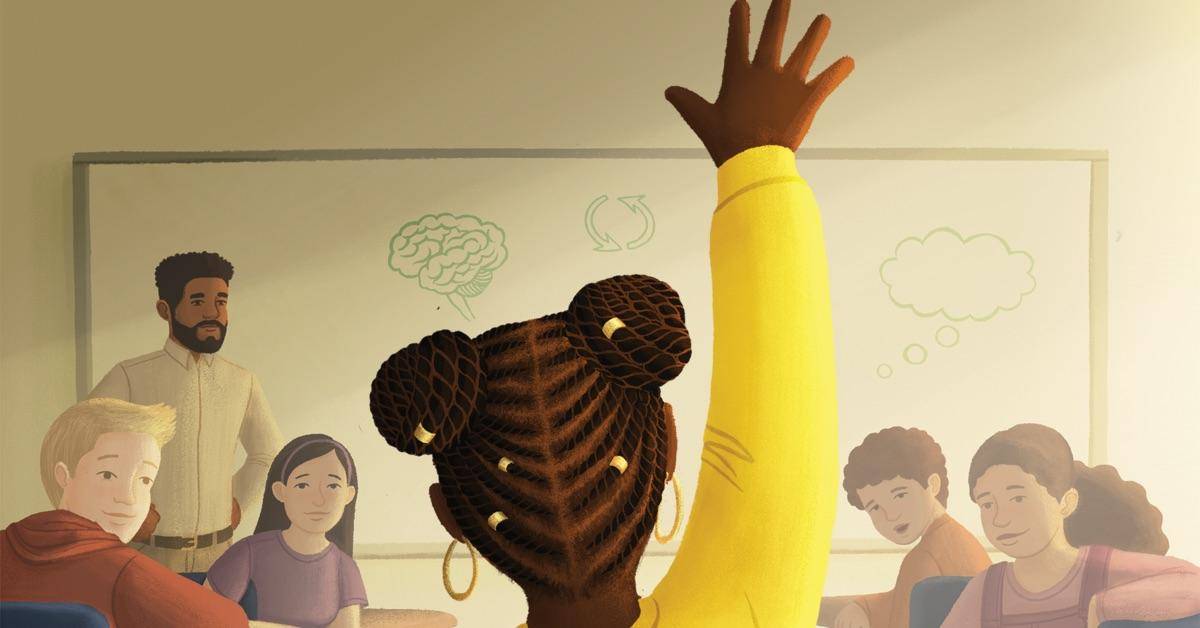 Educators learn the importance of being CULTURALLY informed in order to "FULLY" support Black Students Mental Health.
Because teaching is your CALLING, quitting isn't an option for you! Many things are out of your control but becoming culturally informed isn't.
Educators, are you frustrated with the disruptive behaviors in your classroom by your Black students? Are you interested in learning how to reduce these behaviors? Are you aware that the suicide rate for Black students between the ages of 5 and 12 are twice as high as their white peers? If you would like to be apart of the solution to improve the Mental Health of Black students this virtual session is for YOU!
During the session I will be sharing from my Amazon Best Seller, IT'S NOT ME, IT'S MY BRAIN. You will gain the knowledge of the hidden variables, understand their experiences, and the wisdom to take immediate action to "FULLY" support Black students in and out of your classroom.
JOIN me for this 2 hour interactive VIRTUAL SESSION on Saturday, August 15, 2020, starting at 11am.
After registering, a zoom link will be emailed to you for the free event. RESERVE YOUR SPACE NOW as space is limited. Tag another educator!