#BlackLivesMatter: Let's Talk (for non-Black POC & AI/AN community)
June 2, 2020 @ 12:00 pm

-

1:30 pm
Event Navigation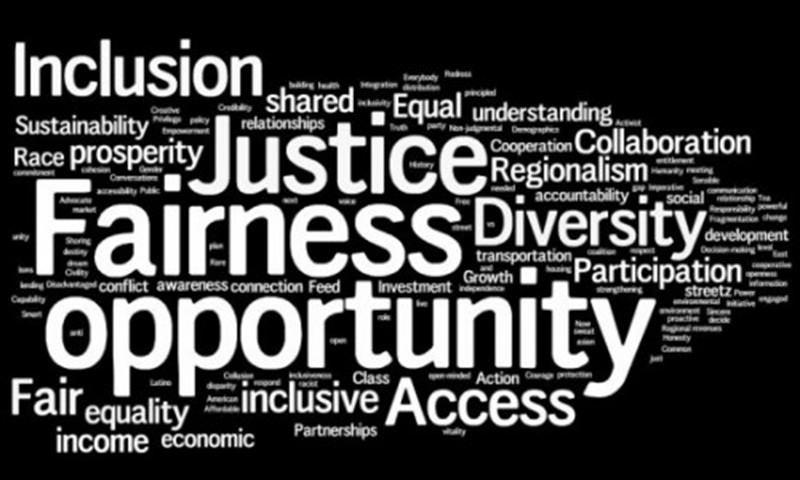 Discussion for non-Black POC & AIAN BLM Allyship
During this unprecedented time of battling the new COVID-19 virus, we are simultaneously combating age-old systemic racism in the form of police brutality. Both have negatively impacted communities of color, and particularly our Black communities, and their legacies for centuries and decades. Both have also led to the most recent protests and outcries we see erupting from coast to coast over the last several days.
GO-MAP is deeply concerned about our GO-MAP family and wants you to have a space where you can talk openly and freely about the recent turn of events in a safe virtual space. Please join us in sharing your feelings and concerns and choose whatever cultural expressions that suit you best.
We will be hosting two discussions for our graduate students tomorrow Tuesday, June 2, 2020 from 12 – 1 PM and offering an extended 30 mins with GO-MAP staff for those that would like to continue the discussion in community. Vanessa Álvarez, GO-MAP Interim Director will be facilitating *this discussion* and Dr. Gino Aisenberg, Associate Dean of Diversity and Student Affairs will be joining in solidarity.
*GO-MAP is holding a processing space for non-Black POC (& AI/AN/underrepresented graduate students). As non-Black POCs and allies it is vital for us to continue our own healing, without adding additional burden to our Black community. Please join us to discuss and debrief our role in dismantling anti-Blackness, racism, and police-brutality in our communities.
We understand that there are multiple identities that we all share, and we ask that you choose one in this scenario knowing that your solidarity is with all groups and people who are impacted.
For non-Black POC and underrepresented graduate students: https://washington.zoom.us/j/94553640735
For Black/African American graduate students >
In solidarity,
The GO-MAP Staff
Vanessa, Carolyn, Willa, Erin, Kayla, David, and Chiai