Britain & Reggae: A Special 50 Year History
June 13, 2018 @ 6:00 pm

-

7:30 pm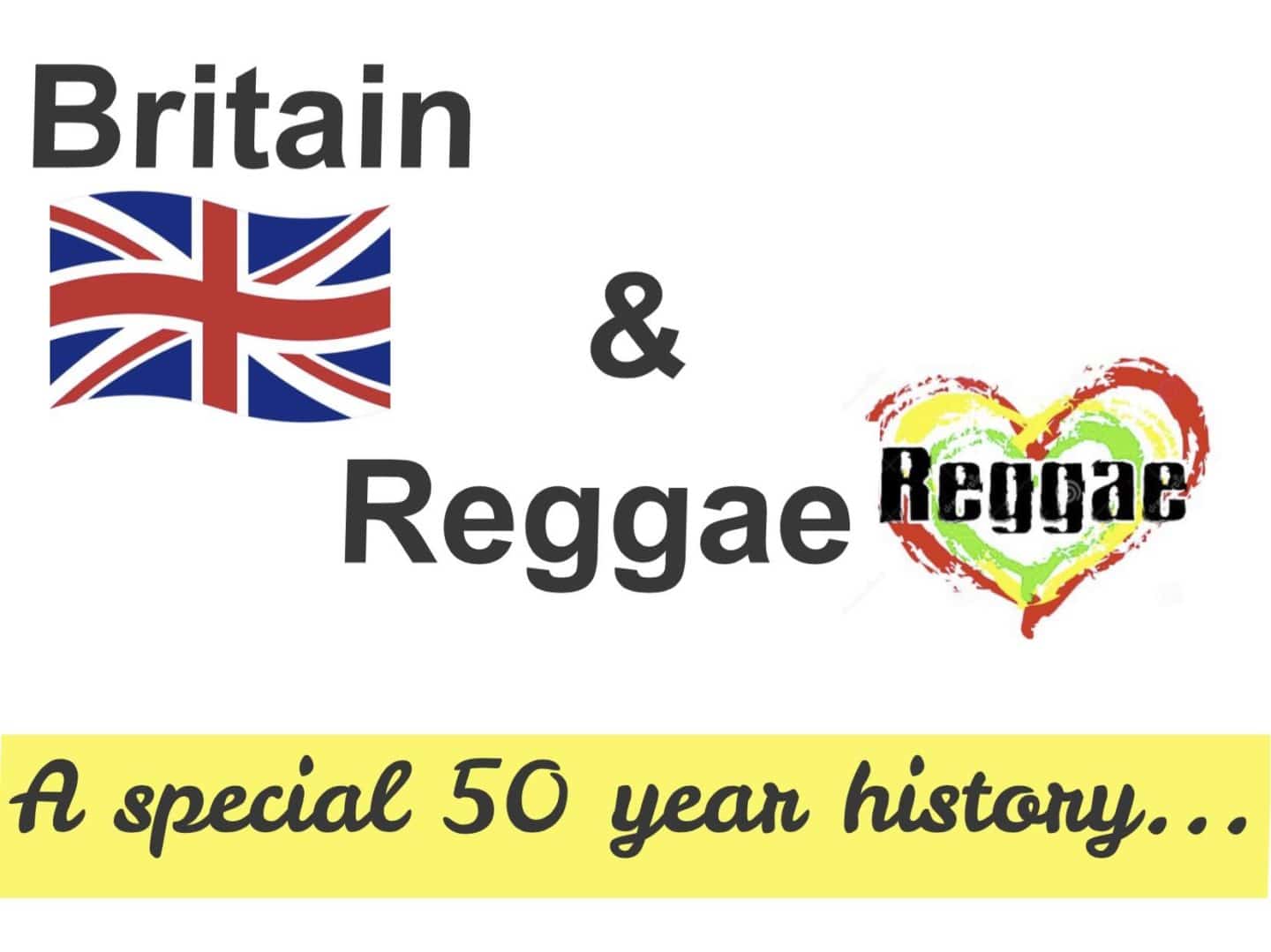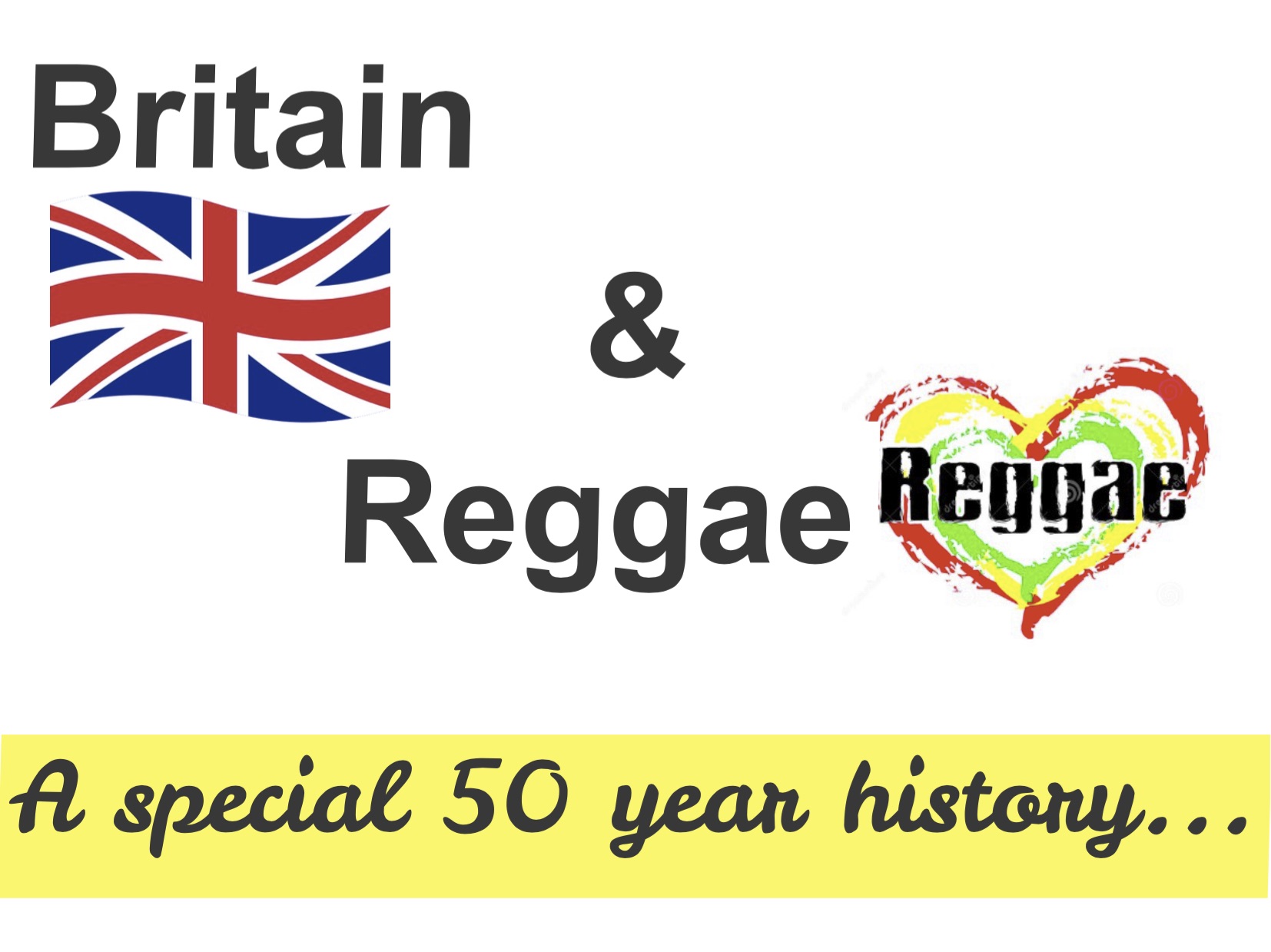 Britain & Reggae: A Special 50 Year History
Host: Kwaku
Venue: Hackney Museum
Date: June 13, 6-7.30pm
As part of marking Reggae @ 50, and a reminder of International Reggae Day, history and music consultant Kwaku presents a personal reflection of Britain's pivotal role in the development of reggae music. Indeed, he posits that without British input, the Jamaican music industry would not have developed to the extent that it has, nor would reggae have become the international phenomenon that it has become.
The presentation is interspersed with footage from his documentary 'Britain's Contribution To The Development Of Reggae'. The presentation will also include a short mix of key British reggae, followed by a Q&A session.
Click to book AntUniversity Now June 9-15 2018 and British Black Music Month June 1-July 31 2018. 
Kwaku is a music industry and history consultant. He's the BTWSC/African Histories Revisited co-ordinator, and organiser of British Black Music Month in June/July, International Reggae Day UK on July 1, and the year-long African Jubilee Year 1987-88 @ 30 programmes. His programmes are posted at www.BBM.eventbrite.com and www.AfricanHistoryPlus.eventbrite.com. The premiere of the full version of the 'Britain's Contribution To The Development Of Reggae' documentary opens British Black Music Month 2018 on June 1.
By signing up to this event you will be added to the Antiuniversity mailing list. To opt out please email antiuniversitynow@gmail.com