Caribbean (In)Visibility on British TV
August 26, 2020 @ 6:30 pm

-

8:30 pm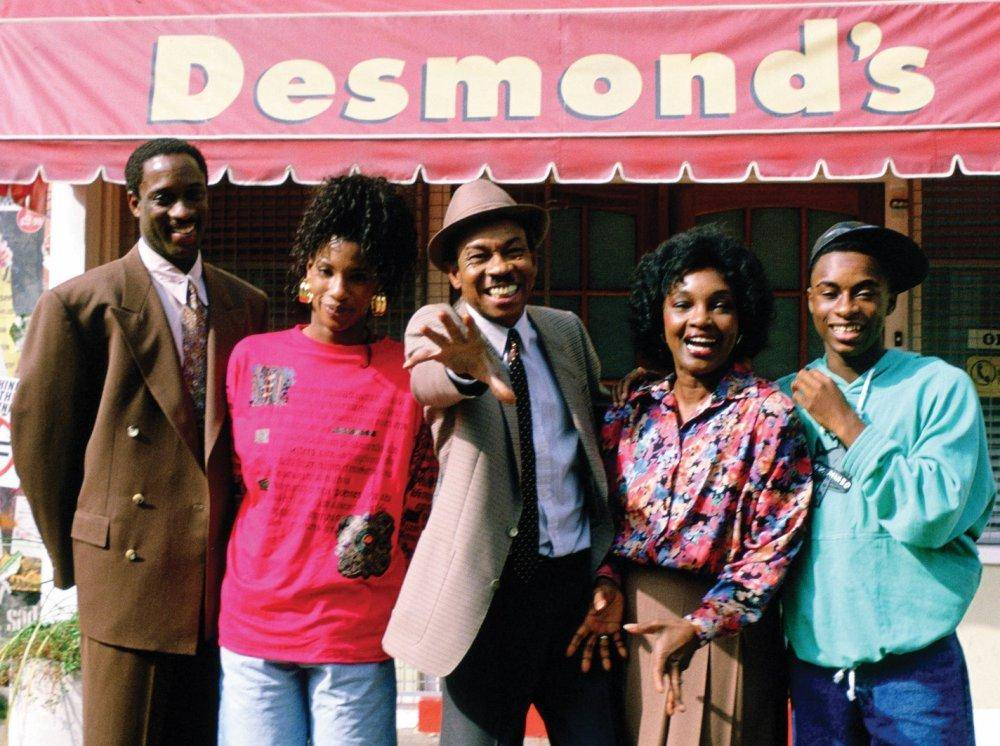 It's 2020 where are the Black chat /game shows, dramas, comedies, thrillers, action films on our mainstreamTV channels ?
It has been three-quarters of a century since the Windrush ship arrived in Britain from the Caribbean but, in those seven decades of British-Caribbean people paying their BBC licence fees and playing a significant role in this society, the miniscule number of British-Caribbean television shows on the "mainstream" channels can still just be counted on your fingers and toes.
Where are the Black chat shows, game shows, dramas, comedies, thrillers, action films etc.? Why don't they exist in any numbers?
Does it matter anyway? Are people in a society affected by the images that they see (or don't see) on screen of themselves and other communities?
This talk seeks to address those questions and explore what the future may hold. It is based on a presentation given at a seminar of the same name in 2013 but updated in light of events since then and reflects more on the presence of British-Africans on screen.
In light of the ongoing Black Lives Matter movement/protests, this session is also very timely given the recent BBC decision not to commit to creating new Black shows but only to commit (after a long campaign by community activists) to re-broadcast (on iPlayer) the 1990s show "No Problem".
This is an online event via Zoom.The Zoom link will be sent one hour before the event.
About the Speaker:
Ron Belgrave is the Director of Sankofa Televisual and maintains an active interest in Black media issues. In the mid-2010s he ran the annual Film Caribbean festival in London, arranged broadcasting of the first Caribbean-based sitcom on British television (Sky satellite) since the 1990s and screened the first ever Barbadian feature film in British cinemas.
Other coming events from Black History Walks www.blackhistorywalks.co.uk
African Women Resistance Leaders: Political and Spiritual. (Course)
Titian Sex ,Race and Murder, the Black image in art
Inter-generational trauma in Haiti and Louisiana
Science Fiction and Fantasy in the Caribbean: Barbados
Black British Race Riots of 1919 and current relevance
Medical Apartheid: European experiments on Black Bodies Part 1 and 2
What were Black people doing in World War 1 ?
The Black History of video games
Hidden History of the Real McCoy
African Superheroes Day
Join mail list at www.blackhistorywalks.co.uk for advance notice of all events