When logged in you can personalise your front page with information important to you, if logged out you can subscribe to your favourite categories by email. Welcome to Blacknet.
Cee4Bee Networking Event – BME Focused Event
June 7, 2018 @ 6:30 pm

-

9:30 pm
Organiser:
WP Router Placeholder Page
Event: Cee4Bee Networking Event – BME Focused Event
Start Date: 7 Jun 2018 6:30 pm
End Date: 7 Jun 2018 9:30 pm
Venue: The London City Hall


Are you African, wanting to learn and be inspired as you grow 2018 or perhaps willing to meet new valuable contacts? Why not join us in a free and safe environment to network in an evening full of inspiration and sharing.
We believe there are some members of our community that will thrive and succeed should more opportunities be available to them. Opportunities such as those presented by a good reference, an internal sponsor, a mentor or a coach, fairly affordable development programmes, exposure presented by holidays etc. Where these adults take the opportunities and succeed, children therefore born to those families will most likely be spared of a poor life.
We are therefore very excited to invite you to our next FREE networking event which hopes to bring together givers and receivers for the purpose of improving the life chances of black Africans living in UK.
Past events provided opportunities for some to learn and develop skills, meet new connections who have helped with jobs, mentorship, advices and more. Example –  an attendee of of our October 2016 event developed new connections during the event who helped with interview preparation for a Global law firm which was successful and now starting a new job in the new year. See more feedback here to past events – YouTube Page
This time, we will have in the house: TBC
WATCH OUT FOR OTHERS!
Remember, 'the best way to find yourself, is to lose yourself in the service of others' – Mahatma Gandhi. Come and receive whilst preparing to be a giver too!
See more testimonials blogs from previous events – http://cee4bee.com/2016/03/13/it-is-beneficial-to-connect/ & 
http://www.cee4bee.com/black-africans-in-uk/connecting-that-easy-and-very-useful/.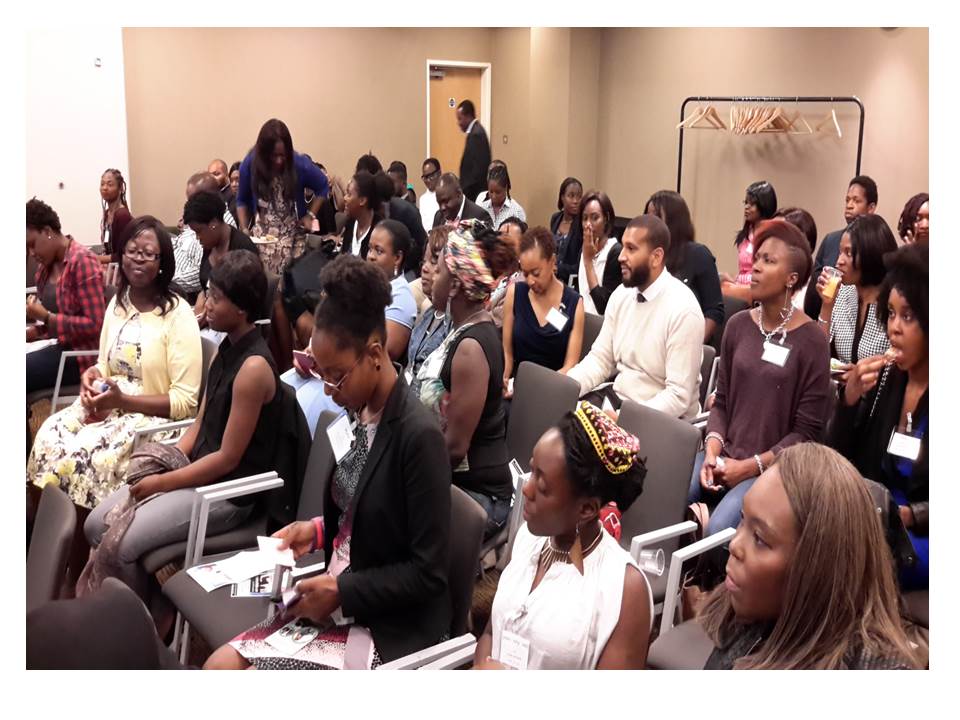 Sponsors – Demarie Apparels 
Thanks for visiting, you can use the button below to quickly share with your friends, family or colleagues