Cityread: The Muse Soho Walking Tour
May 12, 2018 @ 11:00 am

-

12:30 pm
Event Navigation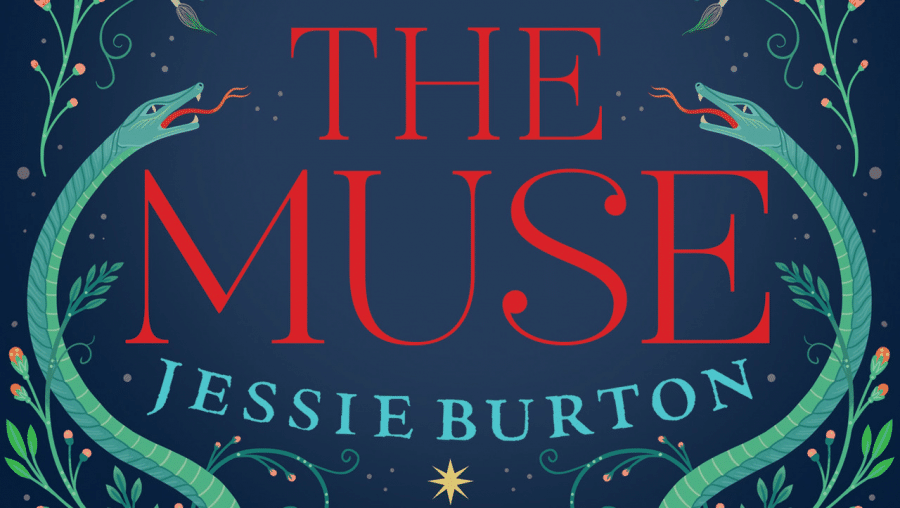 Travel back to 1960s London and walk in the footsteps of Odelle Bastien, the recent arrival from Trinidad, trying to make her way in a new country. 
As part of Cityread 2018 we will explore the themes of Jessie Burton's The Muse, uncovering surprising history and real life stories in Soho.
"2018 is Year of the Woman and also the 70th anniversary of the arrival of The Windrush, making The Muse the perfect choice for Cityread London. Working with our amazing library partners, and with Jessie, our events will inspire Londoners to find out more about women in art" – Lord Trope, Chair or Cityread.
About The Muse
The Muse (Jessie Burton, 2014) opens in London 1967, where we meet Odelle Bastien, recently arrived from Trinidad and trying to make her way in a new country.  A new job at the Skelton Institute of Art brings a mysterious painting, and even more enigmatic colleague, into her life. The novel also trasnports the reader to Spainm 1936 but our focus is the diversity of 1960s London. 
About Cityread 2018
Cityread London is an annual celebration of literature that brings reading to life for the whole capital in a massive book group. Each spring, Cityread invites London's citizens, workers and visitors to pick up a book – the same book – and read it together. Taking the chosen novel as a starting point, a month-long programme of book groups, author talks, workshops and other events takes place across London's libraries, bookshops, museums and other venues.