Elliott Robinson , Author, Forgotten History (Black History Movement)
July 18, 2020 @ 12:00 pm

-

1:00 pm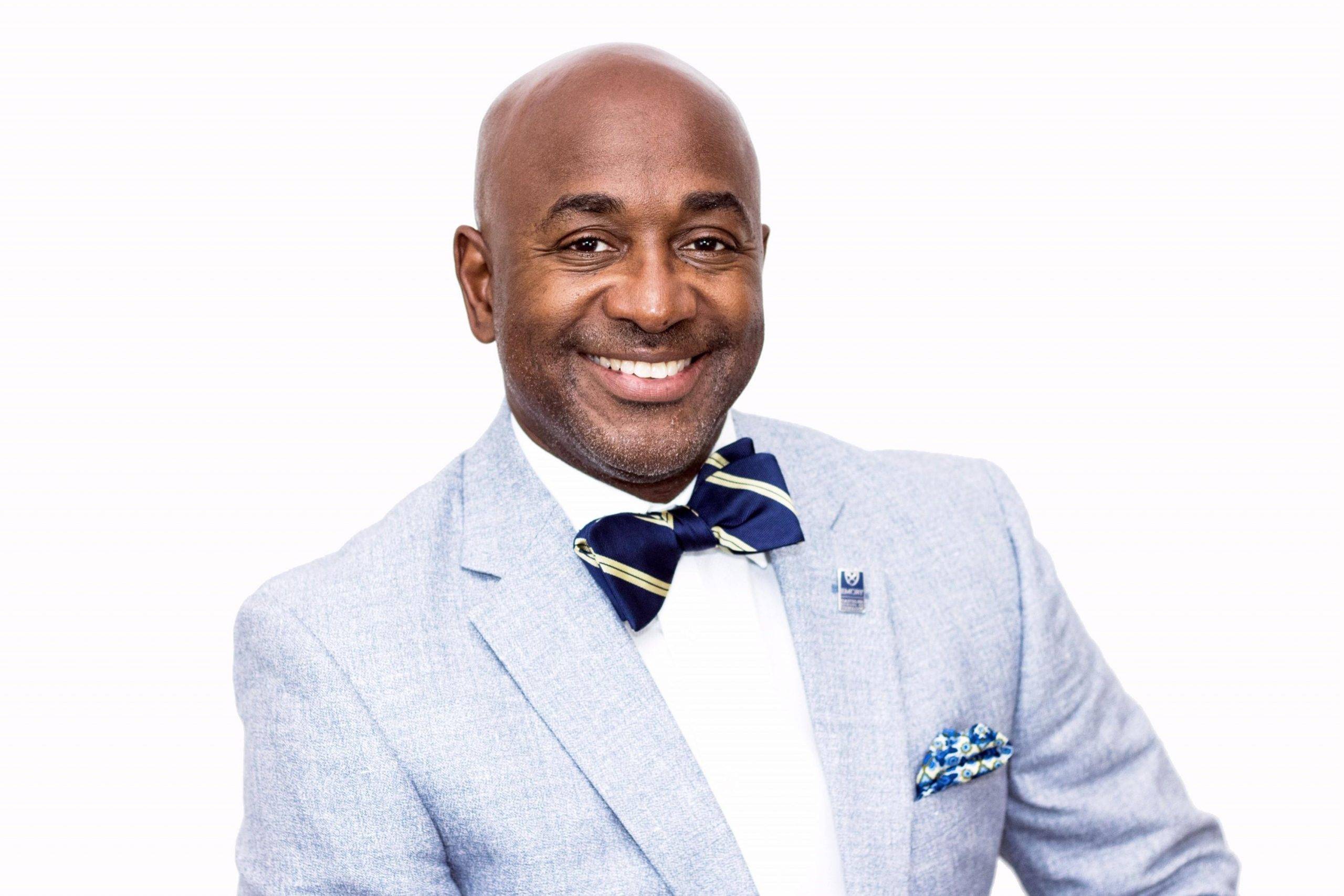 Elliott Robinson, JD, MDiv founded the non-profit Creative Tension, Inc. (creativetension.org) in 2017. Creative Tension uses multimedia pla
Elliott Robinson, JD, MDiv founded the non-profit Creative Tension, Inc. (creativetension.org) in 2017. Creative Tension uses multimedia platforms, trainings, lectures and school curricula to give a voice to people and periods of struggle, forgotten by history.
Creative Tension produces the Creative Tension Podcast, which explores the history and legacy of Jim Crow segregation. Elliott Robinson serves as Host & Producer of the podcast and provides the missing chapters from American History class, through a mixture of interviews and archival audio. Creative Tension also uses open and frank discussions, to dissect how the legacy of Jim Crow is still impacting our world today.
Creative Tension explores topics like: Confederate monuments; "The Talk;" Black caricatures (Mammy, Aunt Jemima and JJ Evans); the Great Migration; racialized food (watermelon, fried chicken); and, many others. We also discuss modern means of resisting the legacy of Jim Crow with guests like: The Nap Bishop, Tricia Hersey (The Nap Ministry); Carlton Mackey (Black Men Smile); and, Allison Bantimba (Equal Justice Initiative's Fulton County Remembrance Project).
Elliott Robinson serves as Pastor of Nimno AME Church, in Nicholson, GA. He is also an Ecumenical Partner with the Georgia Justice Project's campaign, Second Chance for Georgia. Elliott also serves as a Teaching Assistant at the Candler School of Theology (Emory University) and Candler School of Theology's Certificate in Theological Studies Program at Arrendale Prison for Women.
Elliott received his MDiv from Emory University's Candler School of Theology, his JD, from the Howard University School of Law and a BS in Business Administration, from the SUNY at New Paltz.