INVESTING AS A BLACK GROUP IN AFRICA, THE CARIBBEAN & UK
April 17, 2018 @ 6:30 pm

-

9:00 pm
Event Navigation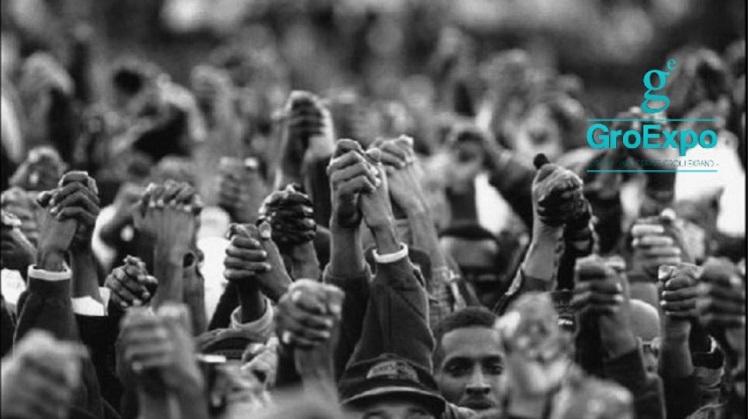 When a youngish white caucasian lady makes this statement and I quote: 'You can make all your dreams come through in Africa ' in a financial context, It does make you wonder why a lot of African & Caribbeans are not seeing the woods for the trees and the enormous amount of wealth creating opportunities that are begging to be capitalised on in Africa by solving human day to day challenges. 
As we dont believe in just talking but in talking and taking action, this event below is about how we plan to change the narrative as a Black Group with ambitions of doing Big Things on the continent as well as the UK and in the process TURBO ACCELERATE towards the creation of INTER-GENERATIONAL WEALTH with the ripple effect of benefiting our communities. 
ON THE DAY
1. Welcomes, Introductions & Networking
2. The Why/ The How/ The When/ Growth trajectory/Ambitions & Visions  & About Us?
3.   What is in it for you + The Black Unfair Advantage + Getting Paid Immediately 
4. Investment Ideas we are eyeing up in the UK & Africa 
5. Guest Speaker: Founder CEO of Leysons Integrated Services Nigeria  
6. Questions & Answers
7.  Networking with like minded people from the black community

8. Jollof Rice  chicken and or Meat
WHO THIS EVENT IS FOR
1. Ordinary Individuals who want to capitalise on the benefits of pooling resources to generate profits by solving human day to day challenges.
2.  Ordinary individuals who want understand that sometimes in the beginning its better to work as a TEAM as Together everybody achieves more.
3. Ordinary Individuals who will like to capitalize on financial leverage of pooling resources together as a group to go after business opportunities in the UK and Africa
4. Ordinary people who have valuable skill sets they can bring to the table to turbo accelerate our growth as an organisation and individually  will like to have a say or a vote in some of the decision making when it comes to investments we should pursue.
5. People who want to find out more about GroExpo Group .
6. Primarily Black Folks who also think its about time to start building wealth in our communities.
ITINERARY
630 – 6:45pm : Arrivals, registrations & Networking,
6.50pm – 750pm :   Section 1- 4  of On The Day above 
750pm – 805pm :     Break (Snacks & Drink Free & (best Jollof & Moi Moi if you paid ofcourse)  
810pm – 900pm :    Section 5- 7of On The Day above
905pm-930pm The End , Networking & Exits from the building 
Stealing a quote from Dr Boyce Watkins, You will be amazed at how fast you can create that F.U MONEY and never be a slave to your employer ever again.
Please note: We will be on Pan African Timing, meaning this event will wait for nobody and will start exactly on time and finish on time so arrive early and come and get excited. We look forward to connecting with you.
Book Early as Super Early Bird Tickets are now available.