Jamaican Folk Songs: Black History Month
October 27, 2018 @ 4:00 pm

-

5:00 pm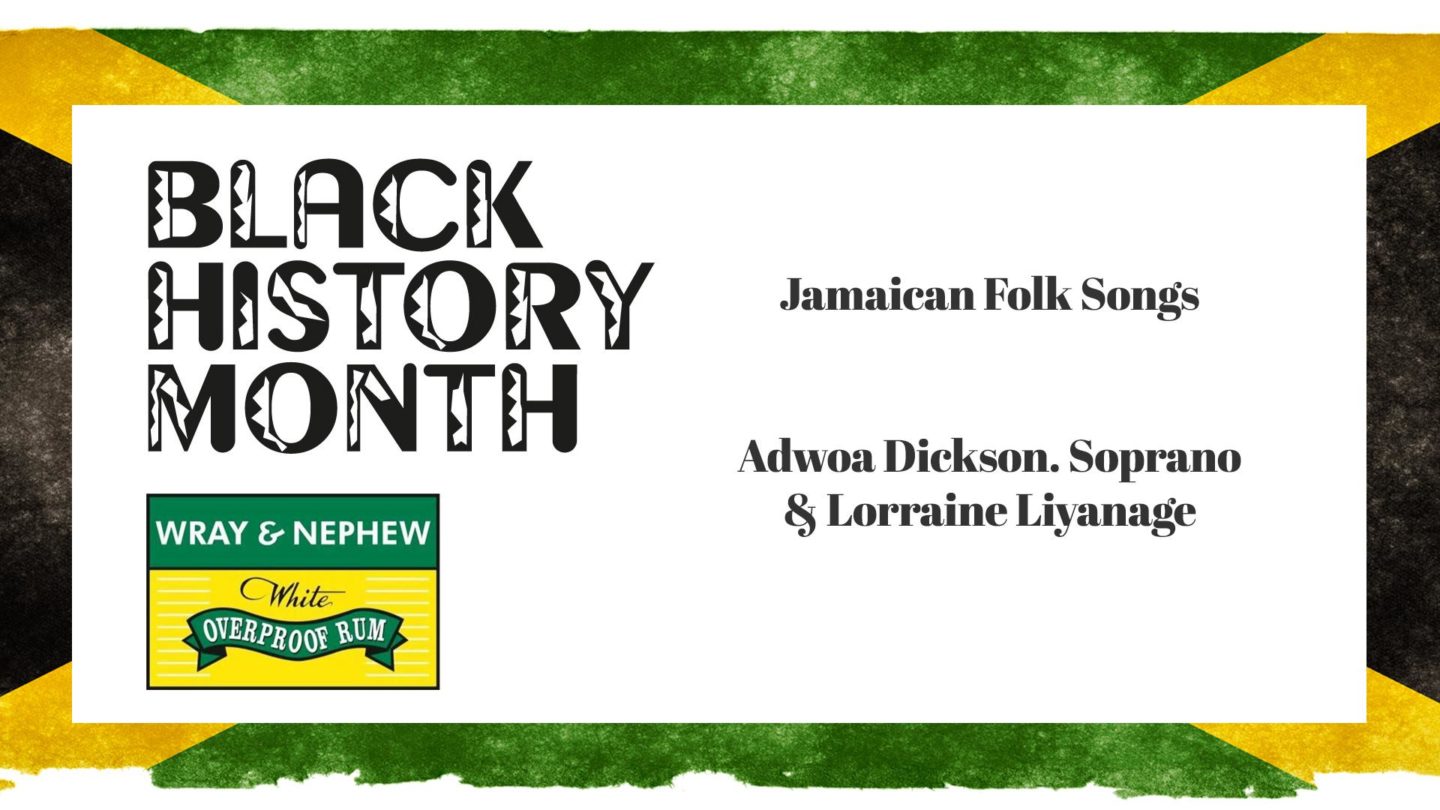 The Dulwich Music Festival presents a free recital for Black History Month, funded by Southwark Council. South London-based musicians Adwoa Dickson and Lorraine Liyanage perform a recital of Jamaican Folk Songs in Dulwich Village on Saturday 27 October 2018.
Entry to the recital is free but you can choose to purchase a £5 or £10 ticket and all proceeds will go to Westminster House Youth Club, a charity based in Nunhead, South East London. It provides purposeful activities, both recreational and educational for young people aged 8-18. The Club aims to support young people to make positive life choices.
Jamaica has a rich musical heritage spanning a diversity of styles and forms. Throughout the island's modern history, music has played a significant role in the social, political and economic life of its people. Adwoa's recital for Black History Month draws from the wealth of Jamaica's folk music – the music of the Jamaican people which, with its colourful range of forms, reflects the way of life of individuals or entire communities. There are religious songs and secular songs; songs for marriage, birth, death and all rites of passage. There are songs for work and songs for play; songs of upliftment and hope, and songs of derision and despair; songs which tell of small happenings in remote villages and songs which give epic accounts of significant happenings in the island's history. In all these, the Jamaican folk song gives voice to the heart, soul and experience of the Jamaican people.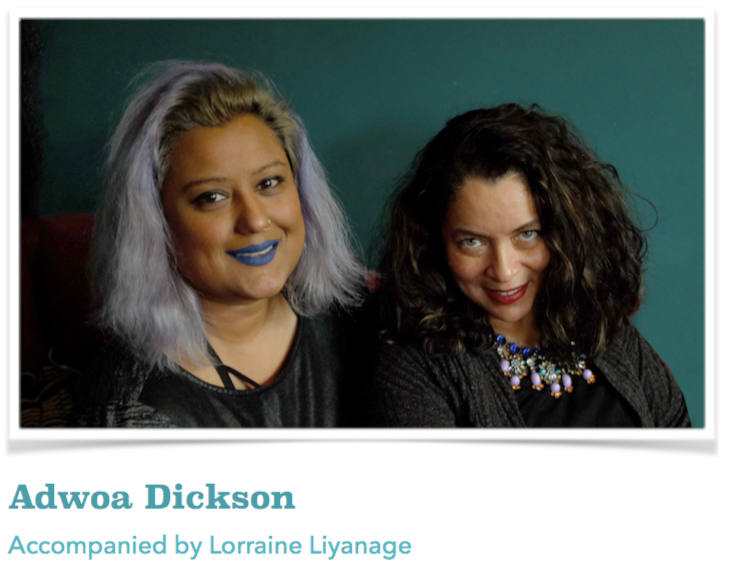 Adwoa Dickson (Soprano) is a professional singer who trained with Eiddwen Harrhy at the Royal Welsh College of Music and Drama where she graduated with distinction. She later studied with Mary Brennan and has sung at the Royal Opera House, Sadlers Wells, Pegasus Opera, Grand Union Orchestra, and Chineke Orchestra, amongst others.
Adwoa is a solo performer of classical and Caribbean music and was recently a part of an ensemble formed by Voquality who performed the vocals for Black Panther the latest Marvel superhero film released earlier in 2018. 
Accompanied by Lorraine Liyanage (piano).
This event is kindly supported by Wray & Nephew – free rum punch included with a ticketed donation to Westminster House Youth Club.