Kavos Soul and Reggae Week
May 13, 2019

-

May 20, 2019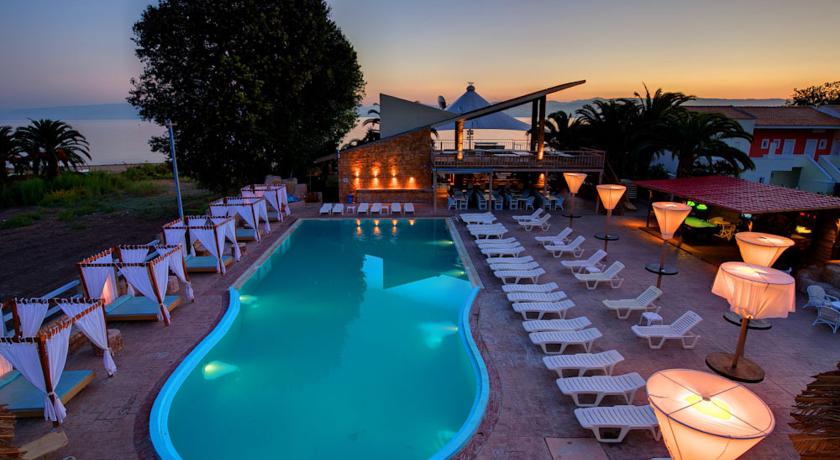 "It's the event everyone is talking about!"
The Kavos Soul & Reggae team return for another action packed week, with an even BIGGER lineup and even MORE music!!!
**Here's the important bit….Although we extended our initial allocation of rooms (and sourced an extra hotel) due to the HUGE demand, we only have (UNDER) 150 spaces available……THIS EVENT WILL SELL OUT!!
Check out just some of the events happening during the week.
The Rum Shack Beach Party
The Soul Boat
Cat in The Hat (with Barrie Sharpe & Lascelle Gordon)
The Crown All Dayer at The Exclusive Mikronisi Beach Bar
The Reggae Roots & Dub Club with Music Incorp.
Champagne Soul
Soulanza Soul Day
Zero Radio presents….
The Reggae Roots Boat Party
Daytime Disco
Stretch Taylors Ghetto Heaven
The Jazz Funk Sessions
Connoisseurs Corner
Throwback 90's
The House that Soul Built
Vinyl only Dinner & Dance
*********
Line Up Includes:
> Trojan Sound System
> The Britfunk Association (Full Band Live)>
> Tippa Irie
> Colin Hudd
> Steve Sutherland
> The Reflex
> Fish Go Deep
> Mike Ruff Cut Lloyd
> Calvin Francis
> Paul Clark
> Yogi Haughton
> Mike Vitti
> Bigger
> Perry Louis
> Femi Fem
> Barrie Sharpe
> Lascelle Gordon
> Wil Johnson
> Keith Lawrence
> Jumpin Jack Frost
> Stretch Taylor
> Jon Jules
> Aitch B
> Mick Foster
> Roy Medallion
> Rocky
> Peng Beatz
> Eastman Sound
> Merv Griffiths
> Nigel Watson
> Matt Jackson
> Selwyn
> Soulmaster T
> Monty
> Music Incorp
> Skanka Superstar
> Toyboy Sound
> Matt Welton
> Chris Alexander
> Ian Gloss
> D'smiler
> Theresa B
> Jamie F
> Pete Precise
> Winni Buddz
> June Furlong
> Coxy
> Double M
> Brando
> Gordon Gee
> Neil Hanratty
> Leemore Smith
> The Master Jay
> GM Bear
> Mike T & Tom Funk
> Vanessa Hunt
> CJ Martin
> Danny T
> Del Boy
PLUS SPECIAL GUEST FROSTIE
———————————————–
FOUR daytime venues
Up to FOUR evening venues.
May 13th – May 20th 2019
No Single Supp package – £389pp (only 70 spaces available)
Standard Package – £409 (80 spaces available)
*Flights and Transfers not included in price.
TO BOOK PLEASE GO TO WWW.SOULANDREGGAEWEEK.CO.UK TO SECURE YOUR PLACE!
Related Events