Kure Kure / Faraway
October 18, 2019 @ 7:00 pm

-

November 18, 2019 @ 8:30 pm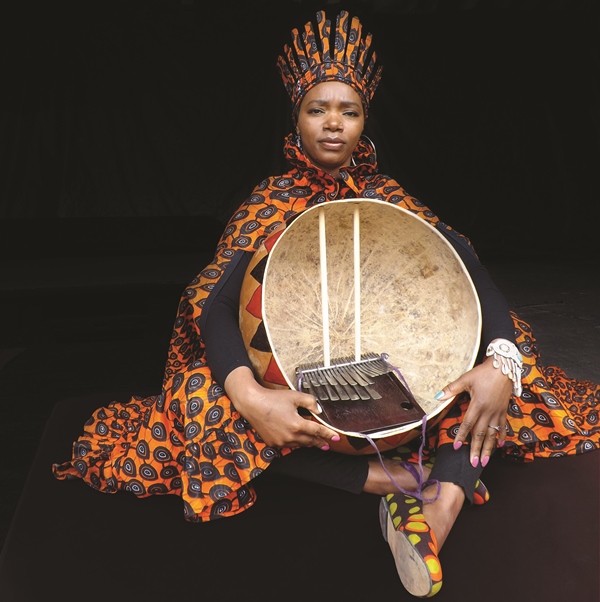 The one-woman theatre show KURE KURE/FARAWAY includes traditional and contemporary music, projected visuals, soothing song, energetic dance and spoken word.

An epic presentation of migration, atavism, DNA and the ancestors' origins through a story of the huge migration from Central Africa (5000 years ago), the migration of the Bantu Tribe from the Tanganyika and Baka regions all the way to Zimbabwe to build the biggest kingdom in Africa (1200 AD) and Anna's own migration to the western hemisphere some 800 years later.

The multi-talented Anna Mudeka takes audiences on an exhilarating, inspiring and thought provoking journey to ancient and modern-day Zimbabwe, and speaks of the challenges and opportunities of starting a new life in a different country.