Ladies That Slay
October 7, 2017 @ 11:00 am

-

1:00 pm
Event Navigation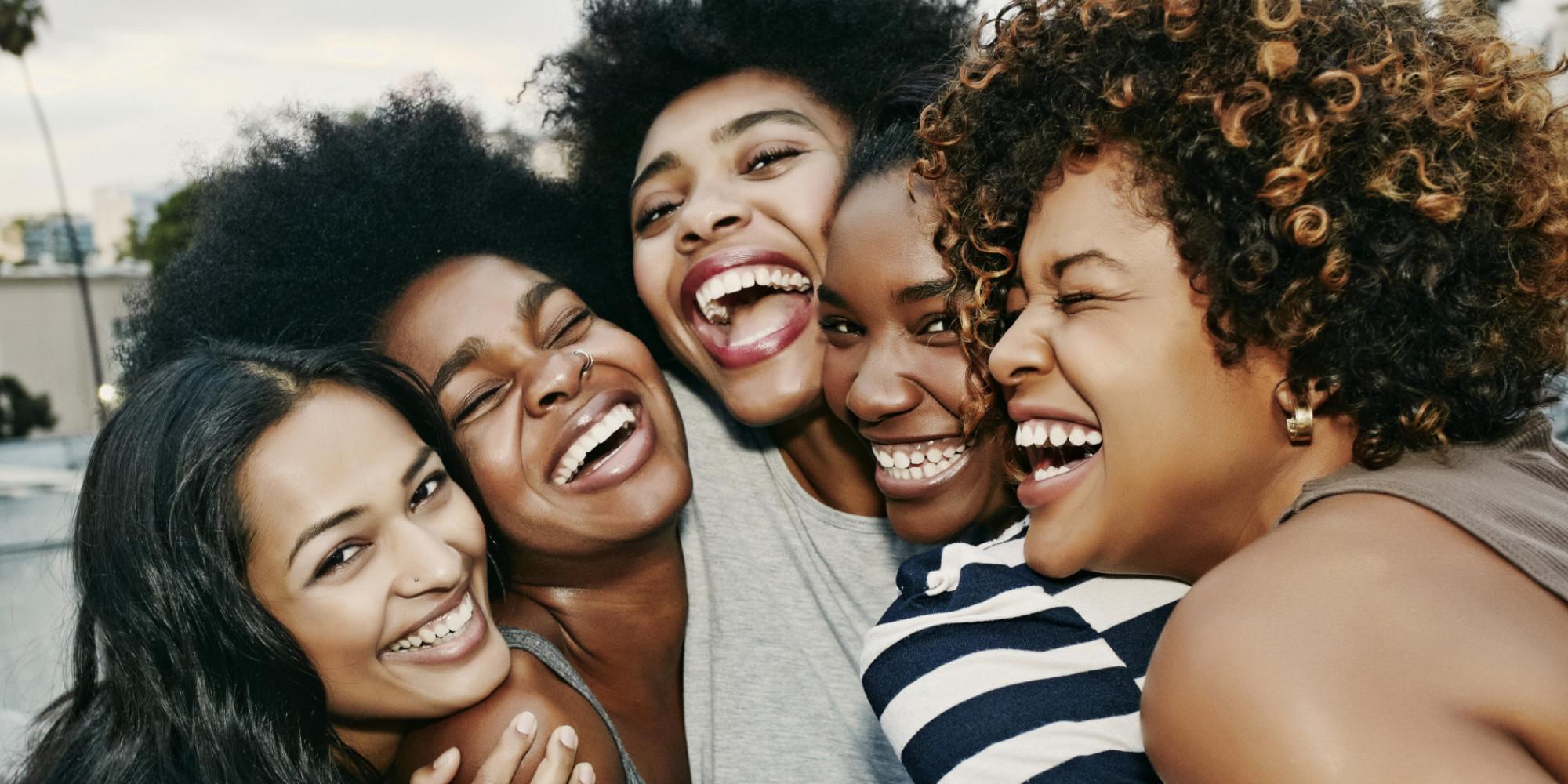 This Black History Month are you ready for an INSPIRATIONAL EVENT celebrating Black Girl Magic?
Don't miss out on the chance to attend an interactive talk that leaves you with useful points and the chance to network with new friends. 
For the first time, Bloggers That Slay have opened their event to all members of the public to celebrate the achievement of amazing women in a variety of industries. Please note that you DO NOT need to be a blogger to attend this event.
This talk will discuss key challenges, lessons learned and experiences from our key speakers as well as providing you with practical tips and advice on how you can progress in your personal life. If you are all about meeting a group of women that promote collaboration over competition in a beautiful location then this is the event for you!
During the talk you will find out :
The best ways to create your own movement?
How to find a tribe that you click with?
Other places that you can go to enhance your success?
Don't forget that you will have refreshments and a great goody bag to take home.
See our list of speakers below:
REMEL LONDON – TV AND RADIO PRESENTER –  http://remellondon.com/bio/
TV and radio personality Remel London is making waves in the industry after landing the lead presenter slot on SKY 1's What's Up TV and a new presenting slot on music television network Channel AKA, Remel is adding to her already expansive presenting experience. Since graduating in Broadcast Journalism in 2010, she has worked as a lead presenter on Link Up TV, ILUVLIVE and various TV networks. She is also a regular host on BBC Radio 1Xtra, showcasing her passion for the urban music scene. Her music knowledge has caught the attention of major industry players, when she was added as a member of the MOBO Awards panel in 2013-2015 and later became the official Red Carpet Host for the brand. An avid blogger with over 11.9K followers on Twitter and over three million views across various YouTube channels, her social media influence is set to grow even further in future.
JAY & TRI from CURLture – EMPOWERMENT INFLUENCERS –http://www.curlture.co.uk/about-me
CURLture is a multifaceted word, founded in March 2014. It represents accepting and embracing your culture, and in turn your natural hair. Here you have it, two young women from London, UK  who sought to make a difference in the society we live in. Think of them as the bloggers for the black community. If it's black owned, they want to know about it; interested in everything from Fashion to Travel, Food to Skincare, Home decor to Haircare. In the early stages of CURLture Jay and Tri predominantly focused on how to care for and maintain for their natural hair, since then, however, our platform has naturally expanded to also cover Black Pop Culture, Beauty, and lifestyle and support of Black Owned Businesses. CURLture has developed into something more than hair; it's about accepting yourself and having confidence in how you naturally are; empowering each other and building a stronger community; nurturing the young minds and futures entrepreneurs… CURLture is a lifestyle.
LAUREN JOHNS – FOUNDER OF MILK & MILK TEETH CAFE IN SW LONDON – http://www.milk.london/ 
Lauren studied acting in Oxford having left the fine art course at St Martins. When she graduated she had been auditioning and working in London as an actor when she first started thinking about opening a cafe. Her partner Julian was Australian and Lauren really loved the cafe culture in Melbourne. Eventually he moved over & Milk was our first project that opened in 2012. They opened at a time when the Shoreditch bubble was just starting to happen and we wanted to in some ways counteract that by creating something south of the river. Lauren was born in London and her family has been around SW for a number of generations so it was a natural homing ground. When she first opened in Balham, Hildreth St. Market was a very different place, there were no restaurants, with some shop un-let or closed during the day and over the years the dynamics has completely shifted. Similarly, around this time in London she struggled to find any good cafes – ones that didn't just sell coffee alone. So quite selfishly she wanted to open the kind of place she wanted to eat, somewhere approachable, delicious but that was also transparent with the quality of its offer. We try to exceed people expectations and hopefully produce something they might not be familiar with in a typical 'cafe' setting. When people take time out of their weekend to queue for a table it's important to us that the experience feels unique and personal. In the way that many restaurants and cafe in Melbourne exemplify we try to create a space that travels seamlessly through day into evening. Something casual & approachable but never low stakes.
Goody Bags include Mixed Chicks Hair Product Samples, Jim + Henry Hair Product Samples, Events Uncut
Cakes will be provided by Cakes by Shenna Darcheville