Secrets of Soho Black History Walk (October)
October 7, 2017 @ 10:00 am

-

12:00 pm
Event Navigation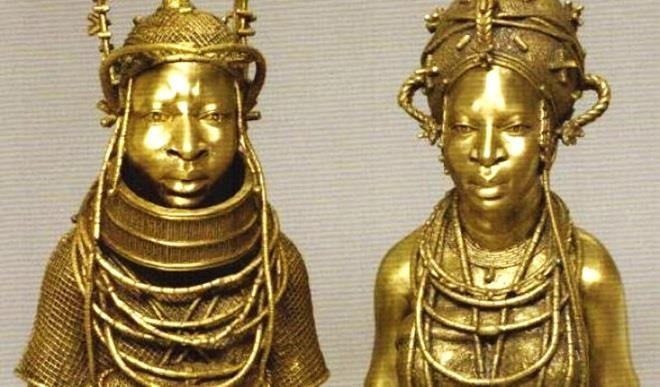 This special walk delves into an amazing depth of African/Caribbean history between Soho Square and Russell Square: It features:
Ancient African civilisations 

Black Female entrepeneurs

The Marcus Garvey connection

Academia and the white curriculum

Black British Civil rights activists 

Forgotten African genocide of the 20th century

Black women broadcasters

Equality in the military

Mary Seacole, 

Walter Rodney, Ivan Van Sertima 
"The travel group is back in the States, vacation is over, how sad!  But memories will last for ever!  I, as well as others in the travel group really enjoyed the Black history tour.  When I talk about my trip, I talk  about the Black history tour before I lead into other sights that I have seen.  Thanks for the history and knowledge that was gained"
Gail Thomas

What an amazing tour! It completely moved me to rethink the intricate web of social, economic and political relations that characterize British imperial rule and racial politics. Engaging, moving, will keep you asking more questions. The best way to get to know London.
Alai Reyes-Santos, Professor of Ethnic Studies, University of Oregon