Making History: Black Oxford Walking Tour with Angela Morgan
June 4, 2019 @ 12:00 pm

-

7:00 pm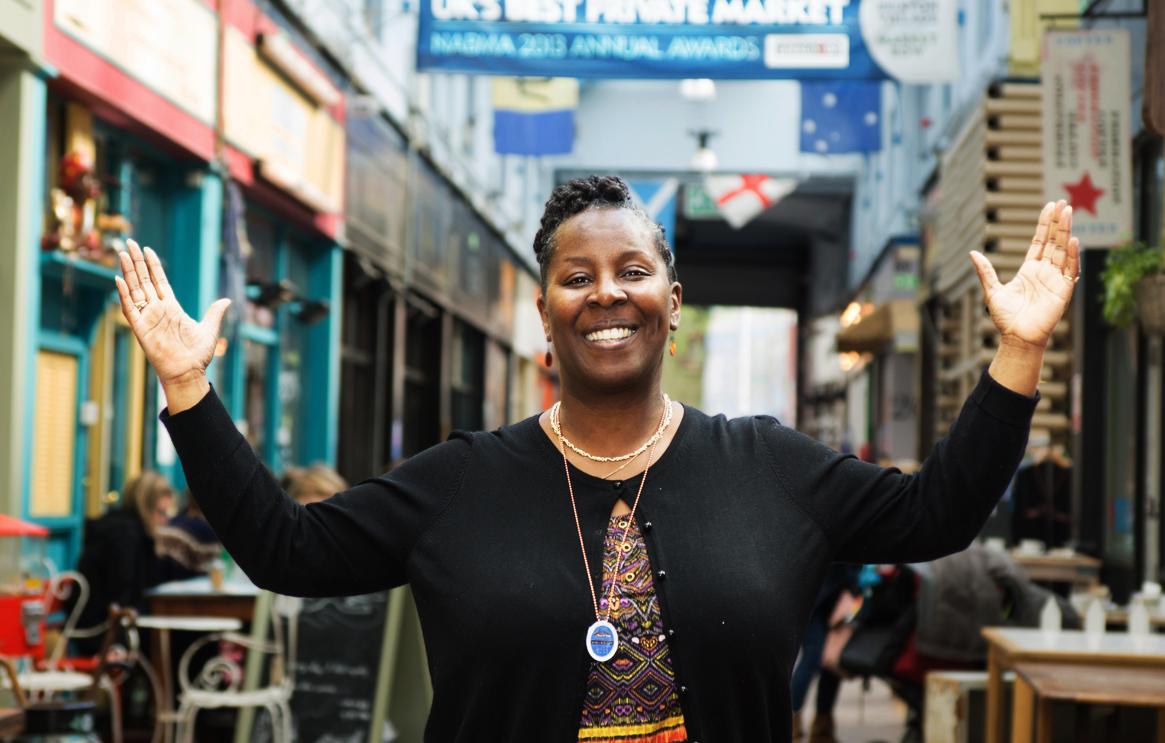 Making History: Black Oxford Walking Tour with Angela Morgan
Inspired by Pamela Roberts's book Black Oxford, this tour follows in the footsteps of Oxford's Black pioneers and trailblazers. Come hear the stories of the African students who made history at the University and beyond.
Who was the first black student to attend Oxford University?
Who were the first black Rhodes Scholars?
What did they do to cope with the challenges they faced?
What did they achieve, and what is their legacy for future generations of students?
This walking tour will pass by some of the colleges and places associated with the pioneers and other Black students who followed in their wake.
Angela Morgan is a Blue Badge Tourist Guide. 
The same tour will be given twice (once at 12-2PM and again 5-7PM). Please sign up for one time only.
---
This event is part of Making History: Christian Cole, Alain Locke, and Oscar Wilde at Oxford, an exhibition running from May-October 2019 in the Library of Magdalen College, Oxford. 
Making History: Christian Cole, Alain Locke and Oscar Wilde at Oxford tells the story of Oxford University's first Black African undergraduate (Christian Cole), first African-American Rhodes scholar and midwife to the Harlem Renaissance (Alain Locke), and greatest Irish wit and dandy (Oscar Wilde). These 3 were undergraduates at University, Hertford and Magdalen College, respectively. By drawing these exceptional men together, the exhibition highlights the surprising shared histories of Oxford's Queer, Black and First Generation undergraduates. The exhibition showcases rare archives to allow the public a unique glimpse at the documents and drawings that bear witness to these remarkable young men's lives and times.
Curated by Elizabeth Adams (University College, Oxford) and Michèle Mendelssohn (Mansfield College, Oxford) in collaboration with Daryl Green (Magdalen College, Oxford). Based on Making Oscar Wilde by Michèle Mendelssohn, a semi-finalist for the PEN America Biography Prize and finalist for the Biographers' Club Slightly Foxed First Biography Prize. 
This exhibition is made possible thanks to support from Hertford College, University College, Magdalen College, The Rhodes Trust, and the Oxford English Faculty.