Music For Causes Discussion And Sing-along
June 13, 2020 @ 6:00 pm

-

9:00 pm
Event Navigation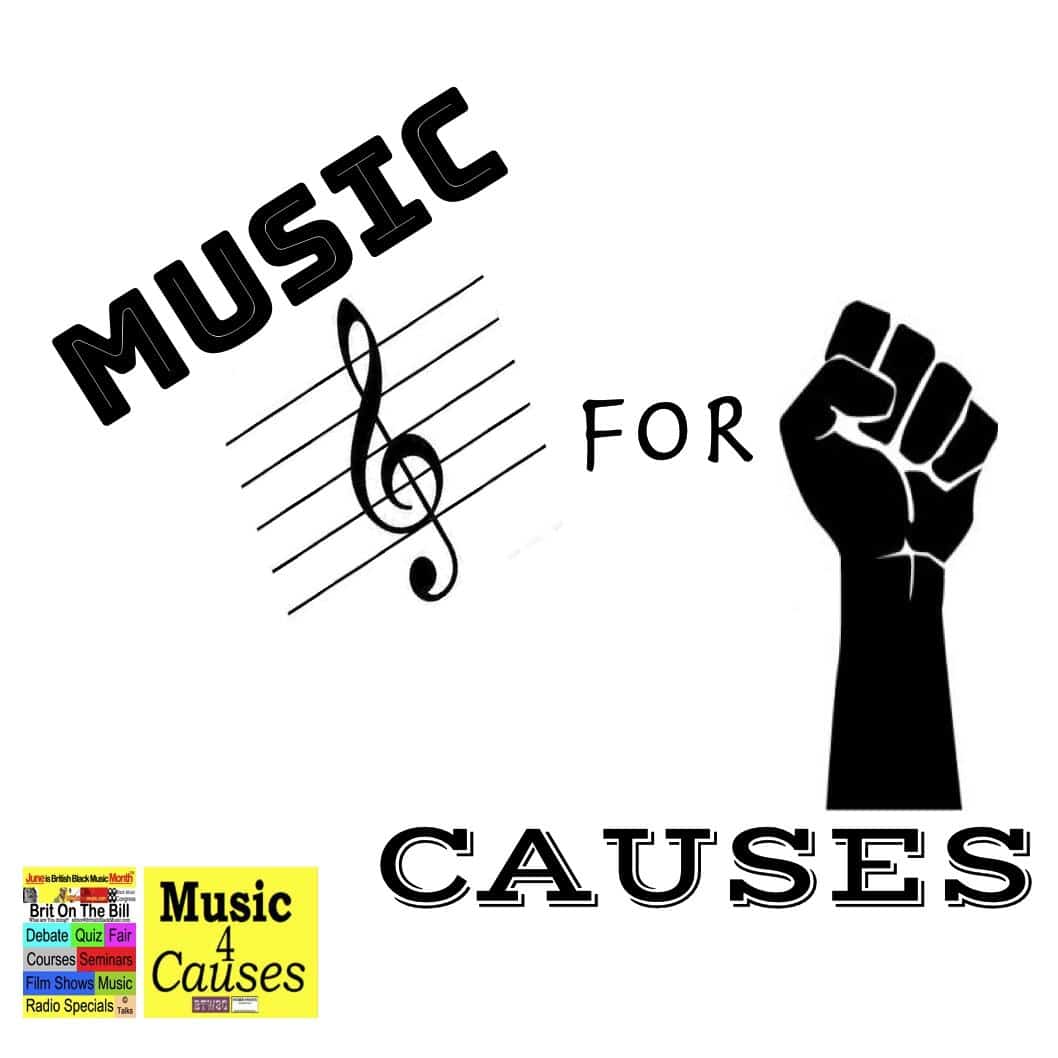 Engage with material from the British black music canon that speak to causes and issues, from peace, history to the socio-political
An Anti-University Now 2020 and British Black Music Month 2020 presentation
We know music tackles more than just love and nothingness. In marking British Black Music Month 2020, BritishBlackMusic.com/Black Music Congress founder Kwaku will moderate a discussion with the audience and special guests about British black music records and videos that speak to specific causes, ideals or concepts, from peace, Fairtrade, history, environment to the socio-political.
The audience will be invited to suggest records, which will first be discussed with a view to drilling down what causes or issues the song speaks to, then the record or video will be played and the audience encouraged to join in a sing-along.
This is meant to be a fun, family-friendly Zoom online event, where there is a recognition and appreciation of the British black songs that say something, which the audience is expected to proactively engage in!
A BritishBlackMusic.com/Black Music Congress, Akoben Awards and Music4Causes led event.