Noire Wellness Hub: The Fibroids Series
November 26, 2017 @ 11:00 am

-

6:00 pm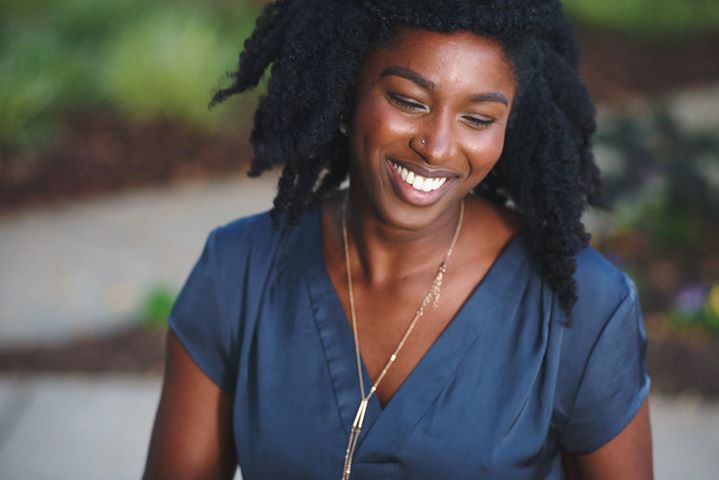 Have Fibroids affected your quality of life? Are you wondering about a holistic approach to managing your condition? Do you need more support in dealing with the impact of Fibroids?
We warmly welcome you to join our 'Fibroids Series' community wellness hub. Experience 9 hours of captivating sessions during a Sunday weekend experience led by a carefully selected tribe of wellness professionals who are ready to help you manage your condition and reduce the effects of fibroids.
The hub offers the space to connect with other women living with fibroids, share womb health experiences and enlightening self-care wisdom. Experience a variety of physical activities, workshops and live demonstrations inspired by Africa and the Caribbean*.
Induldge in our signature afro-fusion canapes and connect with others living with fibroids, interested in womb care and on a journey of wellness.
Meet hub wellness facilitators, browse wellness stalls for womb health and care, learn more about Noire Wellness and more!
THE ART OF BREATHING: STRESS ELIMINATION & FIBROIDS with (Auraum Benneurt)Imani Sorhaindo from KMT Rising Ltd
SARJO'S WHOLISTIC YONI EGG WORKSHOP with Mami Sarjo from Sarjo's Wholistics
FULL STEAM AHEAD: YONI STEAMING AND FIBROIDS with Emma Ako from Mama Luna
THE EMOTIONAL IMPACTS OF FIBROIDS with Olivia Haltman from OH Counselling Services
MANAGING FIBROIDS THROUGH DIET AND LIFESTYLE: A CASE STUDY with Claudine Thornhill from Claudine J. Thornhill Nutritionist
SMAI YOGA FOR FIBROIDS MANAGEMENT & HEALING with Lenéa Herew from I Love My Womb
*NEW* LIVE FOODS & FIBROIDS with Leah Salmon from Leah Salmon The Naturally You Coach
*NEW* DHUKU: Healing headwraps with Kym Oliver
*NEW* RELAX AND UNWIND with Tanya K Tito of Tayna Kay Beauty Lifestyle. Details of how to book your slot coming soon…
We're looking forward to HUB REFLECTIONS & MORE with Noire Wellness during the final few moments…until then…
#BeWell
*The variety of physical activities, workshops and live demonstrations we have curated is subject to changes. Please continue to follow us and check in leading up to the event!