Population control via your TV. Nzingha lecture 66
June 5, 2020 @ 6:30 pm

-

8:30 pm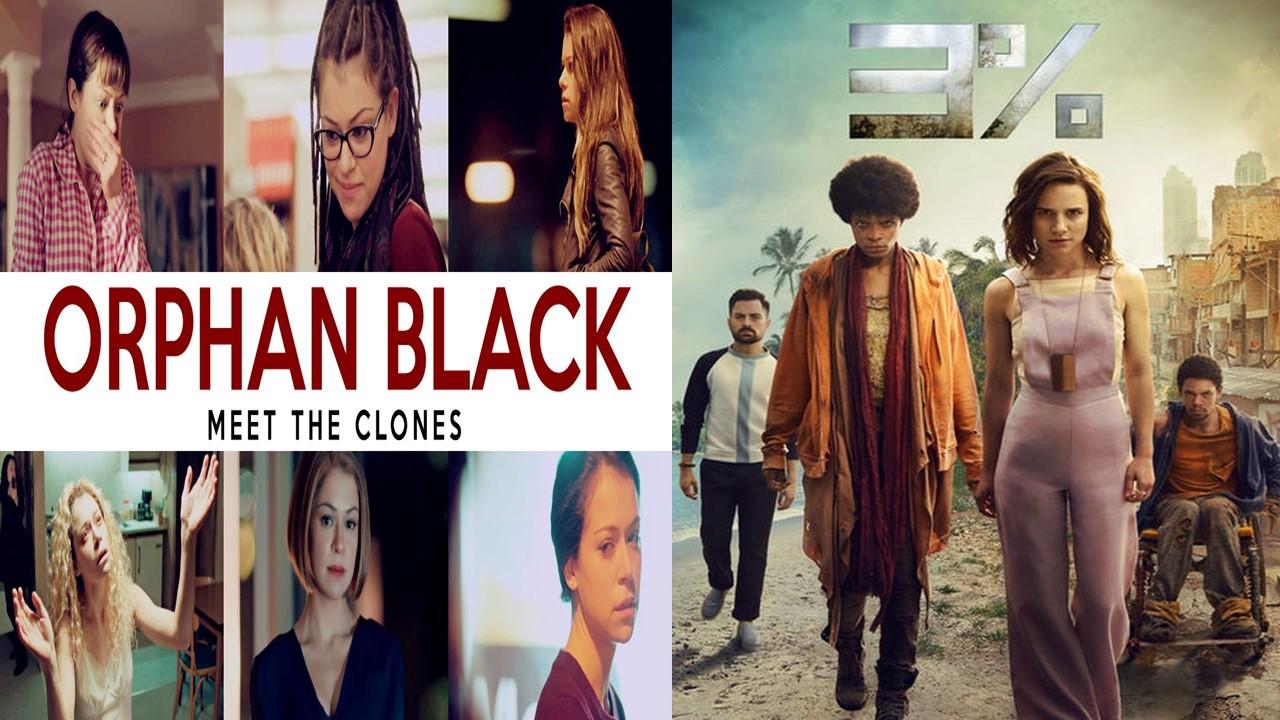 Lecture on the eugenic references in popular TV shows and movies. Dr Sherman is the author of 'In Search of Purity'.
Following on from her previous Queen Nzingha lecture 'Eugenics: Breeding out the Blacks' , Dr. Shantella Sherman will explore eugenic references in TV shows and movies.
One of the most effective methods of introducing the science of eugenics and its theories both past and present, is through popular television and film. Using an array of works from The Graduate and Orphan Black to Claudine and A soldier's Story, Dr Sherman introduces the concepts of hereditarianism, innate characteristics, social bias to both young and mature audiences.
Eugenics, "the science of better breeding," has anchored the character of the American nation almost since its inception. Whether informing medical communities about the predisposition of "races" of people to disease or setting legal precedents on social and racial integrity through theories of genetic fitness, eugenics has been woven into the very fabric of our nation. Still, few people understand the impact eugenic platforms made on the development of racial integrity laws, sterilization mandates, and the fear of "Others" in popular film, television, and advertising. 'In Search of Purity' by Dr Shantella Sherman works to examine past eugenic theories,and their present-day remnants. The book is available online.
This is an online lecture via Zoom. Link will be supplied via registration.
About the Nzingha lecture series: Queen Nzinga was an African Queen who fought against the European invasion of southern Africa (Congo/Angola). The Queen Nzinga lecture series feature African female academics / holders of expert knowledge, speaking on topics of their choice. The Nzinga lecture series provide a regular platform for women of African descent to highlight important issues in an academic setting.
Other coming events from www.blackhistorywalks.co.uk :
African Women Resistance Leaders: Political and Spiritual (online course)
Black Films and White Power: 10 Years of African Odysseys (online course)
A Black British Panther speaks: Civil Rights and Fashion
African Hair Before Bondage (online talk)
Zombies and the Demonisation of African Spirituality
Black Films and White Power (online talk and course)
Medical Apartheid (online talk)
Eugenics: Breeding out the Blacks
The Amazing James Baldwin (online course)
Black Cowboys and Cowgirls (online talk)
The Black History of Video Games (online talk)
About the Speaker: Dr Shantella Sherman
Dr. Shantella Sherman ​is an historian and journalist whose work documents African American history, popular culture, Women & Gender studies, Black British culture, and the American Eugenics movement. Dr. Sherman is the publisher of Acumen Magazine and a former editor with The Washington Informer and Philadelphia Tribune newspapers. Dr. Sherman is a graduate of The University of Nebraska – Lincoln and Jackson State University. She is the author of In search of Purity: Popular Eugenics and racial uplift amongst negroes 1915-1935 which is available online.