Racism, Trauma, Healing Communities, Self-Healing and Black Relationships
June 17, 2018 @ 3:30 pm

-

10:00 pm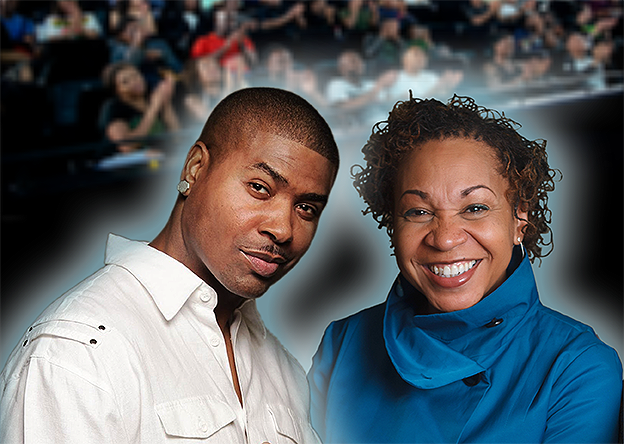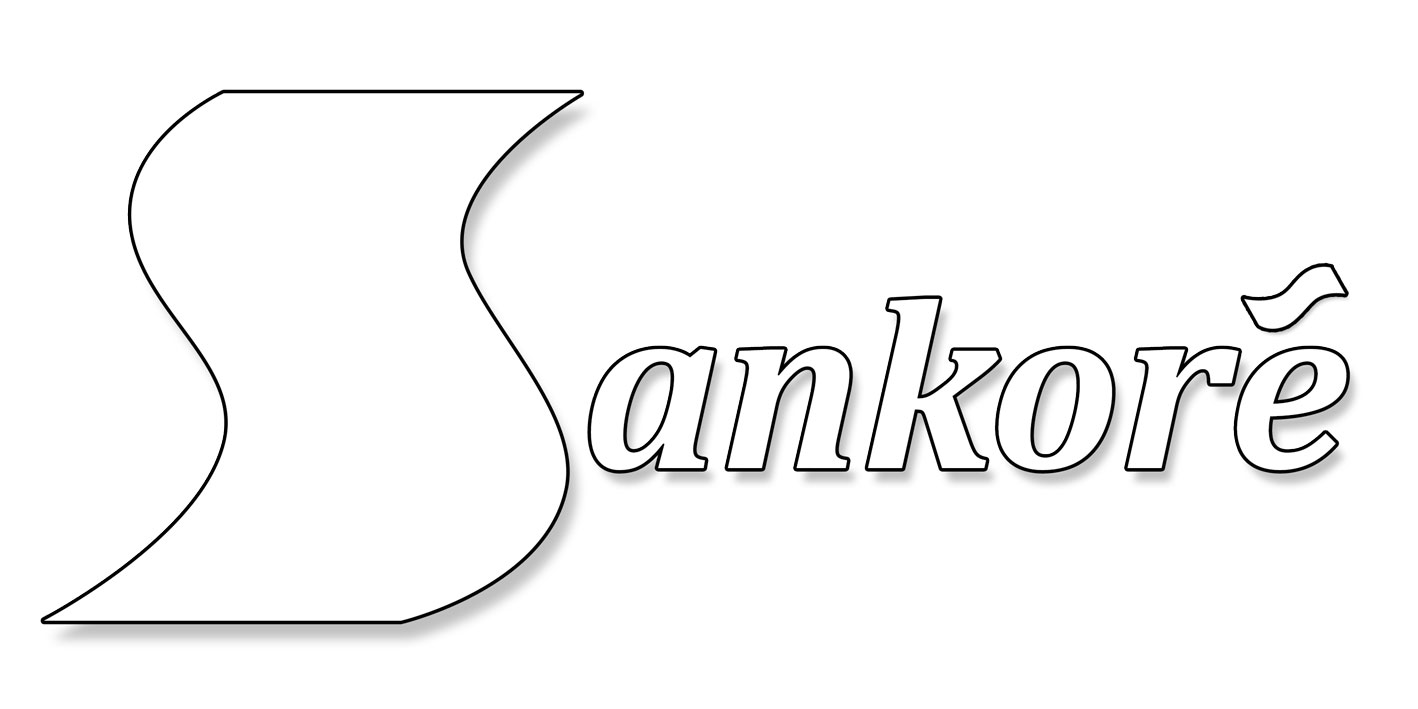 Eric Mitchell from Sankoré, JD Publications and king Flex Entertainment presents an exclusive one-off historical event in Birmingham with lectures from Dr Joy DeGruy the acclaimed author of Post Traumatic Slave Syndrome and the film director and author Tariq Nasheed.
Dr. Joy DeGruy holds a Bachelor of Science degree in Communication, a master's degree in Social Work (MSW), a master's degree in Clinical Psychology, and a Ph.D. in Social Work Research. Dr. Joy DeGruy is recognized nationally and internationally as a researcher, educator, author and presenter. She is the President Joy DeGruy Publications, and she has over twenty-five years of practical experience as a professional in the field of social work. She conducts workshops and trainings in the areas of mental health, social justice and is the creator of the Relationship Approach a model for multidisciplinary, multi-systemic culture specific service delivery.
Dr. Joy DeGruy authored the book entitled Post Traumatic Slave Syndrome: America's Enduring Legacy of Injury and Healing, which addresses the residual impacts of trauma on African Descendants in the Americas. In 2017, Dr. DeGruy released the second edition of PTSS that is available now.
Dr Joy DeGruy will present a dynamic lecture about The legacy of White supremacy and Its Impact: How to disrupt systems of oppression and heal our communities.
This talk will cover the history of white supremacy and its continued systemic influence in every major institution. Dr. DeGruy will reveal how these systems are connected and how we can be strategic in dismantling these systems. This presentation will provide participants with tools to begin to create healing in themselves, in their families and communities. Our global Black community needs to unite in our commitment to social justice and healing. We can begin by learning how to outsmart the systems that are designed to subjugate us.
There will also be a breakout session which will be a more intimate discussion about how communities have been able to establish change in systems (education, health, etc.) and how utilizing design thinking can help move the dial on change even more quickly.
Tariq Nasheed is the director of Hidden Colors 1, 2, 3 and 4, and 1804: The Hidden History Of Haiti. They are the best selling Black History documentaries in the world. He is a critically acclaimed author of 5 books which are all best-sellers. He is a New York Times Best-selling author. He has appeared on CNN News, Fox News, the Max Keiser Show (Russia Today News), BBC Radio, the Breakfast Club and many more. Tariq is now a producer and lead vocalist for Mink Slide which is a R&B dual-outfit group. Mink Slide released their first single "It's Time".
Tariq Nasheed, a relationship expert, will also lecture on the outside influences that sabotage Black male and female relationships, solutions for stronger Black relationships and issues related to Colourism.
There will also be a special screening of two episodes of a seven part documentary;
Unnatural Causes: Is Inequality Making Us Sick:
Part 1: In Sickness And In Wealth
Part 2: When The Bough breaks
For More Information Contact:
Eric: 07837 620 967
Free Car Parking Available
This event is dedicated to the memory of Cornelius Wynter RIP