Rethinking Infrastructure: Prof Jeffrey Pinto | Black School of Business
January 10, 2018 @ 6:30 pm

-

7:30 pm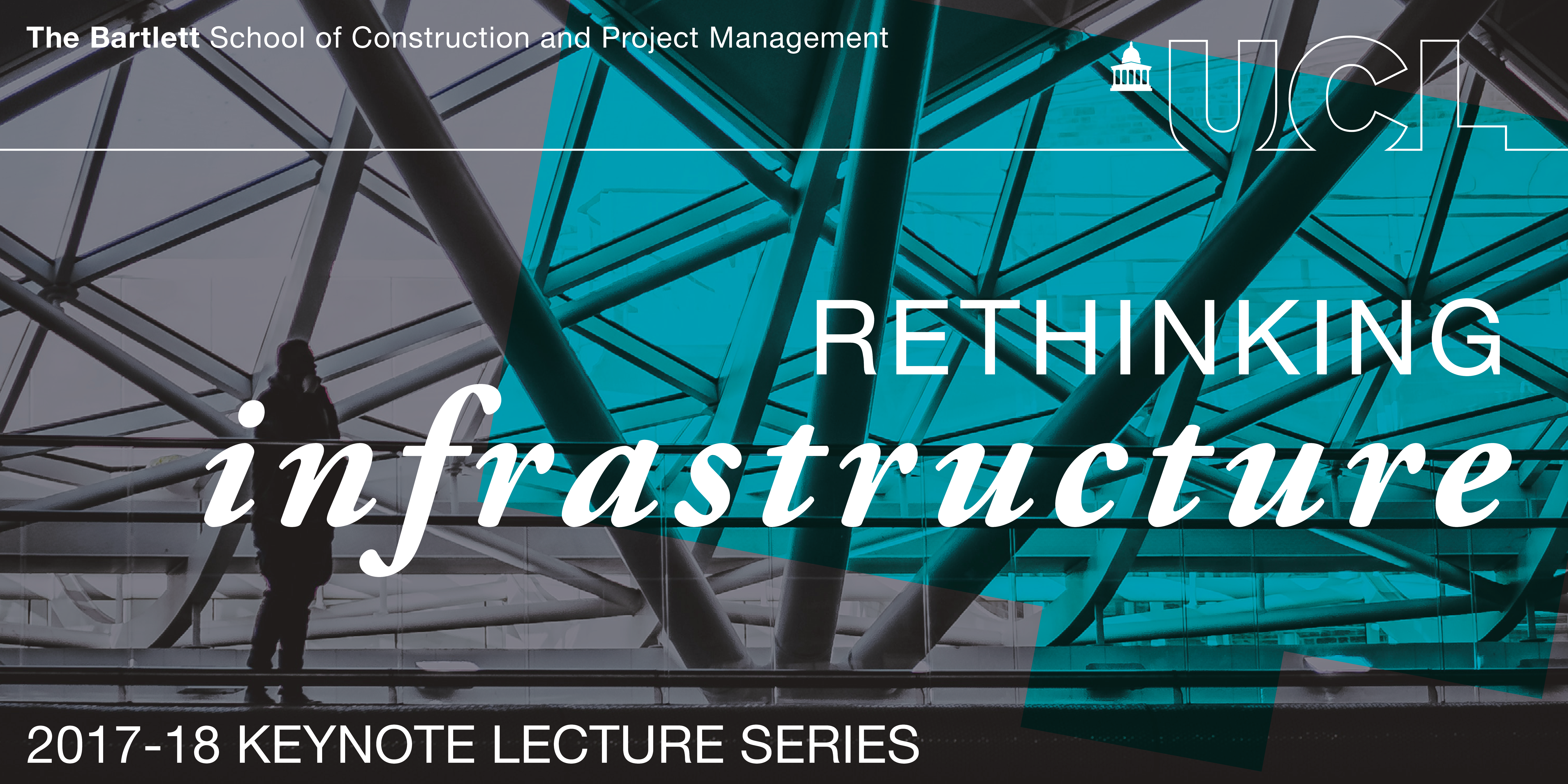 "Lies, damned lies, and project plans": Human errors that make a mockery of infrastructure planning

Infrastructure projects have an abysmal and expensive record of failed delivery, often running far over budget and behind schedule, and costing their sponsors billions. Examples of infrastructure projects include power generation (nuclear and hydroelectric), rail and roadway, Olympic, and information system and data infrastructure. Many of the seeds of failure of these large projects are sown at the outset, through poor planning processes due to a variety of human biases, miscalculations, and willful negligence.
This lecture will examine the "seven deadly sins" in infrastructure project planning, arguing that these errors are systematic, frequently recognizable, and correctable. Prof Pinto will also discuss some remedial steps that project organisations can take to mitigate the negative effects of the seven deadly sins of infrastructure project planning.
The lecture will begin at 18.30 and will be followed by a networking reception from 19.30.
---
About our speaker
Professor Jeffrey Pinto is Professor of Management at the Black School of Business at Penn State Erie.
His research interests include project management, information system implementation, power and political processes in organisations, and the diffusion of innovations. He teaches in the areas of project management, organizational behavior, and organisation theory.
Prof Pinto holds the Andrew Morrow and Elizabeth Lee Black Chair in Management of Technology and has received the Distinguished Contribution Award from the Project Management Institute and the Behrend Council of Fellows Research Award. He has consulting experience with a number of major organizations, including General Electric Company, PPG Industries, Aker Rauma Offshore (Finland), Data General Corporation, Erie Press Systems, Repola Oy (Finland), and Zurn Industries.
Related Events