When logged in you can personalise your front page with information important to you, if logged out you can subscribe to your favourite categories by email. Welcome to Blacknet.
SWEAT 4 SOMETHING x metamorphosis charity class
June 9, 2020 @ 12:00 pm

-

12:30 pm
Organiser:
SWEAT 4 SOMETHING
Event: SWEAT 4 SOMETHING x metamorphosis charity class
Start Date: 9 Jun 2020 12:00 pm
End Date: 9 Jun 2020 12:30 pm
Venue: Online Event

LET'S #SWEAT4SOMETHING TO RAISE $$$$ FOR BLACK VISIONS COLLECTIVE.
join us june 9, as melissa uehara leads us through a 30-minute full body workout, to raise money for the black visions collective.
the class incorporates a mix of steady, pilates-based movements, along with cardio burst exercises. get ready to get your heart rate up and feel the burn! we encourage you to use a mat or towel, if you have one. no other equipment is necessary and a private link will be sent at least one-hour prior to class starting.
see you on zoom!
@sweat4something, @studiomorph, @melissa.uehara & @blackvisionscollective.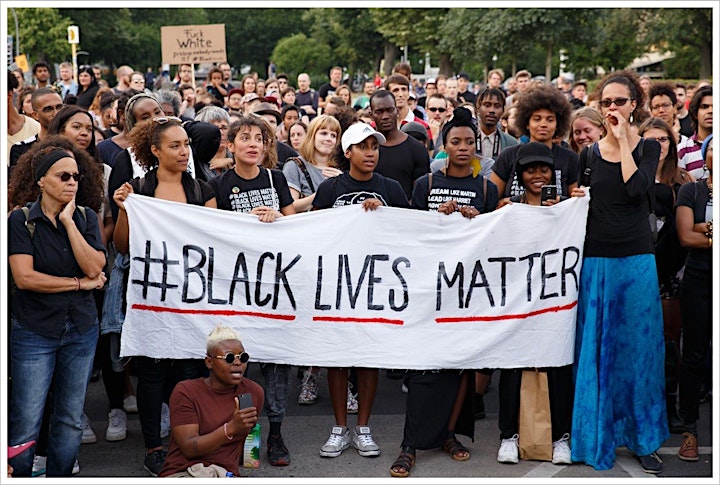 about black visions collective.
black visions collective (blvc) practices the lessons learned from organizations before them in order to shape a political home for black people across minnesota. blvc centers their work in healing and transformative justice principles, intentionally developing their organizations' core "DNA" to ensure sustainability, and develop minnesota's emerging black leadership to lead powerful campaigns. by building movements from the ground up, they are creating conditions for long-term success and transformation.
sweat 4 something x #blacklivesmatter.
the sweat 4 something team fully supports #blacklivesmatter and commits to being lifelong allies. we've supported black organizations in the past, but we acknowledge we need to do more. starting june 9, s4s will host at least one class per month to raise money for the black community.
Thanks for visiting, you can use the button below to quickly share with your friends, family or colleagues
Related Events