The Civility Project
June 3, 2020 @ 12:00 pm

-

1:00 pm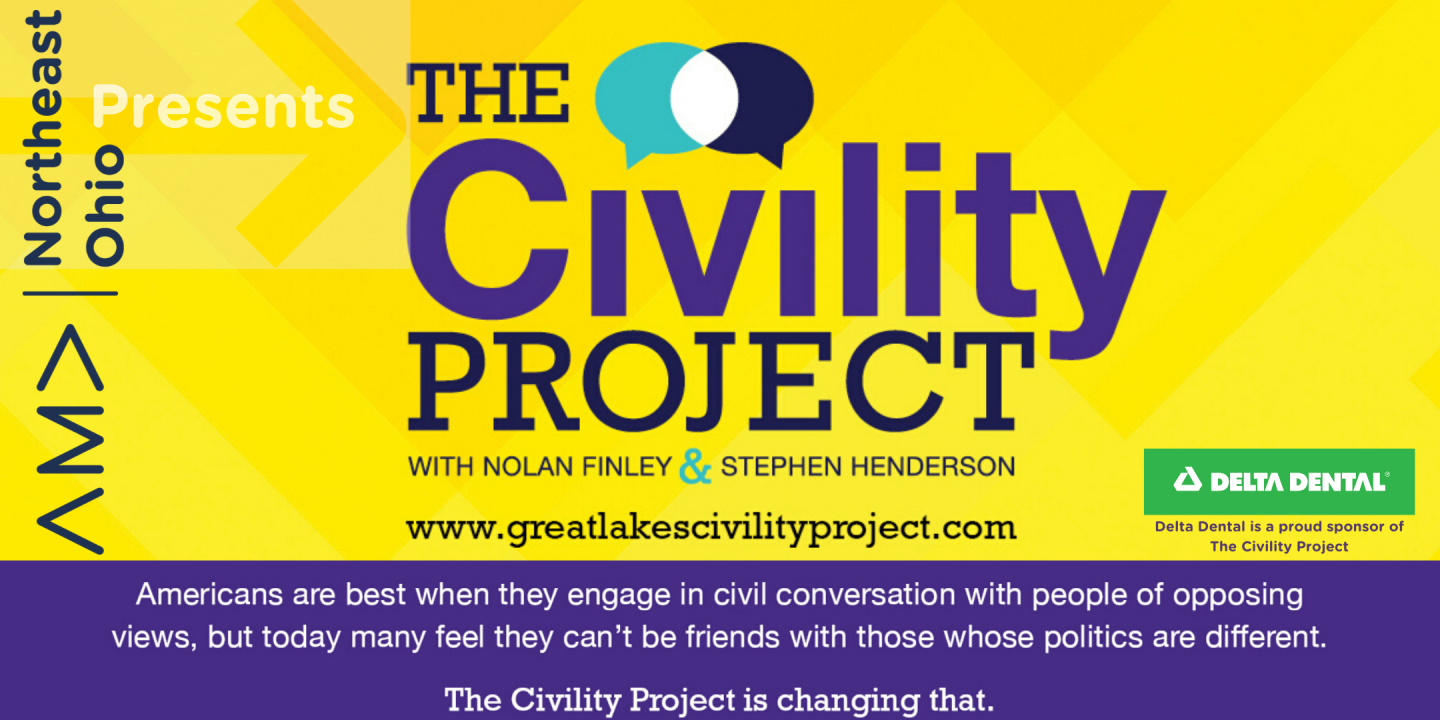 AMA Northeast Ohio is proud to present The Civility Project
This judgment-free workshop is a safe place to talk, express yourself, and be OK with the outcome.
The Civility Project goal: build healthy disagreement and dialogue.We will also explore the importance of building civility during a crisis.Celebrated journalists Nolan Finley and Stephen Henderson have been longtime friends, despite their different perspectives on pretty much everything. The one thing they agree on is the importance of their friendship – which includes a healthy dose of disagreement and mutual respect.
About our speakers:
Stephen Henderson is an American journalist who won the 2014 Pulitzer Prize for commentary and the 2014 National Association of Black Journalists Journalist of the Year Award while writing for the Detroit Free Press. A native of Detroit, Stephen is a graduate of the University of Detroit Jesuit High School and the University of Michigan. Since 2015, he has been the host of "Detroit Today" on WDET. He has worked for the Baltimore Sun, the Chicago Tribune, the Lexington Herald-Leader and Knight Ridder. Henderson is co-host of One Detroit and host of American Black Journal on Detroit Public Television.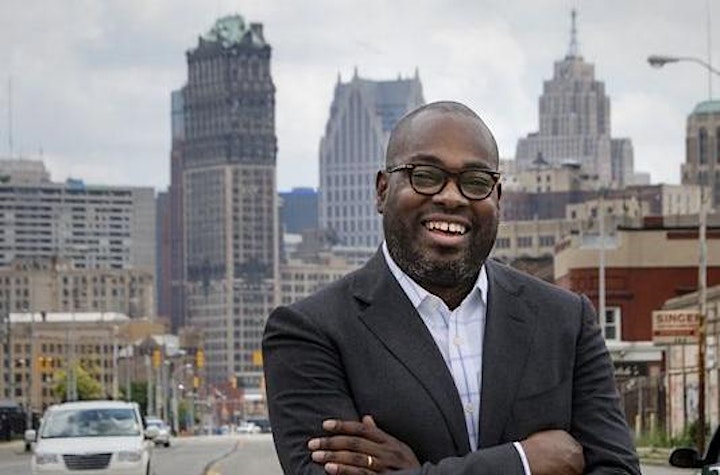 Nolan Finley began his newspaper career as a copy boy at The Detroit News while a senior in college. After a brief stint with the Jackson Citizen Patriot, he returned to The News as a reporter, covering the administration of Mayor Coleman A. Young. He's been the newspaper's City Editor, Business Editor, Politics Editor and Deputy Managing Editor. In 2000, he was named Editorial Page Editor and his columns have appeared in the newspaper ever since. As he wrote in his introductory column, Finley is a product of The News and the Detroit community. He graduated from both Schoolcraft College and Wayne State University and in 2012 was inducted into the Michigan Journalism Hall of Fame. Finley is co-host of One Detroit on Detroit Public Television.