University of Wolverhampton Black History Month Conference
October 19, 2017 @ 10:00 am

-

4:00 pm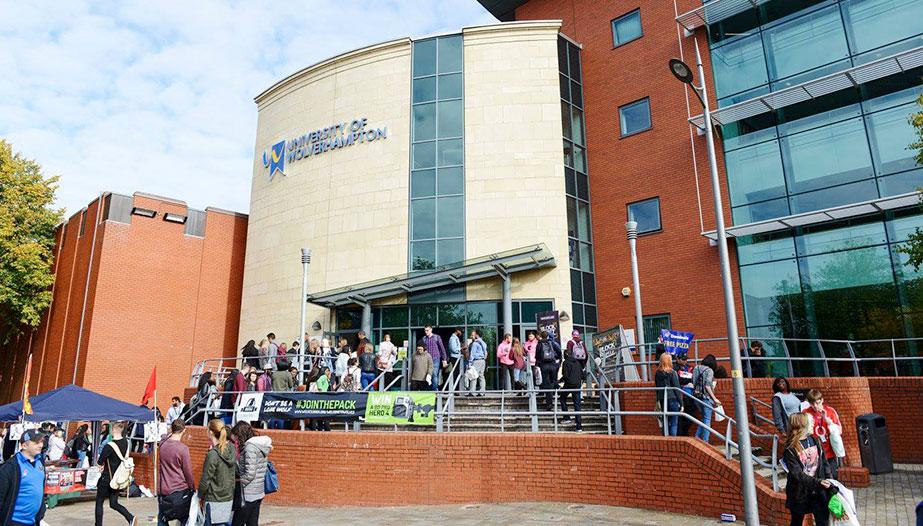 To celebrate Black History Month the University of Wolverhampton will be holding a day of lectures, workshops and discussions covering the role of Black people in today's society and throughout history.  
A key theme will be looking at the role that Black people play in today's turbulent political climate. We will hear from the New Statesman's Stephen Bush about what the recent General Election meant for Black people across the UK. One of the UK's leading political journalist, his work having also featured in the Guardian, Independent, Evening Standard and the BBC. We will also be joined by Black and Asian local councillors who will talk about how they got involved in politics. The day will conclude with the University of Wolverhampton's first ever Black History Month Lecture. 
The University will also be talking about how staff and students, as well members of the general public, can support its efforts to improve the University experience of BAME and Other Ethnic Minority staff, students and visitors. 
The Conference is open to students, staff and members of the general public. They day will run from 10am to 4pm but people are welcome to attend for only part of the day if that is convenient. Lunch will be provided to conference attendees. 
A full agenda will be available shortly. If you have any questions please contact Will Cooling by emailing w.cooling@wlv.ac.uk.