Webinar – Women in Innovation: Building Success – Leadership
April 22, 2020 @ 12:00 pm

-

1:00 pm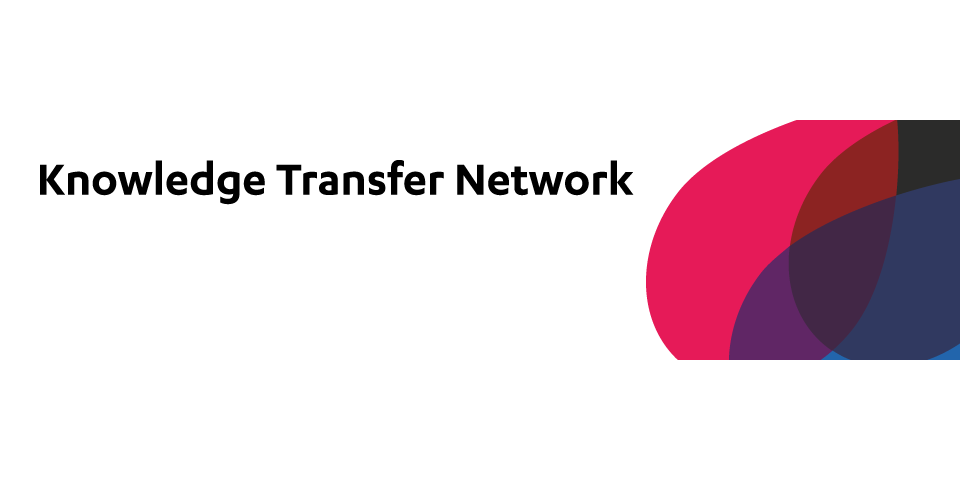 Leadership – delivered by Carolyn Hooker, EEN, and hosted by the Knowledge Transfer Network.

Leadership means different things to different people around the world, and different things in different situations.

So what makes an effective leader?

Leaders help themselves and others to feel motivated towards achieving a common goal. They set direction, build an inspiring vision, and create something new. The ability to lead effectively relies on a number of key skills, but different leaders have very different characteristics and styles.

Join us to explore the characteristics of leaders, and how leadership can help companies to innovate, and succeed in times of crisis.

What makes a strong leader

Leading innovative companies

Male vs Female Leadership

Leadership for Covid-19 challenges

The Building Success webinar series is designed to provide inspiration, practical advice and tools, and highlight opportunities for innovation support to accelerate your innovation journey and is part of Innovate UK's Women in Innovation programme.
***Statement of Intent***
The Knowledge Transfer Network is committed to increasing diversity and advancing equality of opportunity to create a vibrant climate of inclusiveness across the sectors that we serve.
As a responsible business, it is important to us that we represent the diversity of our people and communities, and that we create an inclusive innovation ecosystem in the UK in which everyone can reach their full potential.
It is vital that we monitor and analyse diversity information so that we can ensure that our processes, events and communications are fair, transparent, promote equality of opportunity for all, and do not have an adverse impact on any particular group.
Your cooperation in providing us with accurate data will ensure that we design and apply policies and processes that embrace a diverse and inclusive environment.
Any information provided on registration will be treated as strictly confidential and will be used for statistical purposes only.
No information will be published or used in any way which allows any individual to be identified.