WW1: BLACK AND ARAB CIVILIANS INTERNED IN GERMANY
October 5, 2017 @ 12:00 pm

-

8:00 pm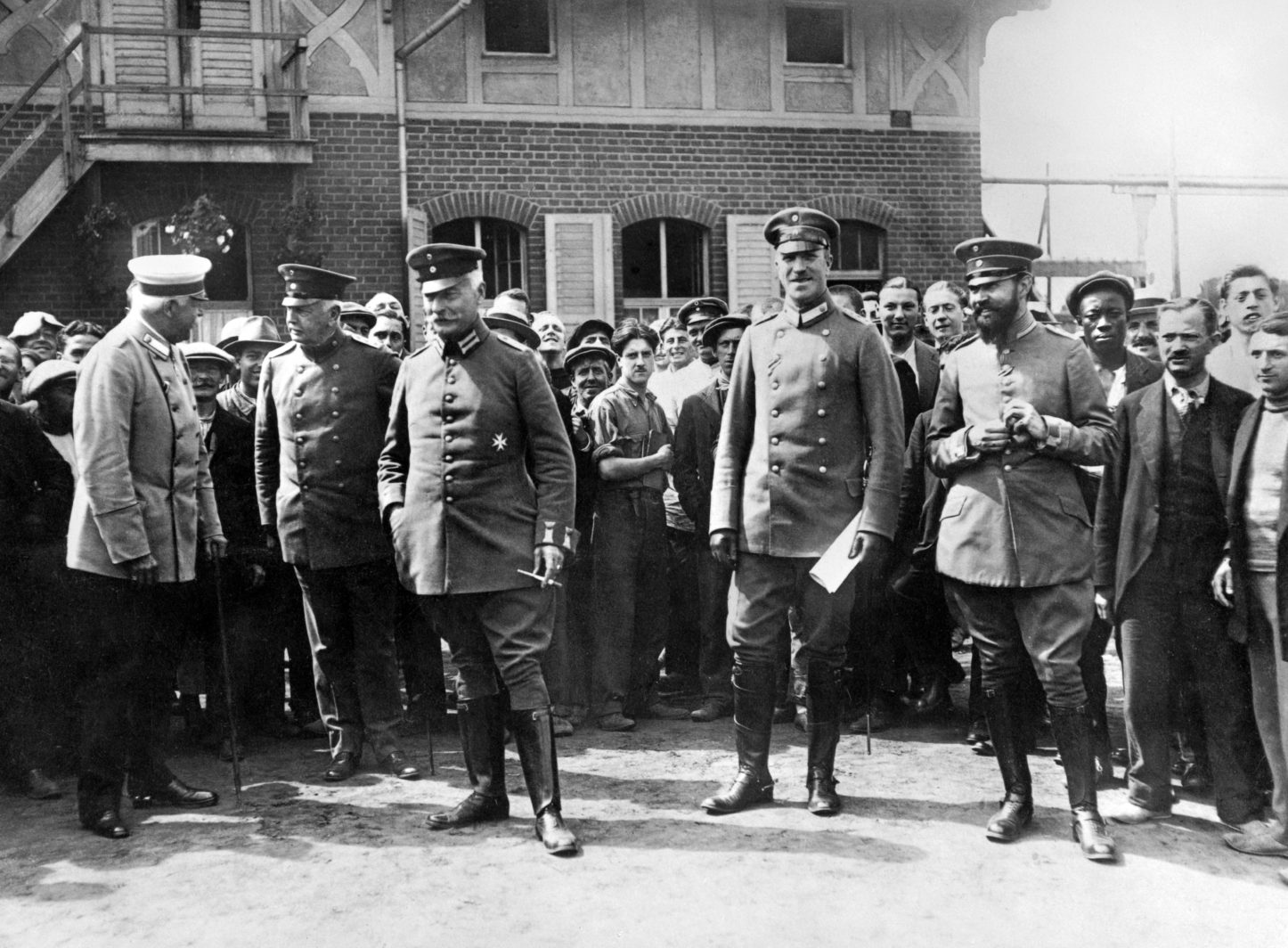 Black and Arab male civilians (identified as British subjects), who happened to be in Germany at the outbreak of WW1, were rounded up and interned at Ruhleben Camp, a dilapidated racecourse outside Berlin.
The internees, amongst whom were a contingent of black merchant seamen from Sierra Leone and Arabs from Yemen; professional entertainers and musicians; a Jamaican Shakespearean actor; one of Britain's first black Olympians; and even a fake prince or two, persevered in an unsympathetic 5,000-strong enclave—"Little Britain"—an outpost of Empire that replicated its social and racial strictures.
Obscured for a century, first-hand accounts were, invariably, those of white internees', some of whom casually betrayed paternalistic or Eurocentric worldviews. Nonetheless, the exhibition, which brings together rare black and white photographs, chronicling their time in the camp—and beyond—presents a more nuanced narrative of their internment. Ultimately, however, their collective stories and experiences represent triumph over tragedy and the exhibition proudly rescues a marginalised group of men otherwise lost to history.