African History of Sport Family Workshops
April 21, 2018 @ 10:30 am

-

April 22, 2018 @ 12:30 pm
Event Navigation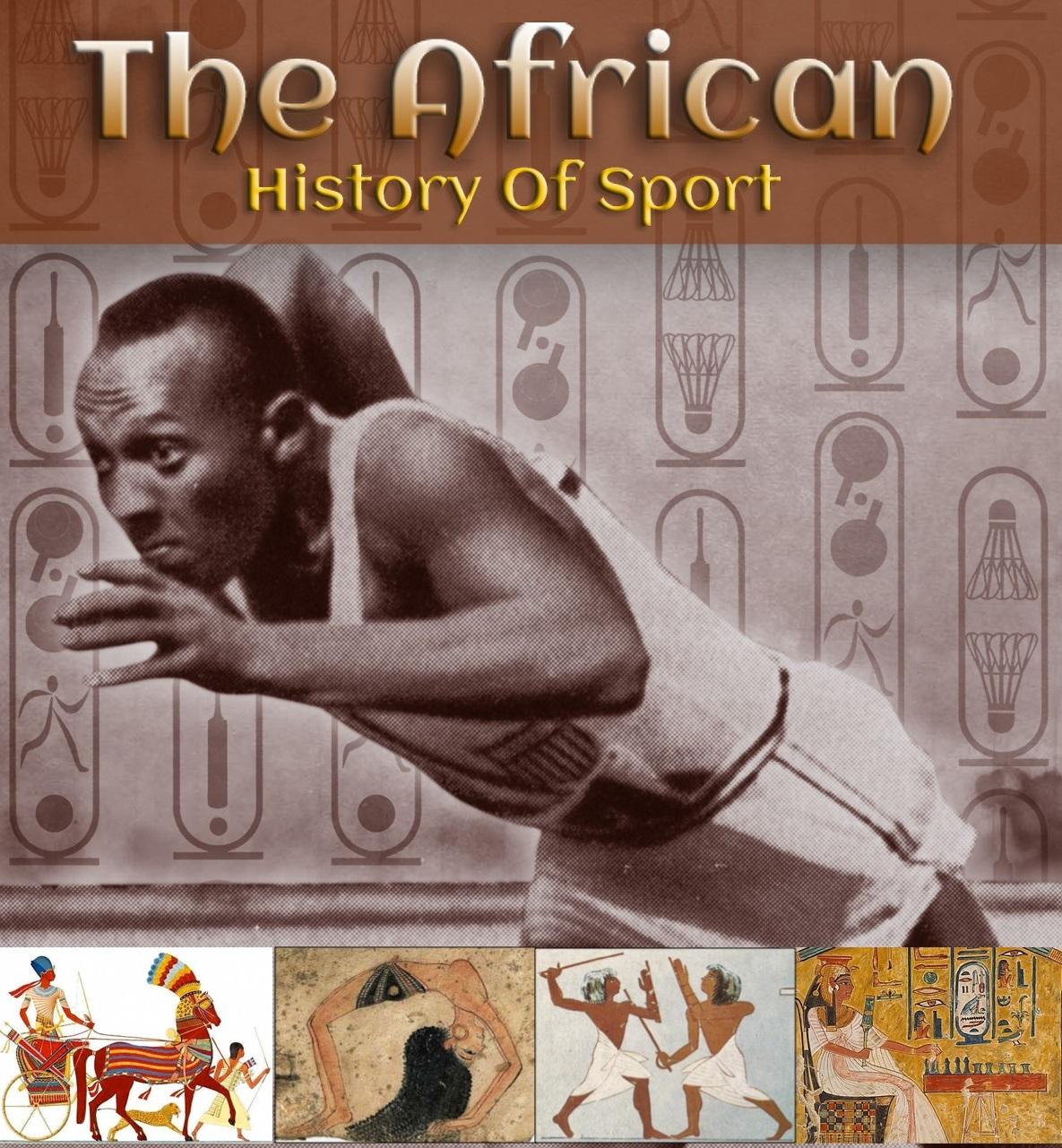 Accompany your child/ren to our African History of Sport Family Workshops!
Learning as a family encourages, enables and empowers parents to develop a deeper understanding of how to expand your children's learning at home. Family learning raises academic achievement; and enhance family wellbeing.
Make History come to life with an 'African History of Sport' workshop led by Charmaine Simpson of Black History Studies, in partnership with the Petrie Museum. Children will experience learning about different areas of sporting history; and will be able to explore the evidence of sports played in Ancient Egypt, and other Nile Valley Civilisations.  Children will be able to use different learning styles to solve problems, as they work in teams, enjoy themselves, AND learn African History.
The workshops are based on 'The African History of Sport' documentary, produced by the Institute of Black Culture, Media and Sport, in 2017.
There are three workshops covering different areas of sport. You can book for individual sessions or book to attend all 3 workshops.
SPACES ARE LIMITED.
Each workshop will last two hours. The dates and times for the workshops are below:
Workshop 1: Friday 13th April 2018 6pm – 8pm

Workshop 2: Saturday 14th April 2018 10.30am-12.30pm

Workshop 3: Saturday 21st April 2018 10.30am-12.30pm
Please arrive at 15 minutes before each session for registration. Workshops will starts promptly.
Please note that no food or drink can be consumed in the museum.
This project is funded by the Heritage Lottery Fund. As a requirement, we will be taking photographs and filming testimonials. Consent forms will need to be completed before the start of the workshop.
Any questions, please contact Charmaine Simpson on 07957 184770 or info@blackhistorystudies.com