When logged in you can personalise your front page with information important to you, if logged out you can subscribe to your favourite categories by email. Welcome to Blacknet.
Back to Natural (Premiere) supported by short doc 'London Locks'
September 7, 2017 @ 3:30 pm

-

6:00 pm
Organiser:
WP Router Placeholder Page
Event: Back to Natural (Premiere) supported by short doc 'London Locks'
Start Date: 7 Sep 2017 3:30 pm
End Date: 7 Sep 2017 6:00 pm
Venue: Online Event

Dr Clare Anyiam-Osigwe BEM hosts with a Q&A following the screenings with the directors of both films, renowned actress #JudithJacob and Founder of Curly Treats Festival, #VinnaBest
#LONDONLOCKS (UK) – directed by Aaron Christian
Running time: 9 minutes
Follow by Q&A
London Locks (UK) is a short #documentary that follows six individuals who are pioneering a change in the way young black men and women feel about their #hair and personal image. It explores each person's reasoning behind why they decided to grow their deadlocks, what it means to each of them individually and how they see the natural hair movement moving forward as a collective.
Key cast: #MarcHare  #KieranPharaoh #AyishatAkanbi #CurtisEssex #SkinnyMacho #JamesWilliams

#BACKTONATURAL (USA) – directed by Gillian Scott-Ward
Running time: 69 Minute
Follow by Q&A
SYNOPSIS: 'Back to Natural' is a groundbreaking #documentary film that takes a shocking and emotional look at the intersection of #hair, #politics, and identity in #Blackcommunities. This documentary is a powerful, thought provoking, call for healing that takes a grass roots approach to exploring the globalized policing of natural #blackhair. Filmed in #NewYork City, #Philadelphia  #Paris And #CapeTown, Back to Natural explores universal aspects of the Black experience and the "New" Natural Hair movement. Join us on this journey of discovery and enlightenment while celebrating our history and natural styles that are taking the world by storm.
Natural hair is not a fad; it's a birthright. Find your freedom.

https://youtu.be/DpzTImIzqUU
Sponsored by Premae with support by Cantu UK and GroHealthy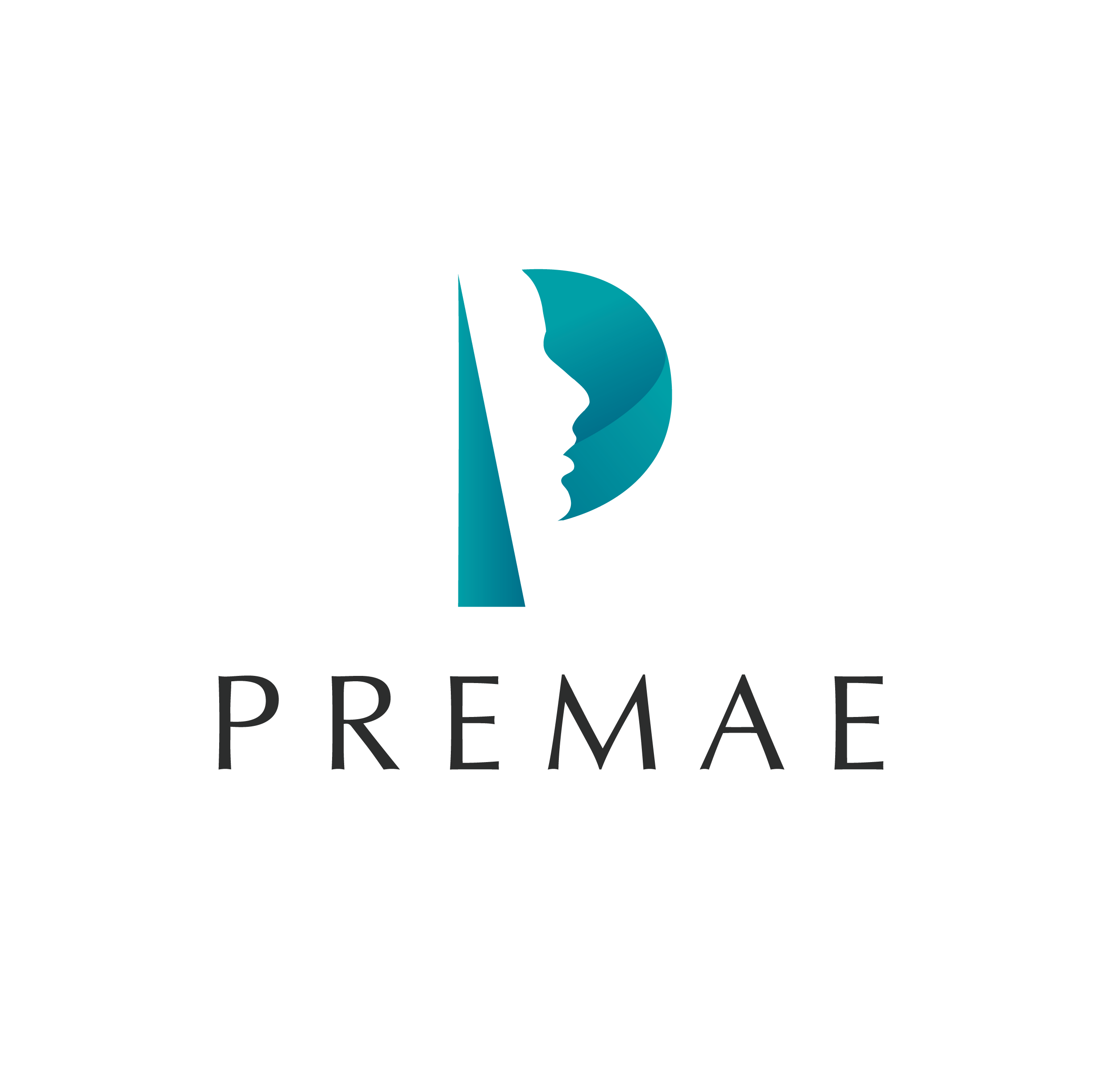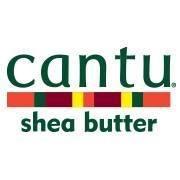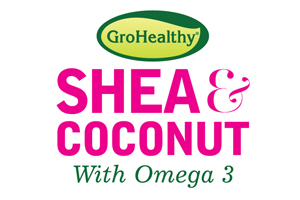 For the benefit and well-being of all of our guests we have enhanced security protocols for all BT Tower events where tickets can be generally purchased or applied for.  In applying for tickets to this event you are agreeing to provide your full name, DOB, email address and home postcode). This information will not be used for any marketing related activity and will be securely destroyed after the event.
All BUFF events are non-refundable.  Photo I.D upon entry to the venue is mandatory.
Event Category:
Event Tags:
Thanks for visiting, you can use the button below to quickly share with your friends, family or colleagues