Challenging racism through consumer action
May 22, 2018 @ 1:45 pm

-

5:45 pm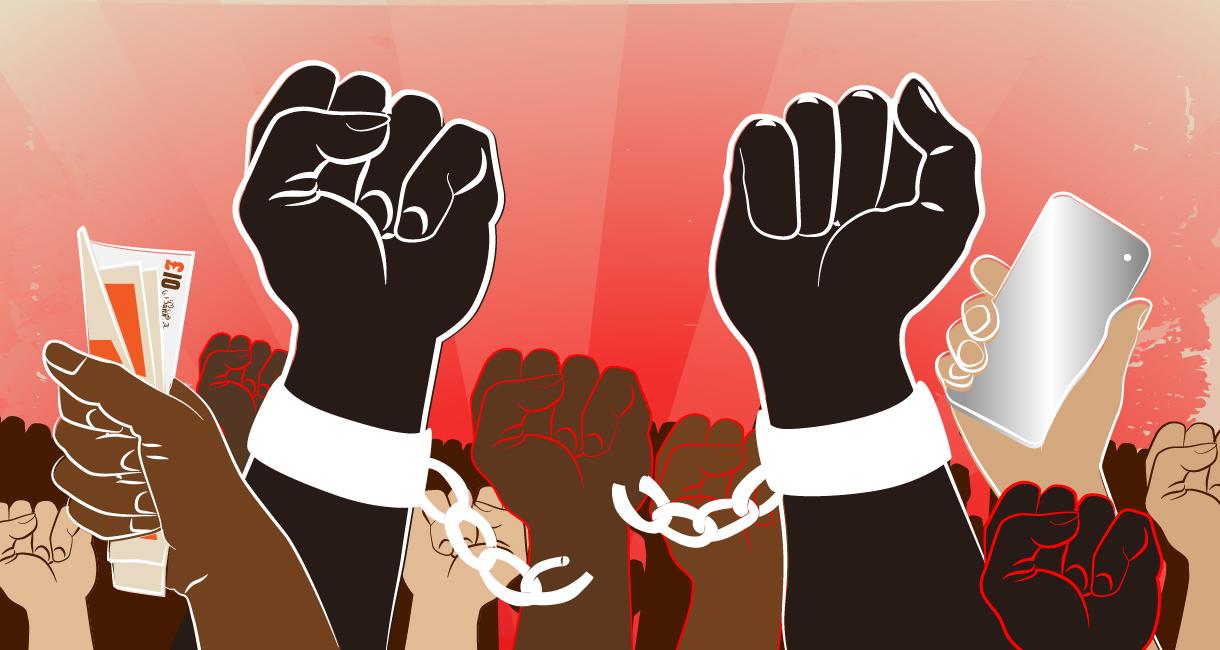 Debate and discussion aimed at investigating how ethical consumption can be part of the new fight against racism.
The recent rise in hate crimes has cast a shadow over the UK and we want to explore ways that consumers, businesses and other organisations can respond to this.
The success of the Stop Funding Hate campaign has shown that consumer action can make a difference. We want to learn from their success and see what more we can do as consumers, businesses and organisations to stem the tide racist incidents across the UK.
With Ethical Consumer, Stop Funding Hate and a host of other organisations, businesses, campaigners and activists.
We'll be discussing market and consumer based solutions including:
    Fairer trade
    Challenging corporate power
    BAME community empowerment to create sustainable brands
    Challenging stereotypes in the media

Plus we'll be hosting an Ethical Fashion Market and a drinks reception.
Speakers (pictured below) include:
    Charmaine Simpson – Chief Executive Officer and co-founder of Black History Studies
    Baroness Young of Hornsey – Independent Cross Bench Peer and social justice campaigner
    Richard Wilson – Founder of Stop Funding Hate
    Francine Mukwaya Sodi – Human Rights Activist and founder of Kitunga Ya Mboka
 Also appearing are: School for Social Entrepreneurs, Conscious Advertising Network, and more to be confirmed.
 What's happening on the day
 
1:45 – Introductions, aims of the day and welcome
Alinah Roberts – Activist and founder of Sistalondon
Clare Carlile – Ethical Consumer
1:55
Josie Wexler on Ethical Consumer's work on fighting racism
2:00 – Opening panel
Richard Wilson – Stop Funding Hate
Charmaine Simpson – Black History Month
Francine Mukwaya Sodi – human right activist and founder of campaign group "Kitunga Ya Mboka"
Baroness Young of Hornsey – Independent Cross Bench Peer and social justice campaigner
More speakers to be confirmed
3:00 – Proposed skills and knowledge shares (these may change closer to the day)
How to access funding for ethical business start-ups – for those interested in owning or currently running ethical business.
Roots of global big brands – history-based workshop uncovering the unethical beginnings of today's global big brands and corporations, ie. Unilever, Barclays, Tate & Lyle et al.
Racism in advertising – How to challenge global markets and advertise to developing countries, ie. skin lightening products and high fat and sugar products such as Milo.
 
4:00 – Plenary session, debate and Q&A
5:00 – Ethical Fashion Market and drinks reception