GROEXPO GROUP ANNUAL BUSINESS SUCCESS PARTY
April 6, 2019 @ 6:00 pm

-

April 7, 2019 @ 1:00 am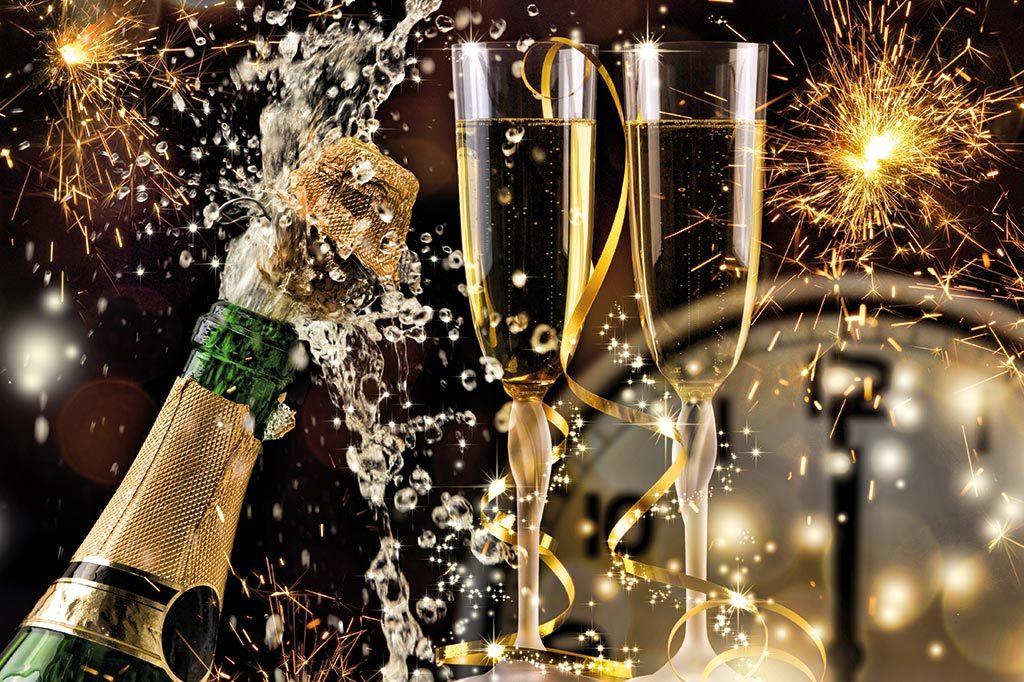 An invite to a GroExpo maiden business success party.. You are invited to come mingle, network, party and  celebrate Black Enterprise and Black Excellence. 
ON THE DAY
1. Welcomes & Introductions  and Champagne Reception
2. Achievements Vision & Ambitions
3.  Special Guest Speakers Dr Claude Anderson(TBC) &  PLO Lumumba (TBC) 

4. Entertainers:  DJ Shortee, Simi Sola(TBC) Comedians
5.  Food, snacks & drinks
8. Networking with like minded people from the black community
WHO THIS EVENT IS FOR
1. Individuals who want to network mingle and party with like minded individuals doing big things in the black community, Africa and the UK.
2.   Entrepreneurs, Disruptors and Investors.
3. People who want to find out more about GroExpo 
4. Primarily Black Folks who think its about time to start building wealth in our communities #InterGenerationWealth 
ITINERARY
6pm – 8pm : Arrivals, registrations & Networking and the boring exciting stuff
8pm – 9pm : Break, food, drinks and light entertainment
9pm – 1230am  :    Party Party Party  
1230pm – 1am :  The End , Networking & Exits from the building 
Please note: We will be on Pan African Timing, meaning this event will wait for nobody and will start exactly on time and finish on time so arrive early and come and get excited. We look forward to connecting with you.
An ongoing yearly event for real special and beautiful people. #Black Excellence.