When logged in you can personalise your front page with information important to you, if logged out you can subscribe to your favourite categories by email. Welcome to Blacknet.
Jim Kelly,Kung Fu and Black British Civil Rights
June 14, 2020 @ 3:00 pm

-

5:30 pm
Organiser:
WP Router Placeholder Page
Event: Jim Kelly,Kung Fu and Black British Civil Rights
Start Date: 14 Jun 2020 3:00 pm
End Date: 14 Jun 2020 5:30 pm
Venue: Online Event

Jim Kelly's film and cultural legacy and the link to Black British self defence against racist attacks in the 70s/80s. ONLINE
Jim Kelly was an African-American martial arts legend at a time when the Black Power movement was on the rise in the USA. His films made money around the world but also had a cultural impact especially in England where the Black community was under constant physical attack. His career was halted by Hollywood when he refused to play negative roles despite his box office appeal .This interactive presentation will cover:
Kung Fu movies, Black British and Caribbean culture
Jim Kelly's influence on fashion, culture and martial arts
His fight for positive Black imagery
Black British life in the 1970/80s ;racist attacks going to, at and coming from school
Social commentary in Three the Hard Way
The Bruce Lee connection
Testimony from actual London street fighters 1950s to 1990s
This session will be jointly delivered by Andrew Muhammad, The Investigator and Black History Walks
About the Speaker: Andrew Muhammad is one of the United Kingdom's leading Black History and Culture Specialists. His lively energetic presentations are designed to explore African history and culture in a fun manner.
Other exciting events from BHW in 2020
Black History River Cruise September
Black history Bus Tour October
Eugenics: Breeding out the Blacks. Queen Nzingha lecture
The Amazing James Baldwin online course
The Black history of video games
Toni Morrison online course
How Black People Won World War 2
Dysconscious racism and education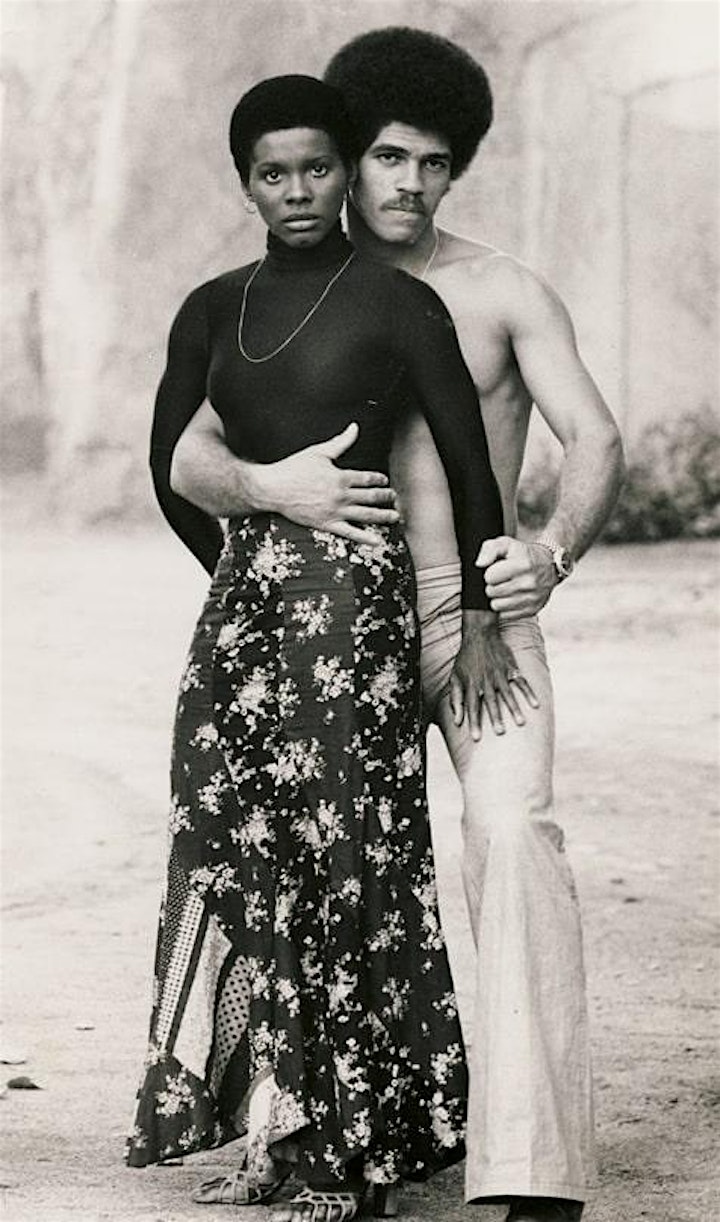 Thanks for visiting, you can use the button below to quickly share with your friends, family or colleagues