OFF GRID FESTIVAL
August 9, 2018 @ 4:00 pm

-

August 12, 2018 @ 7:00 pm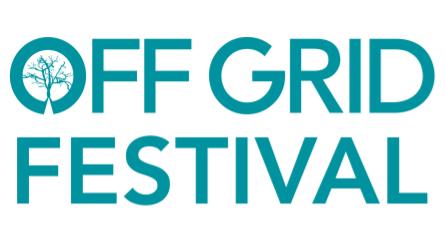 Another World is Possible. Off Grid is a hands on, 100% participatory experience. Experimental Innovation Lab. Radical Gathering. Celebration. There's nothing quite like it out there …
Off Grid is an ethical, eco-political community festival run by volunteers for social change, and exists to bring people together who want to build community, share information about agriculture and land rights, off grid technology and energy production, environmental issues, governmental structures, and the financial system, and it gives participants practical incentives on how to contribute and facilitate the changes that are needed today. Also includes arts and crafts, health and leisure workshops.
The event is not-for-profit, has a strong political focus and is educational in nature, with workshops and talks during the day and music in the evenings. There are activities for children from engaging with nature and learning skills to just having fun.
Related Events