The Melanin Effect Course
October 29, 2020 @ 12:00 pm

-

December 29, 2020 @ 2:00 pm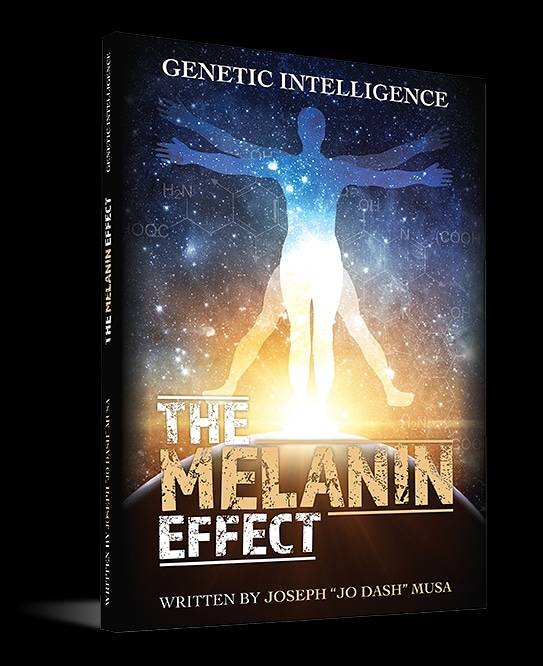 This course is designed to give the student a deeper look into the biophysical nature of melanin and the effects of it's true power.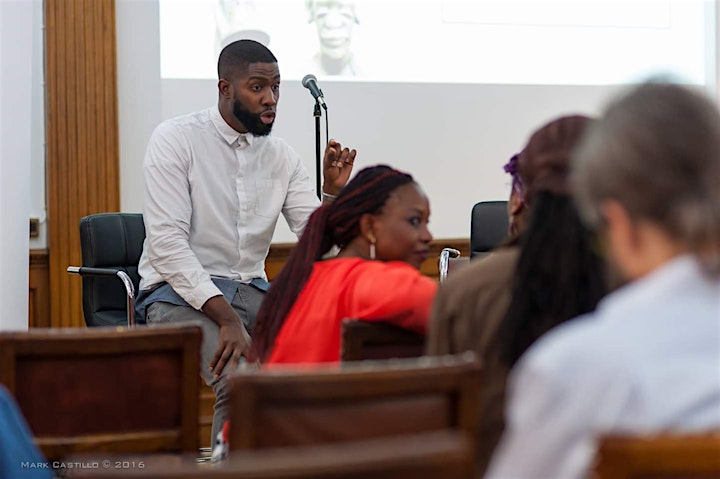 The Melanin & Black Genetics course for beginners is the fundamental first step to understanding the inner working of the biological dark matter known as melanin. It explores the microbiology and cellular properties that make Africans unique. The course breaks down melanin dynamics to determine the exact potential of the high frequency vibrations in melanin to decide our fate.
Through scientific research and cutting edge studies we establish diet as key to understanding the application of melanin and uncover the hidden truth about its history and future role in civilization.
This course also helps students begin overstanding how food affects melanin on a biochemical level, and to shift mind patterns by looking at the energy and consciousness required discover a true sense of self?