When logged in you can personalise your front page with information important to you, if logged out you can subscribe to your favourite categories by email. Welcome to Blacknet.
VIRTUAL Black Abolitionist Tour of London
December 1, 2020 @ 5:00 pm

-

7:00 pm
Event Navigation
Organiser:
Dr. Hannah-Rose Murray, University of Edinburgh
Event: VIRTUAL Black Abolitionist Tour of London
Start Date: 1 Dec 2020 5:00 pm
End Date: 1 Dec 2020 7:00 pm
Venue: Online Event

90min virtual walking tour of London, highlighting 6 sites where African American activists made an important impact on the UK landscape
Welcome to my VIRTUAL tour of London!
Every month, I lead a walking tour of London, highlighting six sites where African American activists had a major impact on the British landscape. Because of COVID-19, these tours have obviously been postponed – most likely until late summer but possibly longer, depending on safety and public health!
I've had some lovely requests to do the tour online. So, here goes! I'll take you to the same sites, and we can journey together through the streets of London – and possibly further afield – to learn how African Americans activists travelled to the British Isles during the c19th, to educate audiences about the brutalities of slavery, to write and publish their narratives, raise money to legally purchase themselves or family members, or to settle and work here. In their radical and politicised journeys of freedom, they travelled thousands of miles to give lectures in large cities like London and Edinburgh, to small villages like Bakewell, Keswick and Pembroke.
Whilst some of the buildings visited by these individuals do not remain, it is impossible to deny that we walk past important Black history sites on a daily basis, without realising the impact these men and women had on British society.
Please keep an eye on your email – half an hour before the tour starts, I'll send around a Zoom link and password. Depending on numbers, it will be best to mute yourself while on the call, and after every "virtual stop" if someone wants to ask a question, raise your hand / ask it through the comment box.
Any questions? Contact me at hannahrose.murray78@gmail.com, and if you want to learn more about this topic, please visit my websites www.frederickdouglassinbritain.com (my mapping project) and also https://blackabolitionistwalkingtours.wordpress.com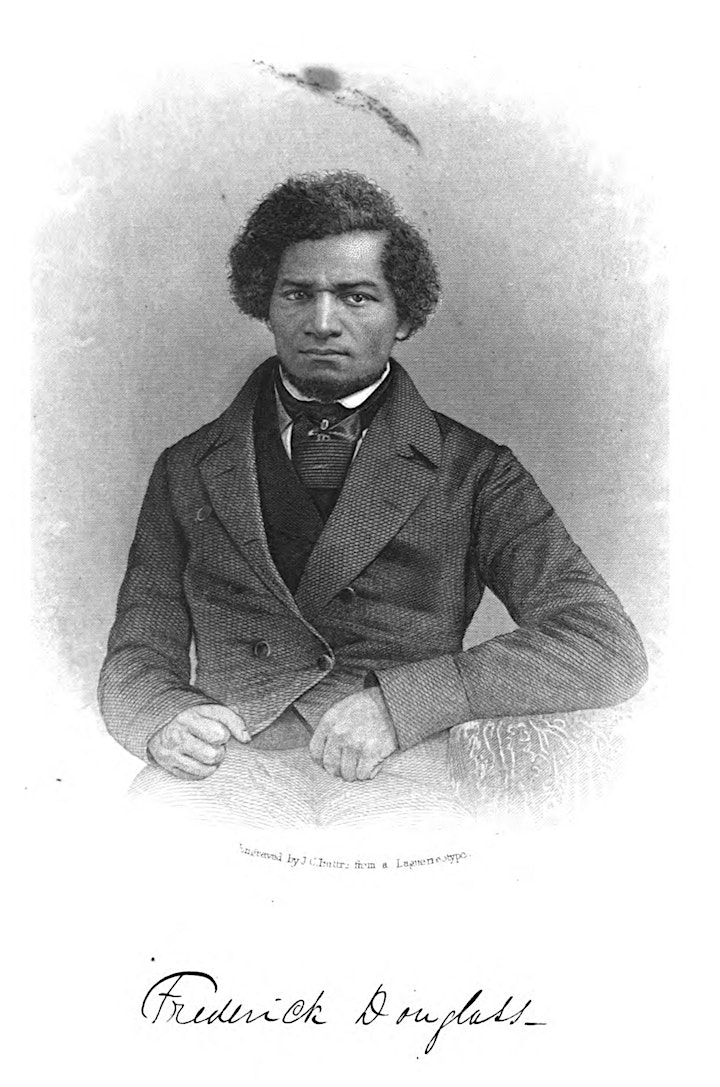 Thanks for visiting, you can use the button below to quickly share with your friends, family or colleagues
Related Events